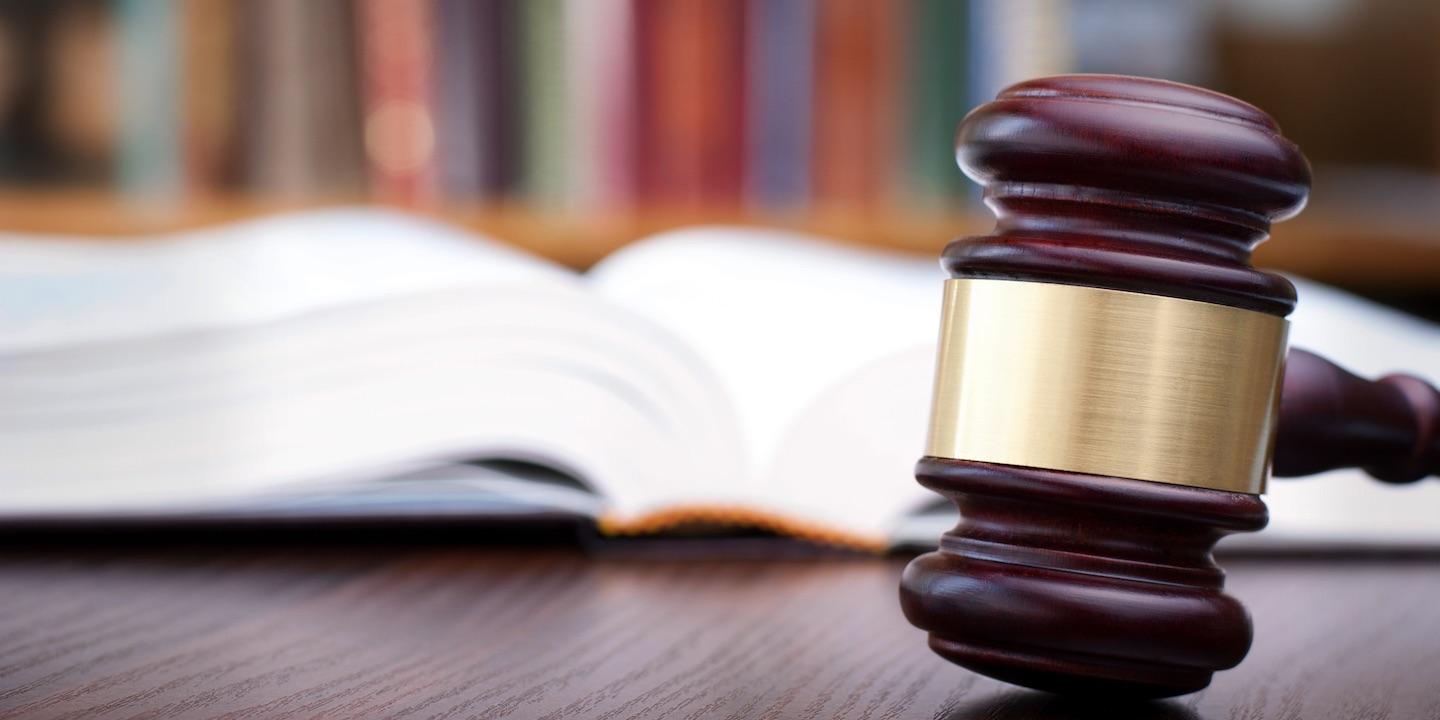 AUSTIN, Texas (Legal Newsline) — Texas Attorney General Ken Paxton has announced a federal district court ruling that states the Texas Department of Housing and Community Affairs (TDHCA) complied with the Fair Housing Act concerning distribution of low-income housing tax credits.
Inclusive Communities Project Inc. (ICP) had filed a case arguing the TDHCA violated the Fair Housing Act because it gave too many credits to minority communities. The court ruled, however, that ICP failed to provide evidence the TDHCA caused a racial disparity in the distribution of tax credits.
The district court relied on language created by the U.S. Supreme Court, which limited use of the disparate-impact claims under the Fair Housing Act. The district court applied the Supreme Court's "robust causality" mandate, decided that ICP had not met this standard and dismissed the lawsuit.