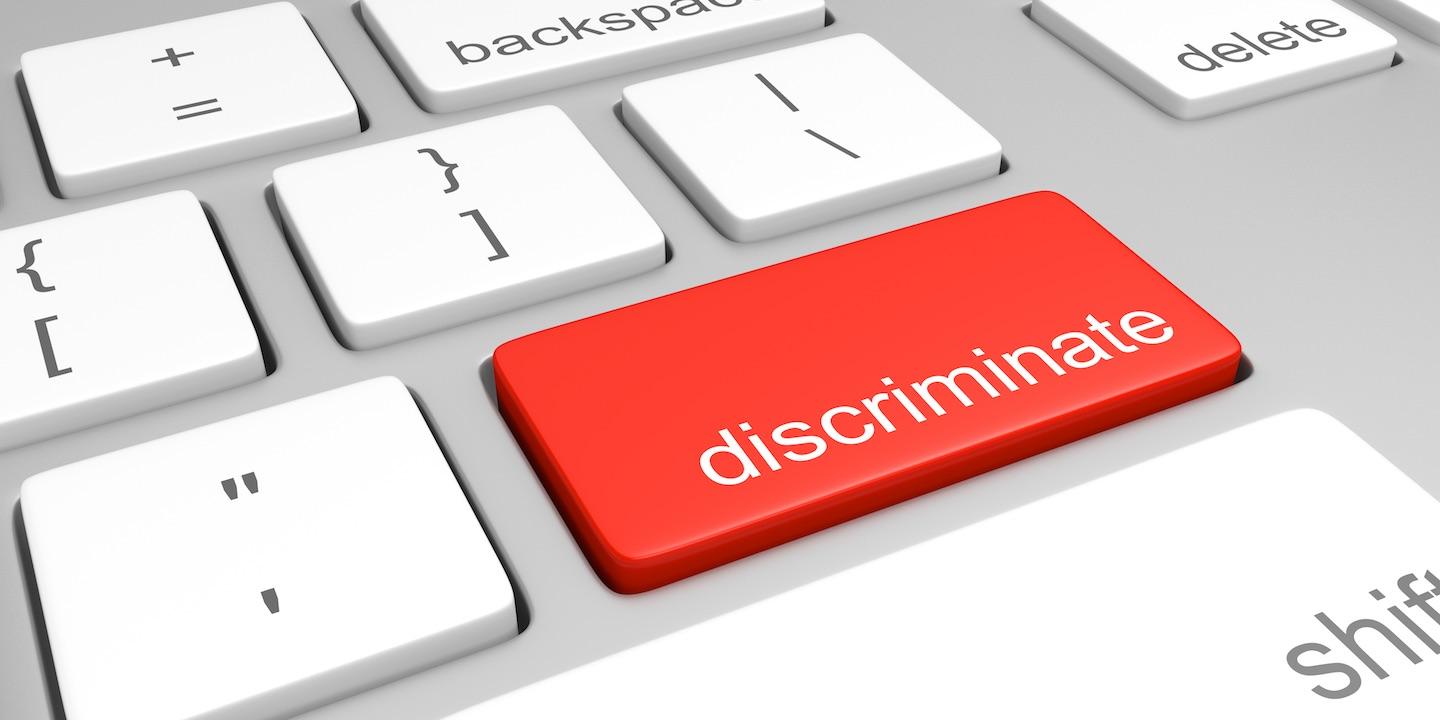 DETROIT (Legal Newsline) — The owners and operators of seven Michigan apartment complexes have agreed to settlements resolving allegations of violating the Fair Housing Act, the Justice Department has announced. The defendants allegedly discriminated against families with children.
"Housing provides a critical foundation for economic security and opportunity," said principal deputy assistant attorney general Vanita Gupta, head of the Justice Department's Civil Rights Division. "Families with children deserve access to housing that meets their needs without facing unlawful discrimination. The Justice Department will continue to enforce the Fair Housing Act to ensure that families with children have the same rights to housing within their price range as people without children."
The defendants included rental manager Sudi Hopper, as well as the corporate entities that own the complexes, Parkside East Inc., Holt Manor Inc. and Kelly Manor Inc. Together they purportedly barred families with children from renting one-bedroom units. The allegations stem from evidence created by the Fair Housing Center of Southeastern Michigan. This agency had testers pose as prospective residents and call about apartments for families. Those who sought one-bedroom apartments were allegedly denied.
The complexes involved in the lawsuit are Parkside East Apartments in East Lansing, Holt Manor Apartments and C and H Apartments in Holt, Kelly Manor Apartments in Owosso, Camelot Apartments in Lansing, Pine Cove Apartments in DeWitt, and Park Place Apartments in Williamston.