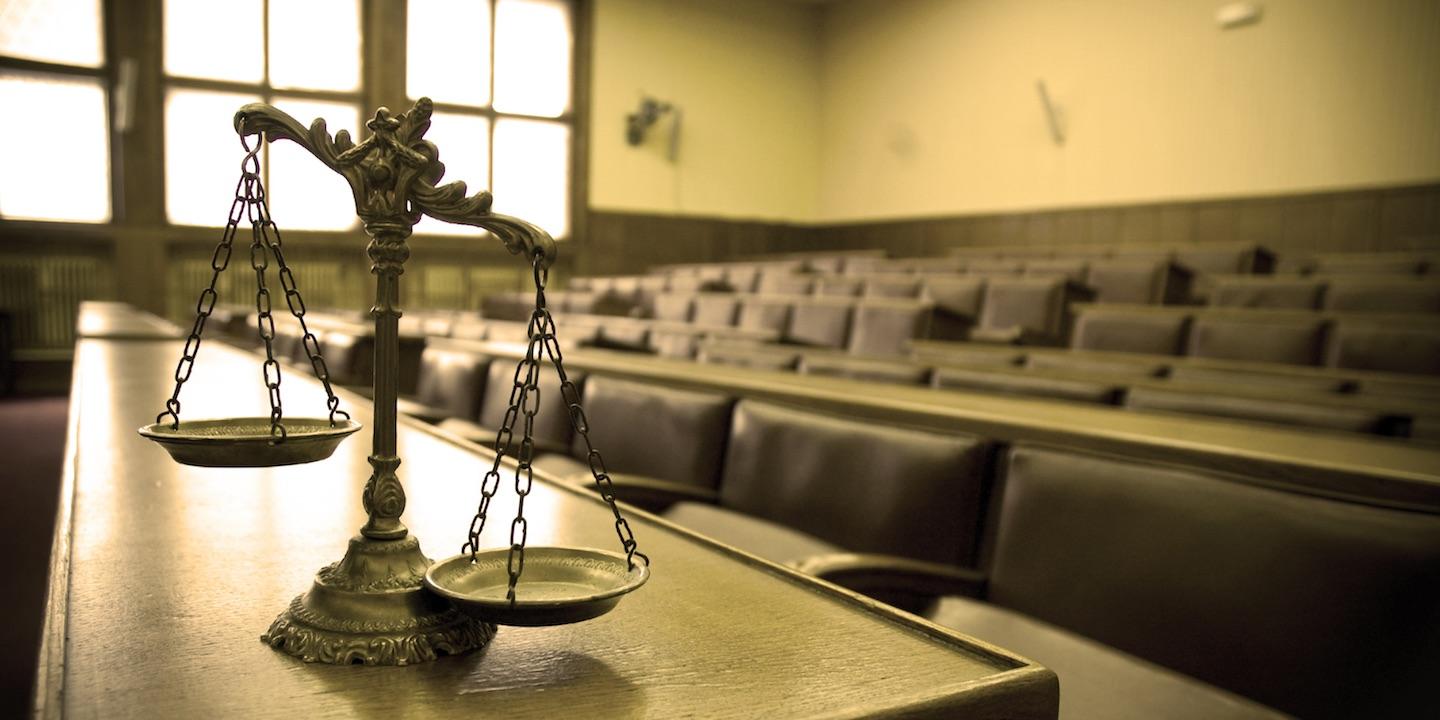 SAN FRANCISCO (Legal Newsline) — The U.S. Postal Service is suing the City of Berkeley, alleging interference with an an attempt to dispose of the plaintiff's property.
The United States Postal Service filed a lawsuit Aug. 22 in U.S. District Court for the Northern District of California against the City of Berkeley, alleging illegal property interference.
According to the complaint, the Postal Service suffered financial damages from being prevented in selling the Berkeley Main Post Office at 2000 Allston Way. The plaintiffs allege Berkeley adopted Resolution 66,025-N.S, which declares the city opposes the sale of the main post office due to its historic value.
The U.S. Postal Service seeks declaration that municipal code chapter 23E.98 is invalid, null and void, a permanent injunction against the defendant, legal fees and all other relief the court deems just. It is represented by deputy assistant attorney general Benjamin Mizer and attorney Julia Berman of the U.S. Department of Justice, Civil Division in Washington.
U.S. District Court for the Northern District of California Case number 3:16-cv-04815-MEJ