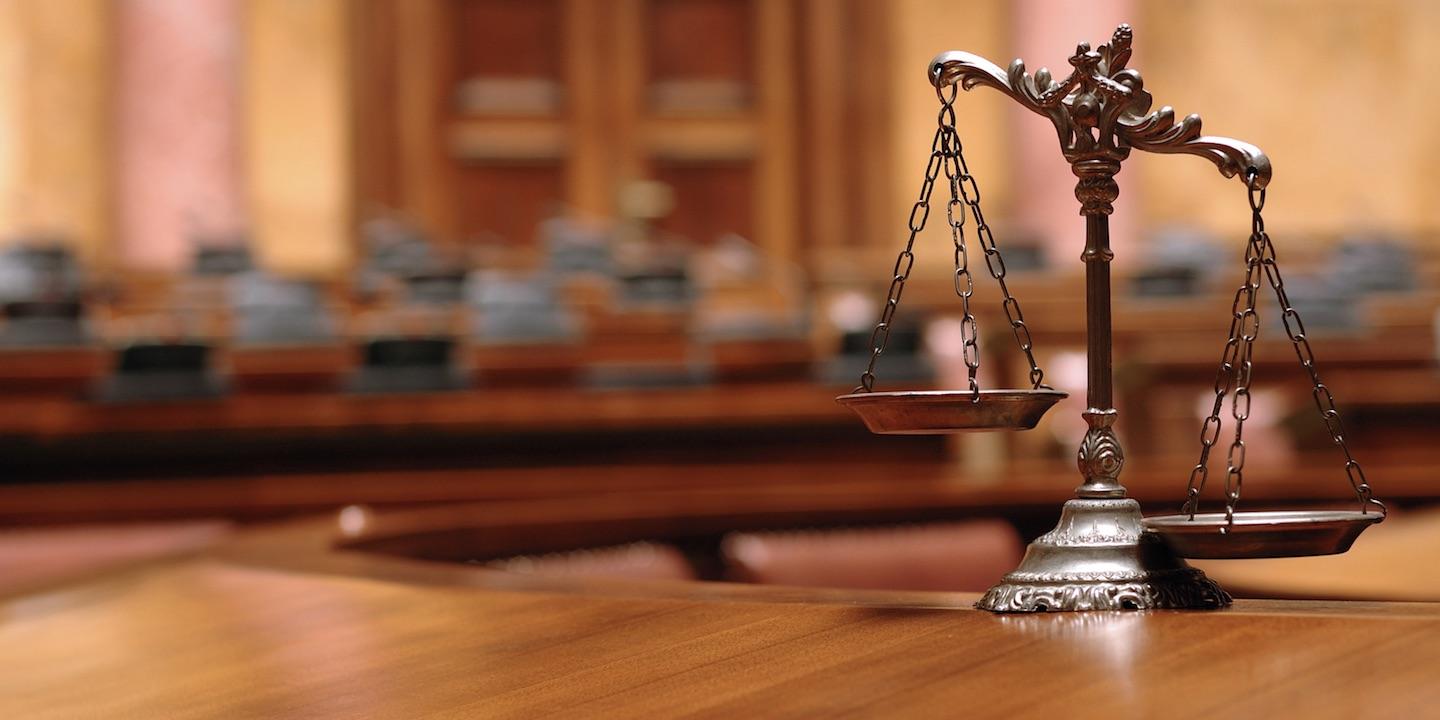 CHICAGO (Legal Newsline) - Sandwich maker Jimmy John's is facing claims from another public official, finding itself targeted by Illinois Attorney General Lisa Madigan.
The lawsuit revolves around the company's non-compete agreements it requires low-wage workers to sign during their onboarding process. The agreement prohibits employees from working for two years after termination of their employment from Jimmy John's in any capacity for another employer that earns at least 10 percent of its revenue from the sale of "submarine, hero-type, deli-style, pita and/or wrapped or rolled sandwiches and is located within two miles of any Jimmy John's store in the United States."
Last year, employees filed a putative class action lawsuit hoping to invalidate the non-compete agreements, but a federal court declared they didn't have standing to pursue their claims. But this time, Madigan claims that by requiring employees to sign non-compete agreements without a legitimate business reason and without narrowly tailoring them, Jimmy John's actually has engaged in unfair conduct in violation of the Illinois Consumer Fraud and Deceptive Business Practices Act.
Jimmy John's previously reached a settlement with New York Attorney General Eric Schneiderman that required it to stop including non-compete agreements in hiring packets sent to franchisees.
"Our office has received feedback that non-competes are an increasing concern for low-wage workers," Eileen Boyce, senior press secretary for the Attorney General's Office, told Legal Newsline.
Madigan also says she has "common law authority" to take action and "preserve the economic well-being of Illinois residents and businesses" impacted by Jimmy John's "unlawful conduct." She claims that the non-compete agreement damages Illinois residents and businesses by limiting the pool of available workers, suppressing wages, hampering the ability of workers to climb the ladder and potentially subjecting businesses to litigation.
"We are taking this issue seriously for Illinois workers and the state's economy," Boyce said.
In June, two U.S. senators introduced the Mobility and Opportunity for Vulnerable Employees Act, which would prohibit the use of non-compete agreements for those employees who earn less than $15 an hour or less than the applicable minimum wage, or less than $31,200 annually.