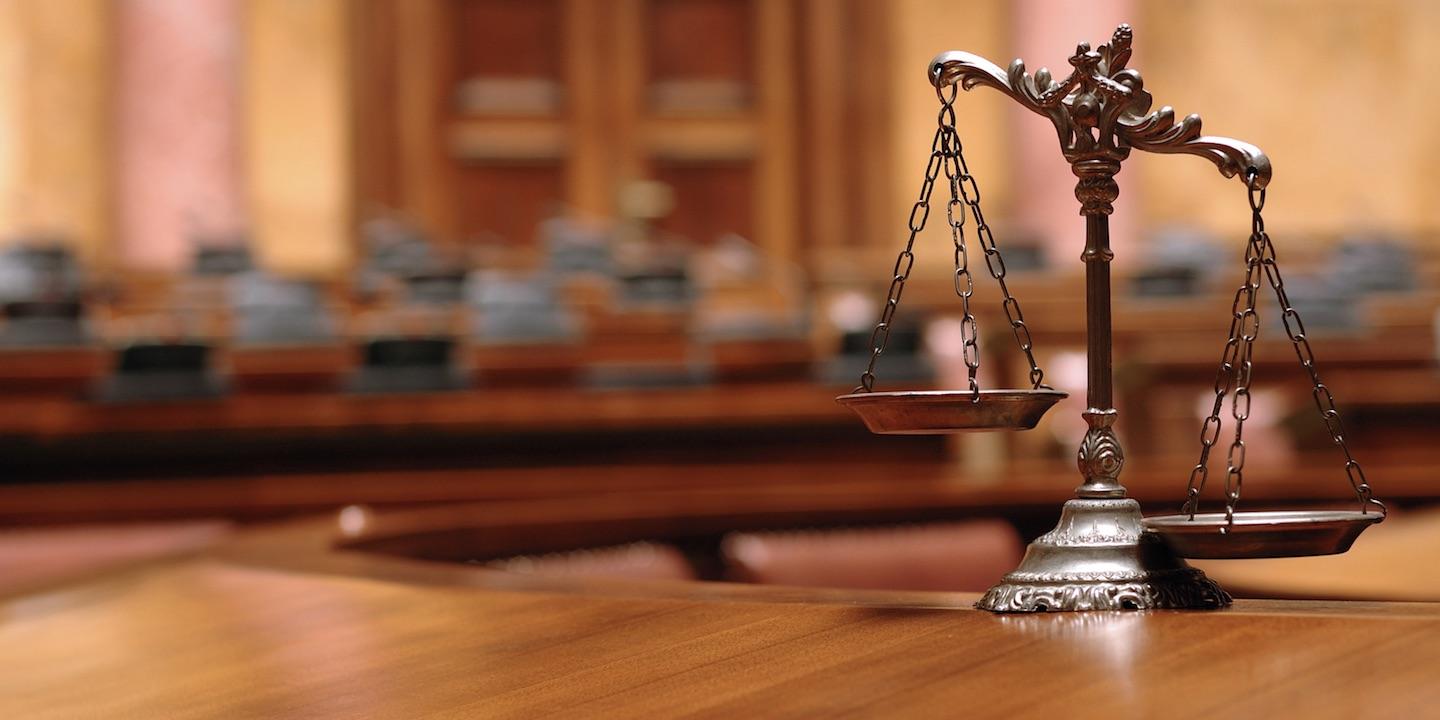 BROOKLYN, N.Y. (Legal Newsline) — A lawsuit filed by a New Yorker against a drink tablet manufacturer didn't last long.
The class action lawsuit was filed by consumer Jutamat Riedel and alleged that Nuun & Company LLC was engaging in false advertising because of the way it packaged its products for sale to the public for consumption. It was filed in late July, but was voluntarily dismissed on Aug. 22.
The suit was originally filed in U.S. District Court for the Eastern District of New York and it alleged unfair, deceptive and fraudulent business practices on the part of the company for the way it packaged its goods, allegedly tricking consumers into thinking more product was contained in the package than actually was.

Nuun makes hydration products for athletes. | Photo by Cpl. Earnest J. Barnes, U.S. Marine Corps
The complaint alleged that the product used a non-functional slack-fill item that made it appear that there was more of the product in the package. The plaintiffs asserted that the company knowingly deceived consumers using this as a tactic to sell goods.
The plaintiffs were represented by C.K. Lee and Anne Seelig of Lee Litigation Group PLLC in New York.
Nuun & Company is based in Seattle and manufactures a drink tablet product that contains electrolytes for energy. It is marketed to the public as a sports drink. It was alleged that the non-transparent containers have room for 13 tablets but only holds 10 of them per container, with the rest of the space occupied by some sort of spring piece.
Slack fill is a term used to describe empty space inside a container or package that does not serve a practical purpose or function for consumers of that product. Suits like this one allege that the empty space violates both state and national laws in consumer protection.
The assertion in this complaint was that these sport drink tablets came packaged in containers in a way that made it so consumers could not physically see the space the tablets occupied in those containers.