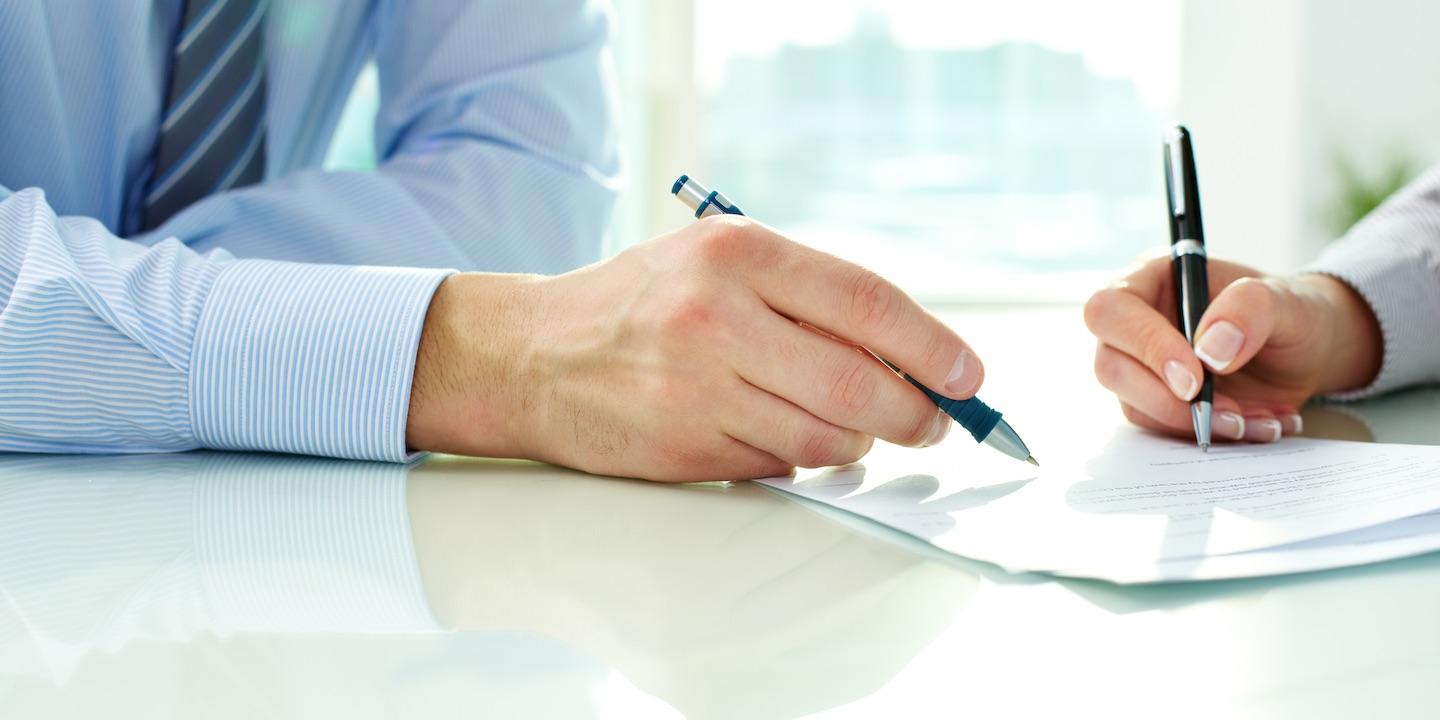 LITTLE ROCK, Ark. (Legal Newsline) — Arkansas Attorney General Leslie Rutledge recently urged the Consumer Financial Protection Bureau (CFPB) to withdraw its arbitration rule that attempts to limit companies from including mandatory arbitration clauses in consumer financial agreements.
Along with a coalition of attorneys general, Rutledge participated in a comment letter to the CFPB that claims arbitration benefits consumers while not costing much to the companies.
"The CFPB wants to insert itself into an area of the marketplace that has allowed consumers and companies to settle disputes at lower costs and at a faster pace," Rutledge said.
"As the chief consumer advocate for Arkansans, I do not want the government implementing a policy that will force citizens into more class action lawsuits and pad the wallets of trial lawyers. Moreover, the CFPB is pushing this rule after its own study concluded it was not necessary. I will continue to monitor this rule, and I urge the CFPB to withdraw it."
Rutledge joined West Virginia Attorney General Patrick Morrisey, who is leading the initiative, in the letter along with attorneys general from Michigan, Nevada, Oklahoma, South Carolina and Texas.