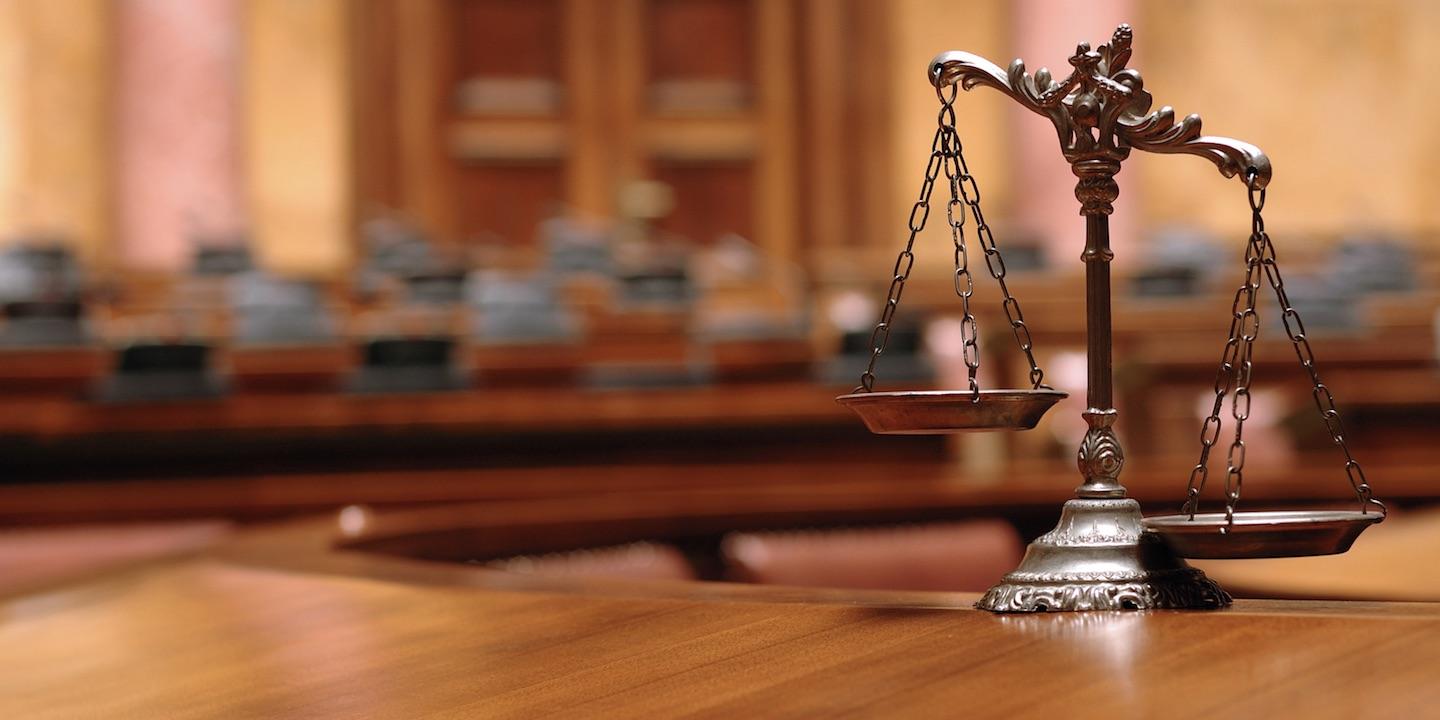 WASHINGTON (Legal Newsline) - On Aug. 9, the U.S. Court of Appeals for the D.C. Circuit rejected a petition for review of a decision by U.S. Securities and Exchange Commission (SEC) administrative law judges.
The decision by the SEC's administrative law judges barred Raymond J. Lucia and Raymond J. Lucia Companies Inc. from associating with a financial adviser, broker or dealer and revoked the company's investment adviser registrations. The investment adviser was ordered to pay a penalty of $250,000, while the owner was fined $50,000.

Barbara S. Mishkin | Courtesy of Ballard Spahr LLP
Administrative law judges with the SEC conduct public hearings, issue subpoenas and rule on evidence. They may even impose sanctions when necessary.
"An administrative law judge is not an Article III judge. They are appointed, and they don't have the same kind of constitutional power as an Article III judge," said Barbara Mishkin, of Ballard Spahr.
The decision that Lucia appealed involved a finding that his company had violated the Investment Advisers Act with misrepresentations of facts in presentations to potential investors for a "Buckets of Money" investment strategy.
Lucia and his company appealed the findings, arguing that the administrative law judges were incorrectly appointed, among other claims.
The court's rejection of this argument notes that the decision of an administrative law judge is not final until the SEC declines a review of that decision.
The court noted that the SEC can review decisions without a petition for review, it considers every initial decision and it must have a final action, either in a decision after a review or by refusing to grant or order a review of a complaint.
The decision also stated that although the presiding administrative law judge was not appointed in accordance to the appointments clause under Article II Section 2, Clause 2 of the Constitution, the court found that those who perform the duties of administrative law judges are employees of the federal agencies they review, not officers, and that clause does not cover their appointment.
"The courts rejected the petitioners' argument that administrative law judges with the SEC were unconstitutionally appointed," Mishkin said. "They also said that there was substantial evidence that the violations found by the SEC had occurred."
The benefit of these agencies using an administrative law judge as part of administrative proceedings, she said, is that it may be a way to keep the caseload for the federal judiciary down.
Outside of this particular case, Mishkin noted that the SEC isn't the only governmental agency that uses administrative law judges. In fact, dozens of agencies use these types of personnel at both the state and federal levels.
"The CFPB uses administrative law judges," she said. "I suspect many federal agencies use them."