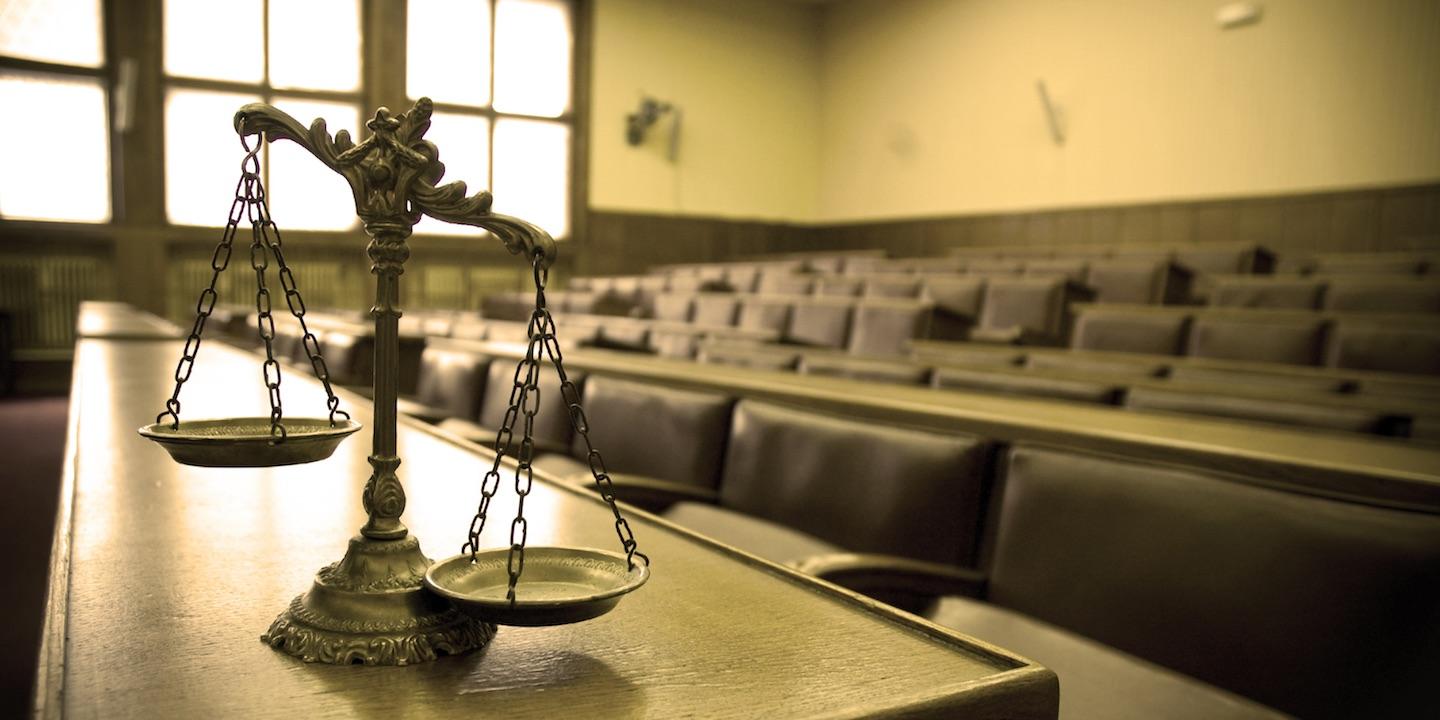 LITTLE ROCK, Ark. (Legal Newsline) – While initially calling out 16 lawyers for possible sanctions on both sides of a class action settlement, a federal judge has ordered five of those attorneys to be sanctioned.
The five lawyers that were reprimanded are D. Matt Keil, John C Goodson, Jason Earnest Roselius, Martin Weber Jr. and Richard E. Norman. Chief Judge P.K. Holmes III for the U.S. District Court of the Western District of Arkansas handed down the sanctions after the attorneys allegedly violated Rule 11 by dismissing a class action case from his federal court and refiling it in a state court for a more favorable settlement outcome.
On Aug. 3, an order was issued confirming that the sanctions against the attorneys were necessary. The attorneys under scrutiny argued that they had never been sanctioned before and that dismissal was commonplace in class action suits.
The attorneys also claimed that the federal court failed to have the correct authority to review the settlement, since no class was approved at the time that the case was dismissed from the federal court.
The court proceeded with the sanctions against the attorneys, issuing only reprimands to them and not taking more serious actions.
"I am not surprised," D. Matthew Allen, shareholder at Carlton Fields, told Legal Newsline. "This area of the law is not as black and white as the court implied in its order.
"The court even recognized in its orders that the practice of voluntarily dismissing a case in federal court to effectuate a settlement in state court is a common practice in some parts of the country, including Arkansas. I think that is why the sanctions were not more onerous or extensive."
The attorneys who were reprimanded were found to have violated Rule 11 of the Federal Rules of Civil Procedure. The class action case against USAA Insurance Co. involved insurance claims that had allegedly excessive depreciation costs figured into them.
The case spent several months in federal court, but after it was dismissed, a settlement was filed the next day in a state court. Holmes felt the two sides had wasted his court's time.
A total of $1,850,000 in fees and expenses were issued to the plaintiffs attorneys in the case in a quick pay provision with a total settlement of $3,445,598. While the attorneys were paid out immediately, only a total of 650 claims were filed, while a settlement of this size should have affected in the range of 15,000 individuals, which Holmes said was caused by moving to a state court.
Holmes said the attorneys abused the judicial system and were gaming the system to give themselves a better payout.
While reprimands were a light sanction for the attorneys, they may serve as a deterrent to other class action lawyers that shop court venues for the most favorable settlement award.
"It may well do so," Allen said. "The court's orders have received wide publication in the class action bar, and they may well have an impact on the use of this practice. Certainly, litigants will need to take these orders into account in attempting something similar in the future."