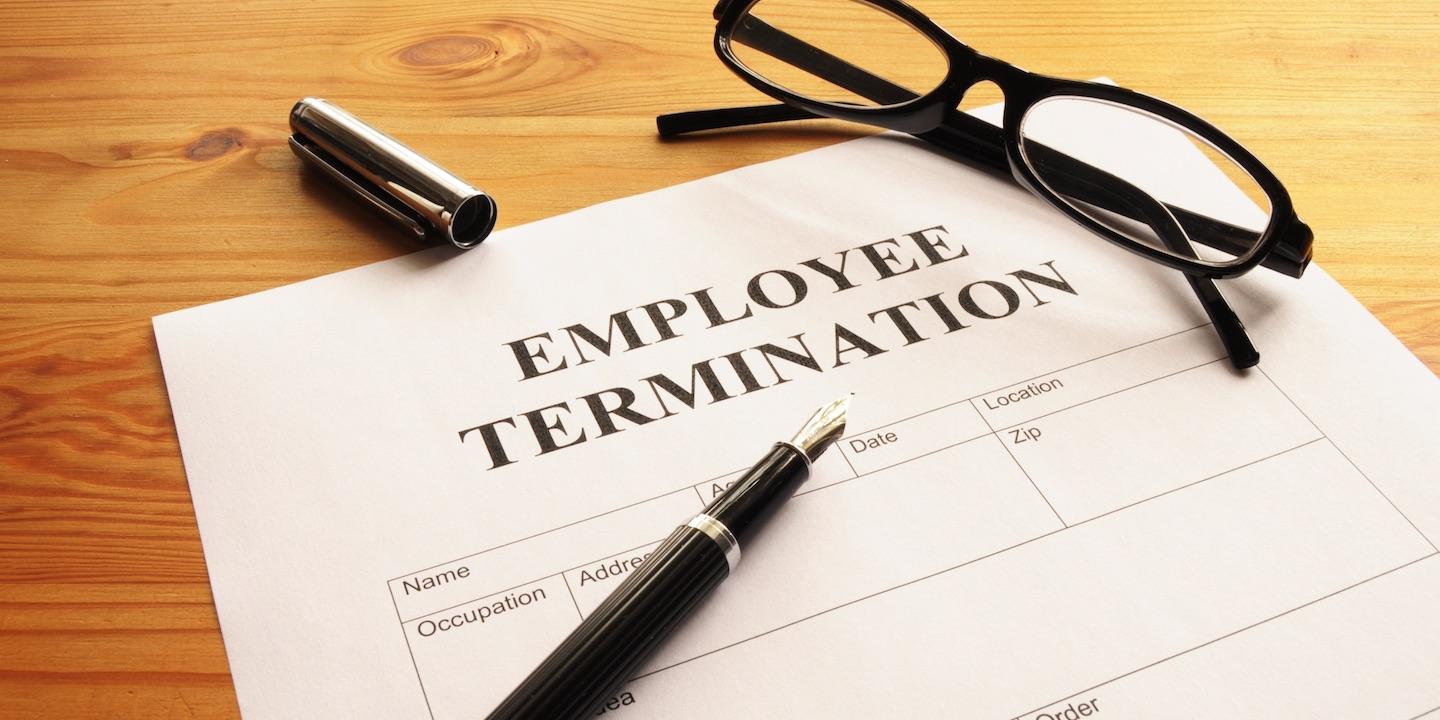 NEW ORLEANS (Legal Newsline) - A federal appeals court recently reinstated a lawsuit brought by an employee who alleged he was wrongly terminated for possessing a concealed weapon on company property.
In a decision filed Aug. 8 in the case of Robert Swindol v. Aurora Flight Sciences Corporation, the U.S. Court of Appeals for the Fifth Circuit said the plaintiff has a claim for wrongful discharge after being fired in May 2013.
Swindol, who was working for Aurora in Columbus, Miss., at the time, had a handgun locked inside his vehicle while the vehicle was parked in the employee lot. Management fired Swindol after learning about the handgun and claiming that it violated company policy that prohibits such weapons on the property.
David Barron, a lawyer with Cozen O'Connor in Houston, wrote that the policy conflicted with Mississippi state law that allows a handgun to be stored in a locked vehicle on company property.
The Fifth Circuit asked the Mississippi Supreme Court if violating the concealed handgun law meant an important public policy violation, which would create an exception to the employment at-will doctrine. The Mississippi court said yes to the question.
A decision by the U.S. District Court for the Northern District of Mississippi dismissed Swindol's claim before the Fifth Circuit's reversal.
In an interview with Legal Newsline, Barron said the case is important because, while employees and their lawyers frequently seek to expand exceptions to the at-will doctrine, such efforts are rarely successful in the South.
"The case put gun rights at odds with employer rights, and gun rights were deemed more important," he said.
Barron said it is unlikely that a similar case in a different circuit – the Fifth Circuit covers Texas, Louisiana and Mississippi – would have produced a different outcome. Public policy exceptions come from state law, he said.
Barron said one question that arises from this case is whether other states now will also create or expand their public policy exceptions to the at-will doctrine for employees fired in violation of their gun laws.
"In states that already have a well established public policy exception, I think the answer is 'yes,'" he said. "In states like Texas that don't already recognize a public policy exception to the at-will doctrine, I doubt that this decision will be followed, or lead to the state recognizing such a right."
Employers are concerned about allowing employees to have guns on company property because of the liability risk if there were an accidental or purposeful shooting. Barron said it depends on the state.
"In states that require employers to allow licensed employees to store guns in locked cars in a parking lot, the law typically provides a shield to the employer from liability," he said.
For workers, Barron said the decision gives teeth to existing protections against being fired for storing a concealed weapon in a locked vehicle on his or her company's property within the law.
"Absent this decision, an employee's only recourse in most states would be to file an administrative complaint, which is of little concern to most employers," he said. "The threat of a civil lawsuit for back pay and damages is a much bigger incentive to follow the law."