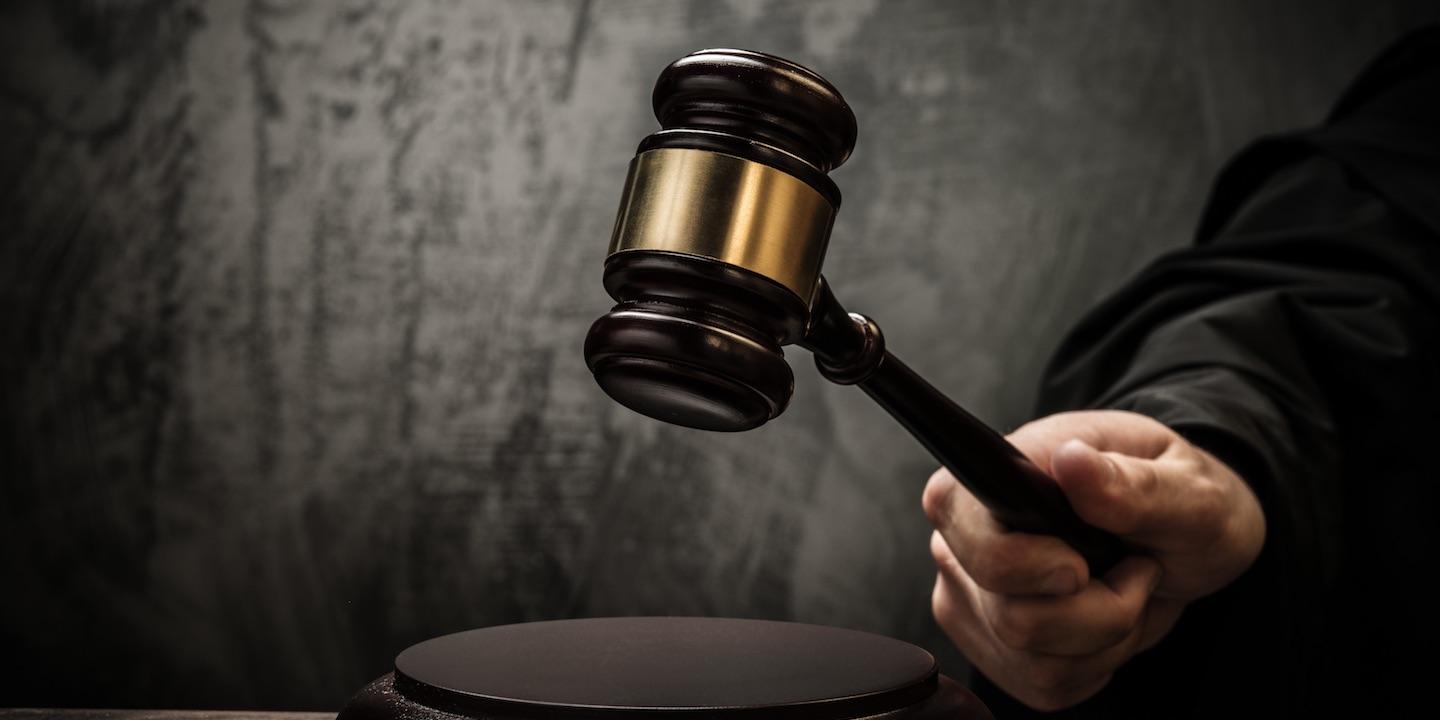 NEW YORK (Legal Newsline) — A New York woman is suing the makers of Ronzoni pasta, alleging deceptive advertising.
Consumers have filed a class-action lawsuit against New World Pasta Company, a manufacturer, citing alleged deceptive acts.
Melissa Stewart, of Walkill, New York, filed a class action lawsuit, on behalf of herself and all others similarly situated, Aug. 3 in U.S. District Court for the Southern District of New York against New World Pasta Company, alleging false advertising a product with intent to mislead and deceive.
According to the complaint, Stewart was enticed to buy New World Pasta's brand of Ronzoni new healthy pasta, only to realize that it was not sold in the same volume as the traditional variety that consumers are familiar with.
The suit says the "healthy" Ronzoni products appear to be the same size as the traditional products and were stacked next to the traditional products that the defendants are known for.
The plaintiff alleges New World Pasta misled consumers into believing they were buying a larger volume than what was contained in the box and deceived consumers by reducing the contents of the healthy variety but charging for the same price as the traditional brand.
Stewart seeks a trial by jury, damages, interest, costs, attorney fees and all relief as the court deems just. She is represented by attorneys Jeffrey I. Carton and Robert J. Berg of Denlea & Carton LLP in White Plains, New York.
U.S. District Court for the Southern District of New York Case number 7:16-cv-06157