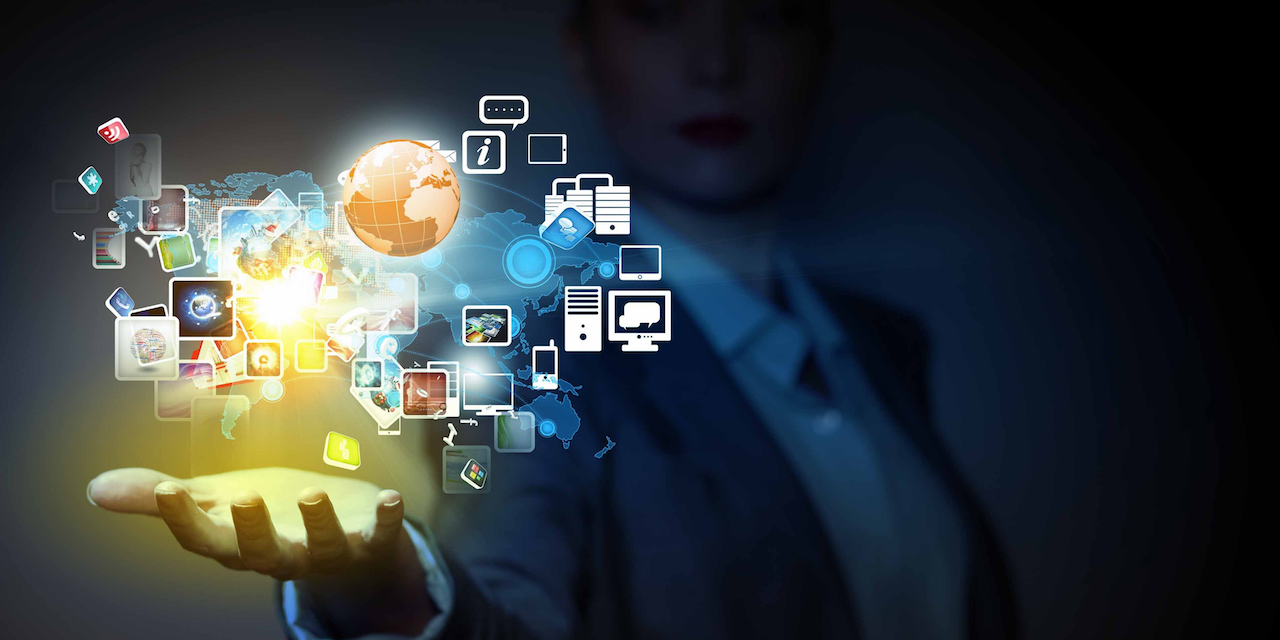 MIAMI (Legal Newsline) – Three Florida residents have filed a suit against a software corporation alleging they were not informed of the true nature of a software update.
Ahmad Al Khafaji, Ahmad Abdulreda and Robert Stahl filed a complaint on behalf of similarly situated in the U.S. District Court for the Southern District of Florida against Microsoft Corp. citing the Controlling the Assault of Non-Solicited Pornography and Market Act and other counts.
According to the complaint, the plaintiffs allege that they sustained damages as the result of being forced to upgrade to Windows 10. The plaintiffs hold Microsoft Corp. responsible because the defendant allegedly forces consumers into upgrading to Windows 10 and failed to give the option to not upgrade.
The plaintiffs request a trial by jury and seek nominal damages, injunctions against the defendant, restitution of all monies due to plaintiffs, compensatory damages, treble damages, interest, court costs and any further relief the court grants. They are represented by Richard G. Chosid of Law Offices of Richard G. Chosid Esq. PA in Boca Raton, Florida.
U.S. District Court for the Southern District of Florida Case number 0:16-cv-61763-WJZ