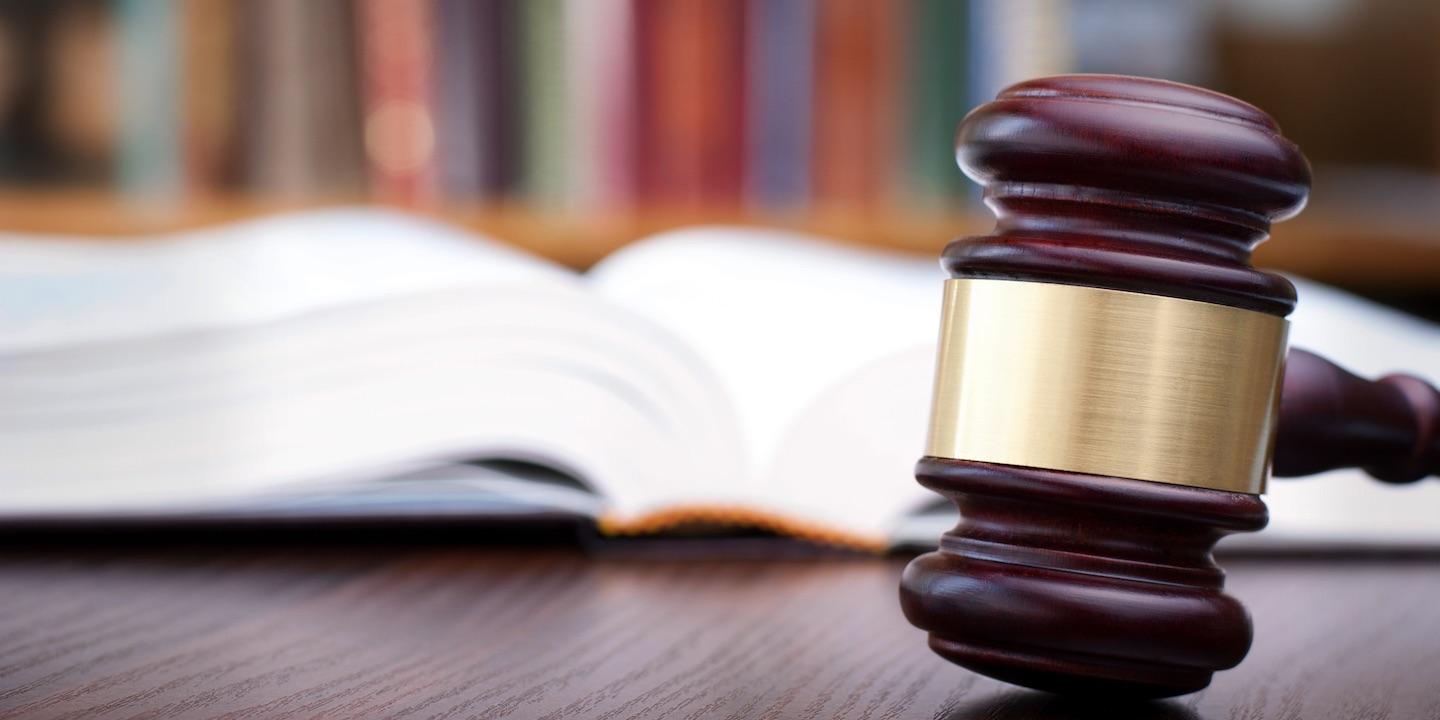 WASHINGTON (Legal Newsline) – The labor and employment attorney who said to expect a Pokémon Go lawsuit "any day now" did not have to wait long to see her prediction play out.
Just a few days after Karla Grossenbacher, a partner in Seyfarth Shaw's Washington, D.C., office, made that comment, which was published on Legal Newsline and on its Forbes page, a New Jersey man filed a class action lawsuit July 29 in U.S. District Court for the Northern District of California against Niantic, The Pokémon Co. and Nintendo.
Pokémon Go is a free-to-play reality mobile app that can be downloaded onto an iOS or Android-based cellphone. Jeffrey Marder claims Pokémon Go's GPS coordinates that determine where players go allows the defendant companies to profit while he and others like him have to endure visits from strangers trying to catch monsters they can see only in their cellphones.
The man claimed he suffered multiple and unsolicited visitors who wanted to "catch 'em all" at his home.
Grossenbacher originally had said it wouldn't necessarily be an employment case that would be filed in response to the incredibly popular game. In fact, at least five Pokémon Go players, smartphones in hand, knocked on the door at Marder's West Orange, N.J., residence and asked to be allowed to catch imaginary monsters in his backyard during the first week of the game's release, he claims in his lawsuit.
Players use their phones GPS to locate, capture and even train game characters in real-world locations. Marder says no one asked his permission to have the GPS coordinates to his home become part of the game. But that didn't stop "trainers," as the game's players are called, from turning up on his lawn, Marder said in his lawsuit.
None of the named defendants in the case responded to Legal Newsline's requests for comment.
The fact that this resulted in a lawsuit is perfectly understandable, Grossenbacher said during a Legal Newsline interview after the case was filed.
"I would certainly not want a Pokéstop in my home," said Grossenbacher, who is chair of Seyfarth Shaw's Labor and Employment Practice Group. "So I see where he's coming from."
Trainer guidelines on Niantic's website caution players not to trespass on private properly.
"Adhere to the rules of the human world," the guidelines say. "Remember to be alert at all time and stay aware of your surroundings. Please do not trespass, or in any manner gain or attempt to gain access to any property or location where you do not have the right or permission to be."
However, it is the GPS placement within the game, more than privacy issues, that are the basis for Marder's allegations. The lawsuit's proposed class would include anyone owning property with GPS coordinates that the game designates as a "Pokéstop" or "Pokémon gym" without the property owner's permissions.
It's unclear if the case will gain class action status, Grossenbacher said.
"It will be interesting to see how widespread the issue is and if they can achieve the numerosity threshold," she said.
"I think they have an issue in how they have defined the class though. The putative class is made up of two groups - property owners who have had a Pokéstop or Pokémon gym placed on their property without authorization, and property owners who have property that abuts land on which there is a Pokéstop or Pokémon gym."
Grossenbacher said she doesn't believe the legal issues are the same for the two groups.
"If there is a Pokéstop on my property without my permission that is causing people to trespass on my property or intrude on my privacy, I clearly have an issue," she said.
"However, if my property abuts public land on which there is a Pokéstop and players choose to trespass on my land to get there, that is a different issue that I don't think that can be laid at the feet of the game makers."
Grossenbacher said this won't be the only lawsuit relating to Pokémon Go.
"I think there will be other lawsuits," she said. "Pokémon Go is wildly successful and making money, so it is a natural target, and it appears that there are a number of potentially unforeseen consequences that are coming to light as more people are playing."
Those unforeseen consequences include Gmail account privacy and safety issues, Grossenbacher said.