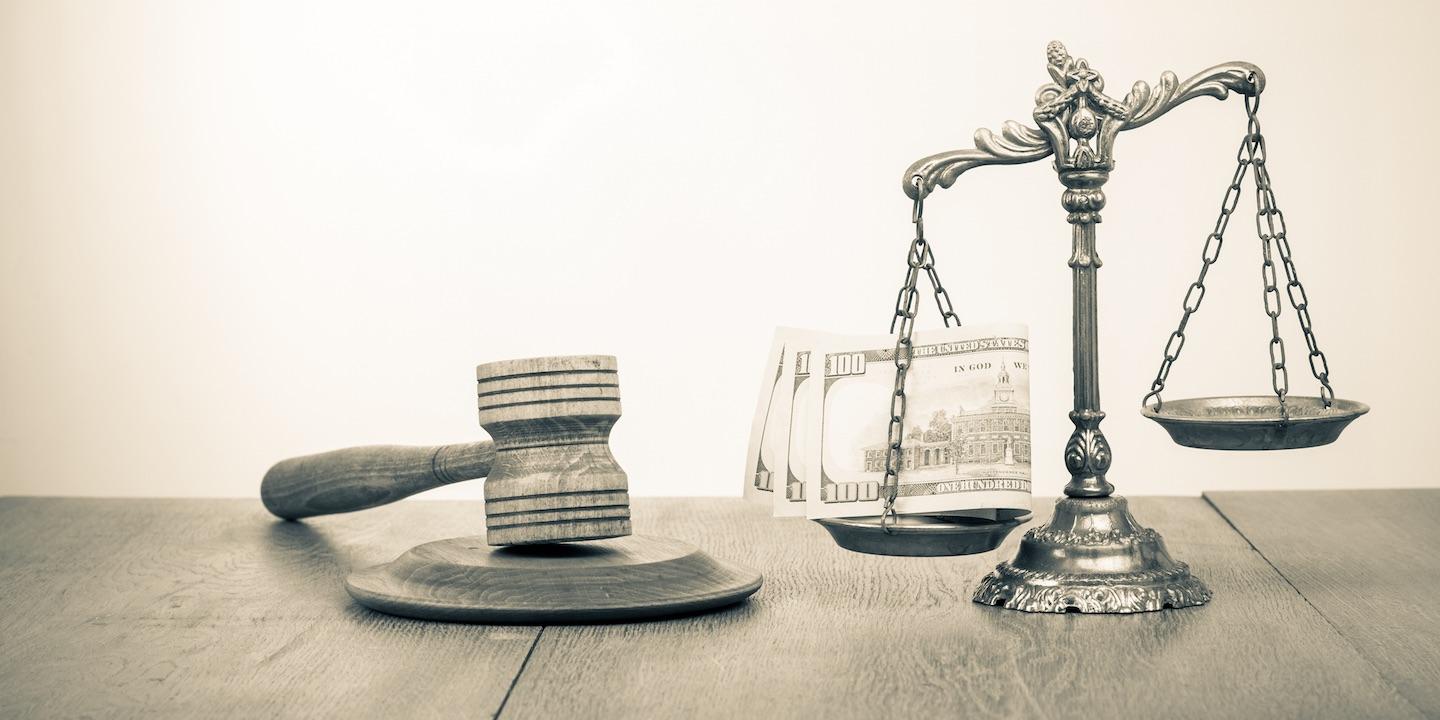 BOSTON (Legal Newsline) — Massachusetts Attorney General Maura Healey has announced a formal application to the U.S. Department of Education, urging immediate cancellation of student loans for those allegedly victimized by the American Career Institute (ACI), a former for-profit school that closed in 2013.
"Thousands of students who took out loans to attend these predatory, low-quality programs are legally entitled to immediate forgiveness today," Healey said. "Not only did this school fully admit to lying to its students, it left them with millions of dollars of debt and no real career training. I urge the department to utilize its power to finally get these students the long-overdue relief they deserve."
The application comes after Healey's office won an unprecedented consent judgment against ACI, in which ACI admitted to widespread violations of the state's Consumer Protection Act. It calls for a group discharge of all federal loans taken out by about 4,400 student borrowers who attended ACI.
"Students who were cheated by shady for-profit colleges are entitled to full and immediate student loan cancellation," Sen. Elizabeth Warren said. "Healey's tough enforcement provides clear evidence that ACI broke Massachusetts law, and the Education Department should give the relief these students deserve under the law."