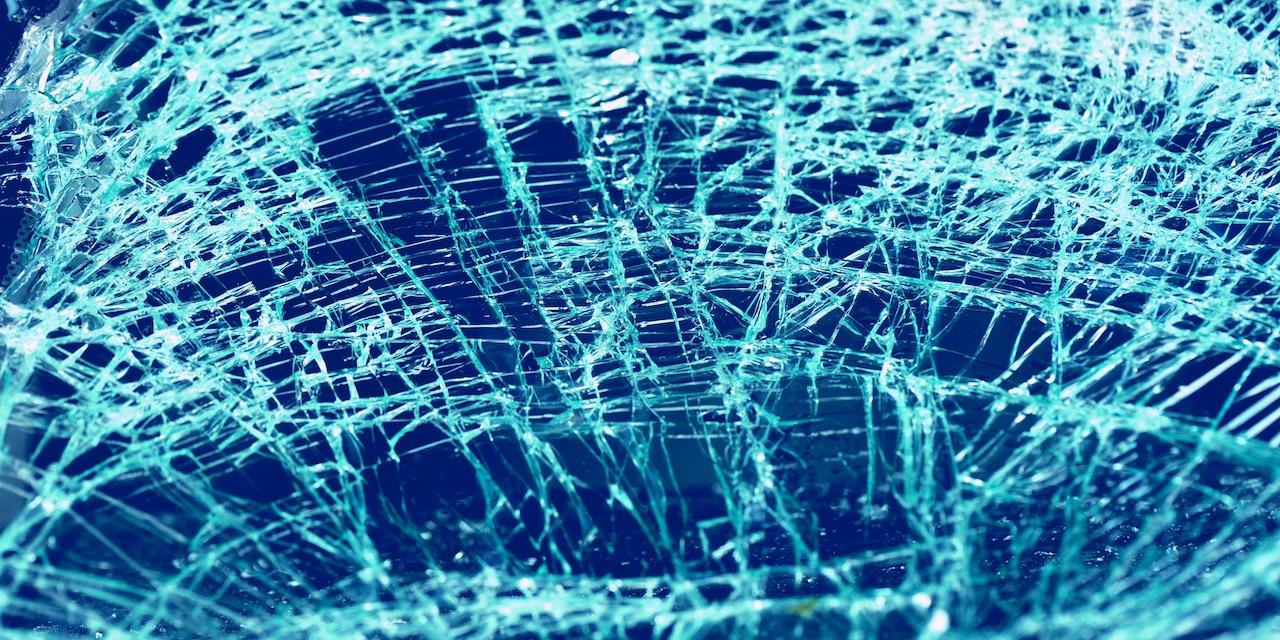 NEW YORK (Legal Newsline) — Zipcar Inc. has agreed to settle a case involving allegations of charging New York consumers illegal damage fees for rental vehicles, New York Attorney General Eric T. Schneiderman has announced.
New York law mandates if rental car companies mean to pursue charges for damages to their vehicles, they must give consumers the opportunity to dispute the complaint. Schneiderman's office alleges Zipcar failed to follow this requirement. The company sometimes purportedly charged consumers damage fees before notifying them of the charges.
"Consumers should never learn that they have been accused of damaging a rental car when they see a surprise charge on their credit card statement," Schneiderman said. "New Yorkers have a right to contest damage fees before any penalties are assessed, and my office will continue to enforce the law to ensure that customers are treated fairly."
Zipcar will refund any damage charges assessed against consumers who disputed their responsibility for the damage. Additionally, the company will pay the Attorney General's Office $35,000 for fees and costs. Zipcar agreed, in the future, it will not charge consumers for vehicle damage unless they affirmatively agree they are liable or Zipcar obtains legal determination of liability.