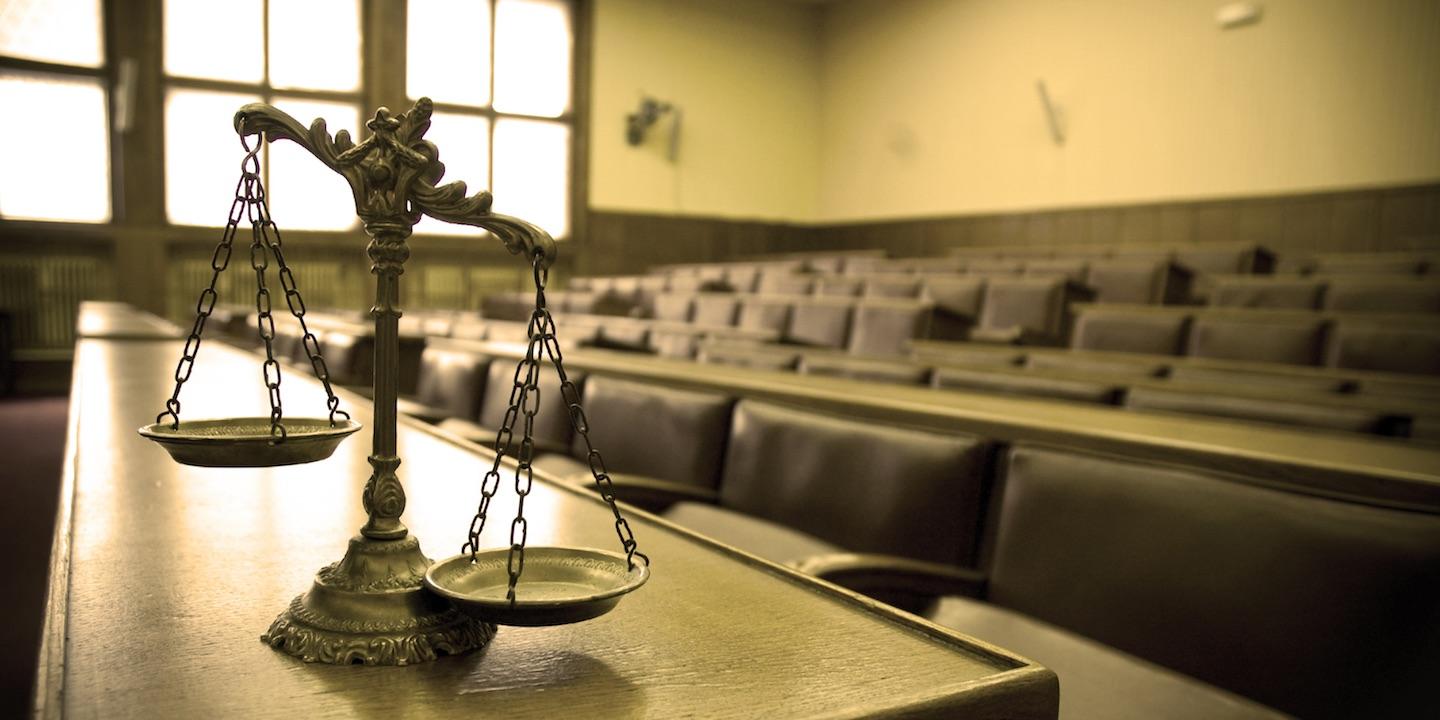 OLYMPIA, Wash. (Legal Newsline) — Washington state Attorney General Bob Ferguson has announced he will lead a coalition of states urging a U.S. District Court not to block the federal government's ability to protect the civil rights of transgender people.
In May, Texas led a group of 11 states asking the U.S. District Court for the Northern District of Texas to issue an injunction that would block federal guidelines related to the treatment of transgender people. The guidelines prohibit employers and school districts from disallowing the use of facilities by transgender individuals that is consistent with their gender identity.
"Texas' lawsuit is just another unacceptable example of the discrimination transgender individuals experience," Ferguson said. "While Texas and other states hide behind unfounded safety concerns, this case is really an attempt to deny the civil rights of our transgender friends, coworkers and family members."
Handling this case on behalf of the Attorney General's Office are Solicitor General Noah Purcell, deputy solicitor general Alan Copsey and assistant attorney general Colleen Melody, the chief of the office's Wing Luke Civil Rights Unit.
Other states involved in the brief are California, Connecticut, Delaware, Illinois, Maryland, Massachusetts, New Hampshire, New Mexico, New York, Oregon and Vermont, as well as the District of Columbia.