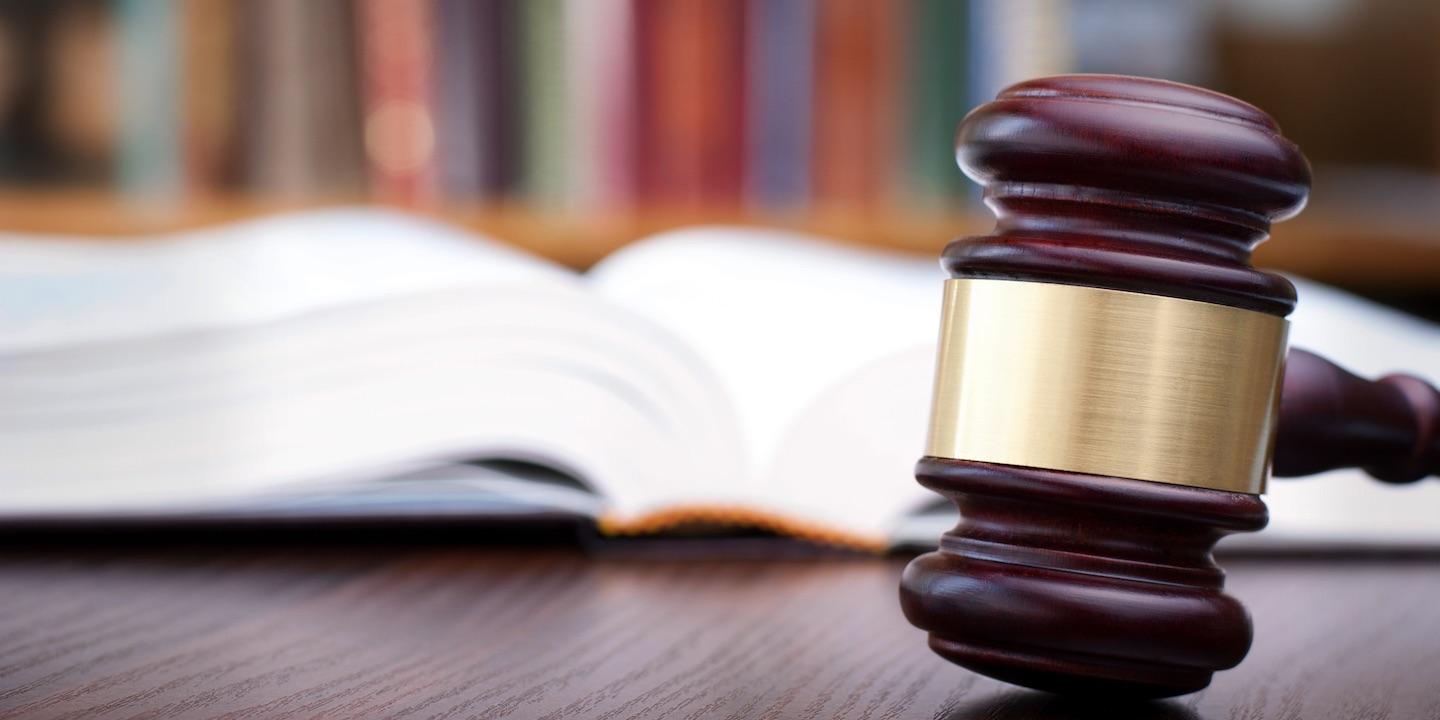 BOSTON (Legal Newsline) — U.S. Attorney Carmen M. Ortiz for the District of Massachusetts, director Andrew J. Ceresney of the Division of Enforcement for the Securities and Exchange Commission (SEC) and U.S. Labor Secretary Thomas E. Perez have announced that State Street Bank and Trust Company will pay $382.4 million after allegations it deceived clients when giving indirect foreign currency exchange (FX) services.
"State Street's custody clients, many of whom were public pension funds, financial institutions and non-profit organizations, had a right to expect that State Street would execute transactions in an honest and forthright manner," Ortiz said. "Instead, State Street executed FX transactions in a manner that enabled it to reap substantial profits at the expense of its custody clients. Today's settlement reflects a significant and appropriate penalty for State Street's deceptive conduct."
State Street allegedly did not price its transactions at prevailing interbank market rates but, instead, built in predetermined markups. Of its $382.4 million settlement, the Justice Department will receive $155 million, the SEC will receive $167.4 million in disgorgement and penalties and ERISA plan clients will receive at least $60 million.
"State Street misled custody clients about how it priced their trades and tucked its hidden markups into a corner where they were unlikely to notice," Ceresney said. "Financial institutions cannot mislead their customers about their trading costs."