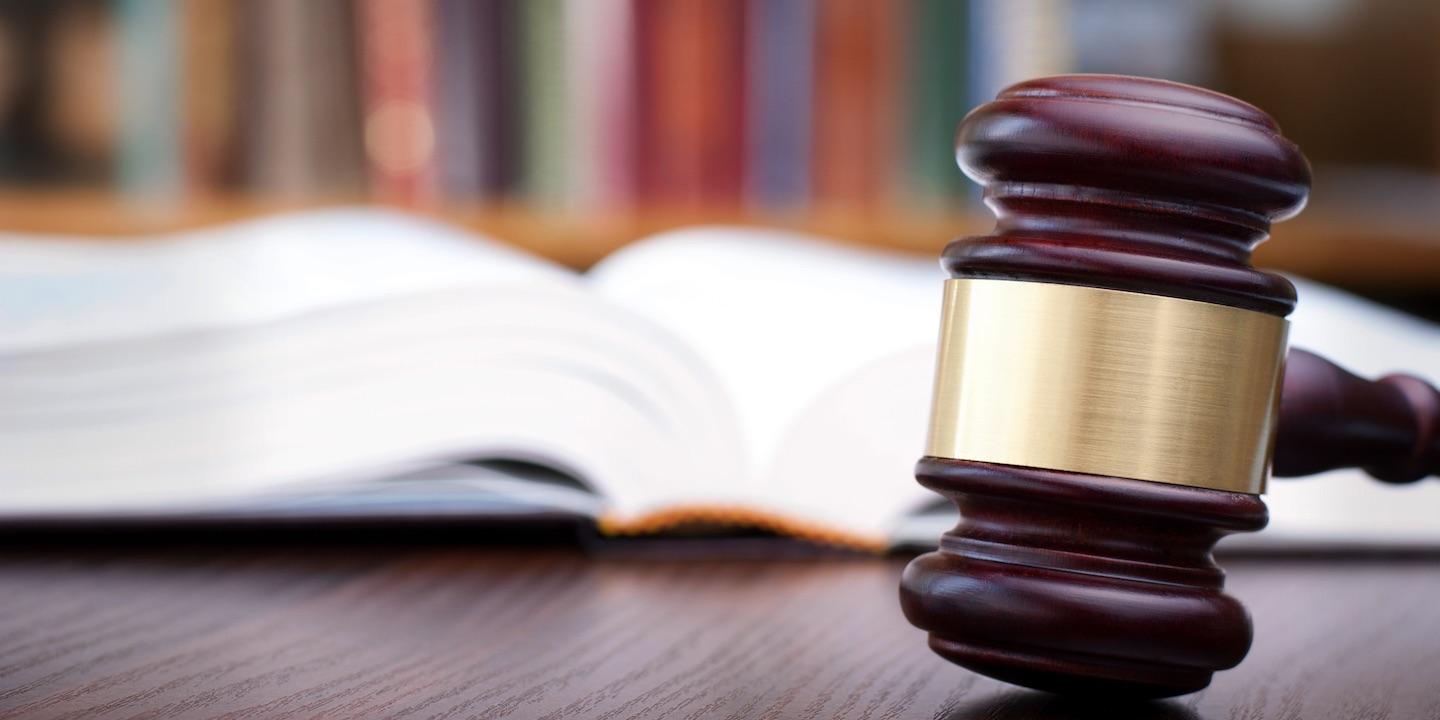 WASHINGTON (Legal Newsline) — The Federal Trade Commission has announced an order requiring Mylan to divest the rights to two generic drugs, for muscle spasms and for epilepsy, in order to complete its acquisition of Swedish drug maker Meda. The order resolves complaints that the $7.2 billion acquisition would be anti-competitive.
The FTC believes the proposed order preserves competition for 250 mg generic carisoprodol tablets, which treat muscle spasms and stiffness, and for 400 mg and 600 mg generic felbamate tablets. Without the divestiture, the FTC alleges consumers would be forced to pay higher prices, and all competition between Mylan and Meda would be lost. Meda and one other company are the only other marketers of 250 mg generic carisprodol tablets.
Alvogen Pharma US Inc. will be the company to receive Mylans products in the 400 mg and 600 mg felbamate tablet space.
The FTC voted 3-0 to issue the complaint and accept the proposed consent order that now goes before public comment for 30 days. The FTC will then decide whether to finalize the order.