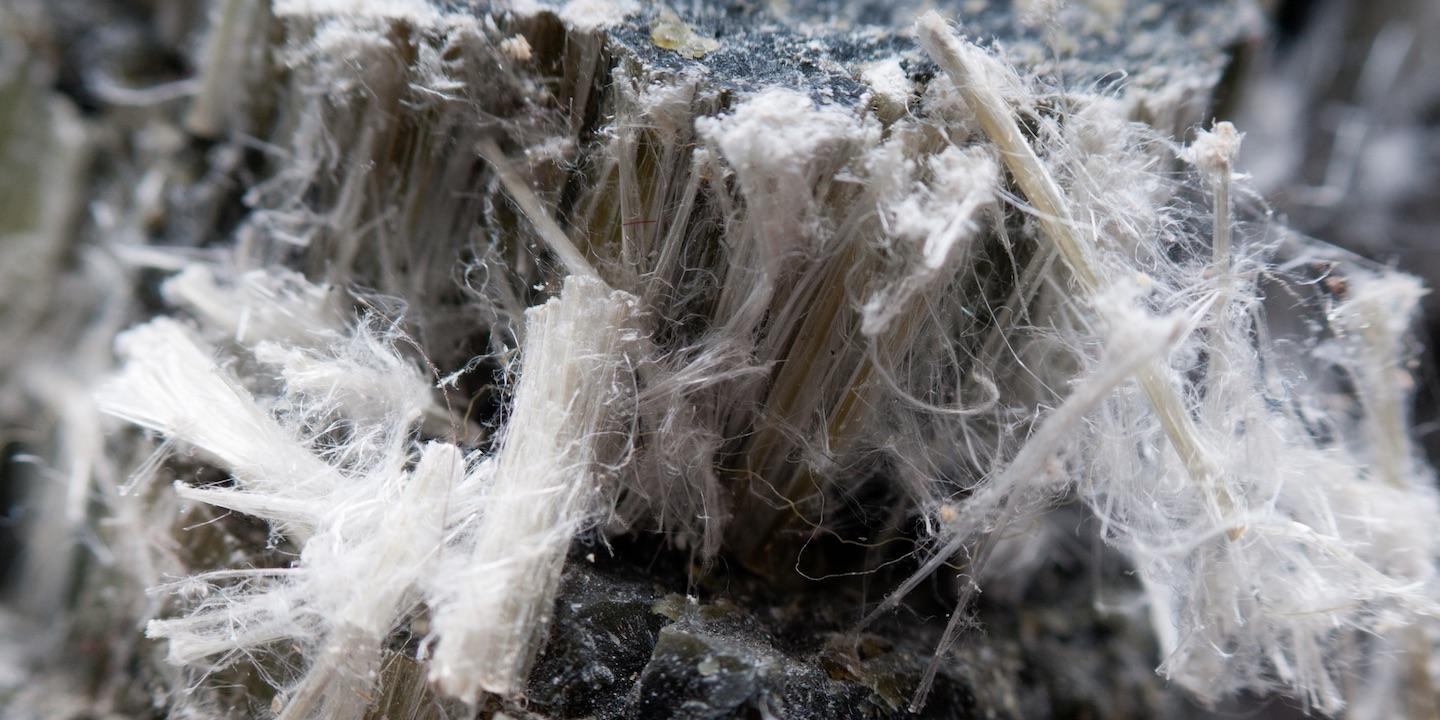 NEW YORK (Legal Newsline) – New York's highest court has found that the former manufacturer of a product that was intended to be used with asbestos from a third-party product had a duty to warn consumers.
In a case originating from New York City Asbestos Litigation, the New York Court of Appeals in June decided whether a manufacturer is required to warn against the danger associated with combining its product with the use of a product from another company.
In its previous decision in Rastelli v. Goodyear Tire & Rubber Co., the Court of Appeals found that a manufacturer does, in fact, have a duty to warn of the danger from "the known and reasonably foreseeable use" of its product when used with a third-party product that "is necessary to enable the manufacturer's product to function as intended."
The facts of the recent case, titled In Re: New York City Asbestos Litigation, involved valves and auxiliary materials that the United States Navy used for high-pressure, high-temperature steam pipes on Navy ships.
While the valves themselves did not contain asbestos, they required gaskets, insulation and packing material for the valve stems. It was these items that contained asbestos, which was specified by the third-party manufacturer.
Thomas Smith, an attorney at Bond Schoeneck & King, said that the primary manufacturer is in a position to learn about the hazards of the secondary product and to warn users of the dangers associated with the joint use of the products.
"It knew that the gaskets and packing would wear out and would need to be replaced and that the replacement products, even if manufactured by someone else, would likely contain asbestos because of the high temperature, high-pressure uses of the valve," Smith said.
While other courts have made similar rulings before, this is the first time that the New York Court of Appeals has ruled that there is a duty in this type of situation. According to Smith, this makes it favorable to plaintiffs who are searching for solvent defendants to sue. Many asbestos product manufacturers have set up bankruptcy trusts to compensate victims, preventing them from having to take part in the civil court system.
"The most immediate impact will probably be on manufacturers of other products, like boilers, that were expected to be insulated with asbestos," Smith said. "The decision might enable plaintiffs to obtain compensation in cases where they otherwise would not have a viable defendant."
However, Smith adds that the decision is not limited to asbestos cases. It could apply to any product that requires the use of another product for it to function correctly, such as products that need batteries to function.
"Even if the primary product manufacturer doesn't supply the battery, it knows that the battery is an integral part of the functioning product," said Smith. "If the battery poses a danger, the primary product manufacturer might be found to have a duty to warn of the danger."