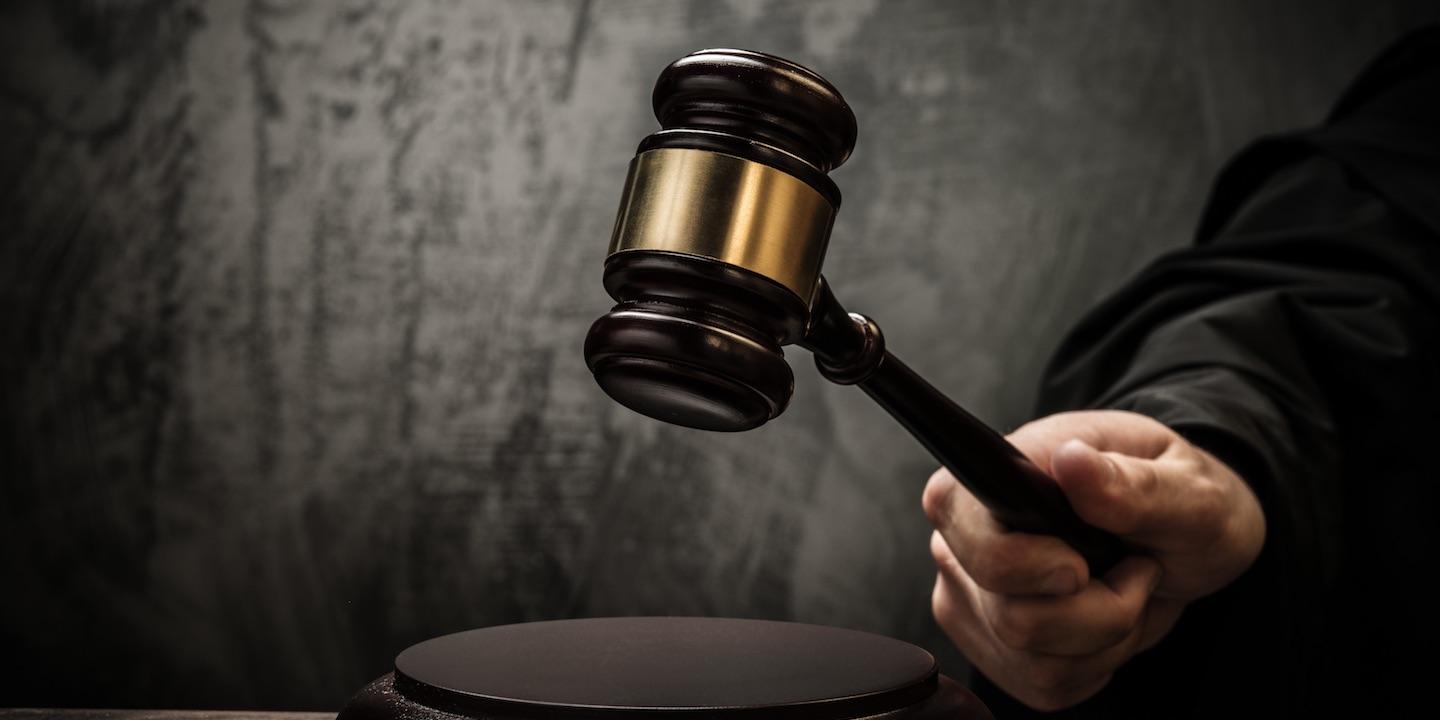 WASHINGTON (Legal Newsline) – The Consumer Financial Protection Bureau (CFPB) announced leadership changes within the agency, including new employees at the following positions – associate director for supervision, enforcement, and fair lending; principal deputy general counsel; and deputy chief operating officer.
"I am very pleased to announce today's changes to senior leadership positions at the Bureau," CFPB Director Richard Cordray said. "These leaders have played important roles in fulfilling the CFPB's mission to protect consumers, and I am looking forward to continuing to work alongside them here at the Bureau."
Chris D'Angelo, currently the agency's chief of staff, will become the associate director for supervision, enforcement and fair lending. D'Angelo came to the Bureau from the U.S. Treasury Department.
Richard Lepley, the new principal deputy general counsel in the Office of the General Counsel in the Legal Division, spent the past five years as the deputy general counsel for general law, ethics and oversight. Lepley worked with the U.S. Treasury Department before joining the CFPB.
The new deputy chief operating officer will be Nellisha Ramdass, the former leader of team operations in the Office of Technology and Innovation. In this role, she also acted as deputy chief information officer. Prior to her time with the CFPB, Ramdass was a senior adviser to the chief operating officer at Federal Student Aid at the Department of Education.