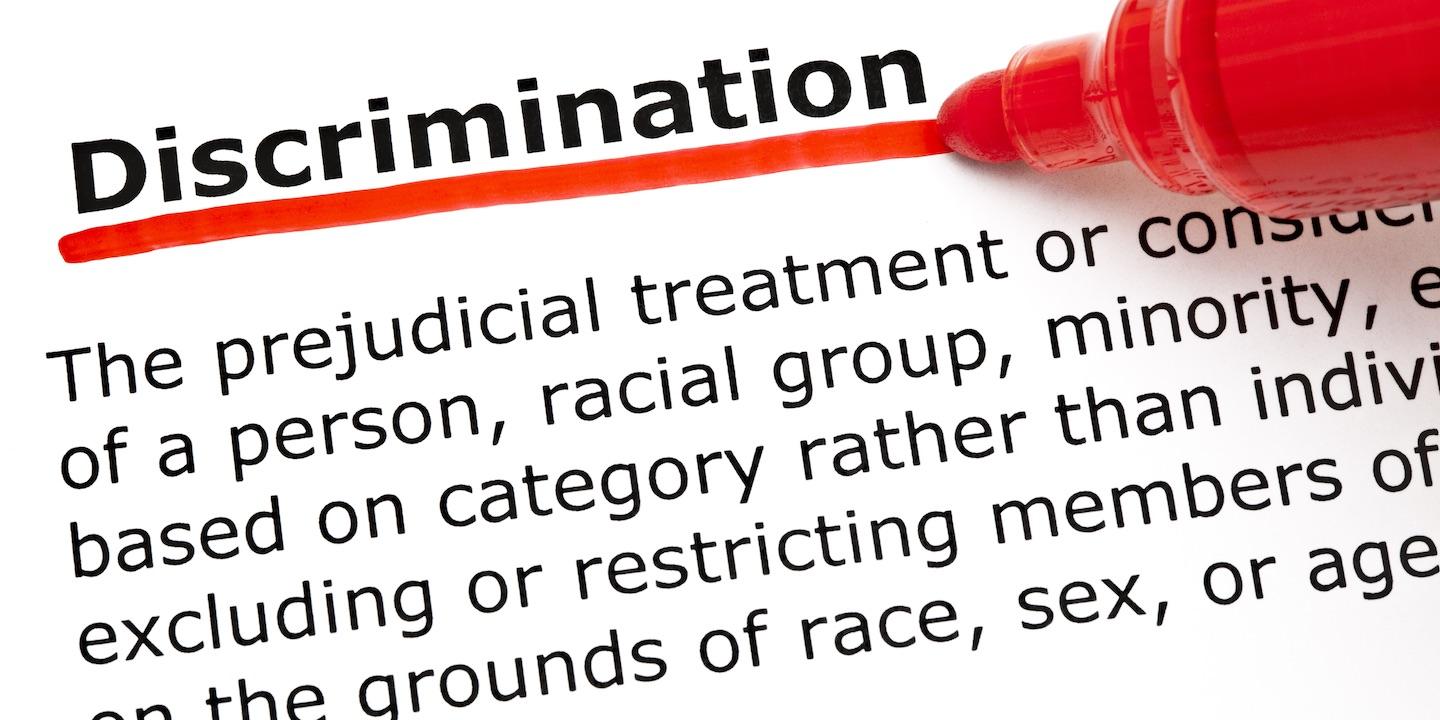 NEW YORK (Legal Newsline) — The Utica City School District has settled a case involving allegations it denied enrollment to immigrant and refugee students above the age of 16, New York Attorney General Eric T. Schneiderman has announced.
According to Schneiderman's office, the district refused to place these students in its only public high school and instead diverted them to inferior, and segregated, alternative education programs.
"Full and equal access to education is not only a legal right, it is the very foundation of the American Dream," Schneiderman said. "School districts should not place unnecessary barriers in the way of students seeking enrollment.
"Our country and state were built in part by the significant labors of immigrants, and my office is committed to ensuring that New York's education system is open to any and all children, regardless of race, national origin, English language proficiency or immigrant or refugee status."
To settle the allegations, the Utica City School District agreed to create new policies to ensure that such students can be enrolled in high school. The district will also need to retain an internal administrator and external Independent monitor that will work to ensure settlement agreement compliance.