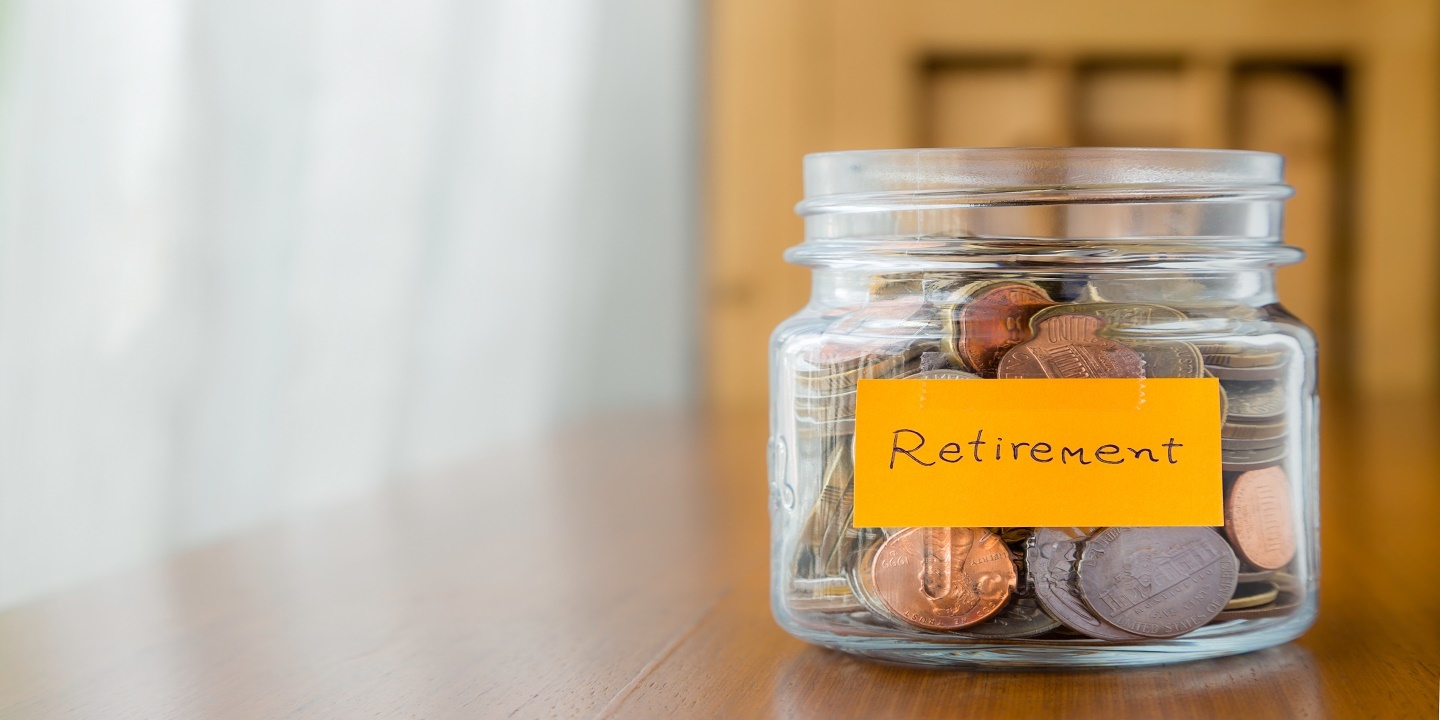 FORT WORTH, Texas (Legal Newsline) — The Department of Labor (DOL) is facing several lawsuits after it was alleged that the organization had overstepped its rule-making authority when it issued new regulations in April.
Earlier this year, the DOL issued new regulations under the Employee Retirement Income Security Act (ERISA) that are related to individuals who provide investment advice to ERISA plans, their fiduciaries or participants for a fee.
According to the DOL, the new regulation, which became effective June 7, means that a fiduciary is an individual who offers advice or recommendations for a fee to a plan, a plan fiduciary, a plan participant, or an Individual Retirement Account (IRA) owner. This encompasses the advisability of acquiring, holding, disposing, or exchanging plan or IRA assets; the investment of assets after those assets are rolled over, transferred, or distributed from a plan to IRA; and the management of those assets.
Many investment advisers are not happy with the new rule, with the DOL now facing several lawsuits with allegations that the DOL overstepped its authority. Five of the lawsuits have been combined into one action in the U.S. District Court for the Northern District of Texas with a hearing scheduled for Nov. 17. The U.S. District Court for the District of Kansas has also received a lawsuit.
Speaking to Legal Newsline, Mark Casciari, a partner at Seyfarth Shaw, said that the lawsuits claim the DOL had exceeded its authority and had violated the Administrative Procedure Act; however, additional claims, such as constitutional claims, were also up for discussion.
He added that the rule will be an added burden for the financial industry.
"The financial services industry, especially mid- and small-sized brokers in that industry, who provide investment advice to ERISA plan participants and IRA holders, will now have the burden of complying with the regulations and accepting additional ERISA fiduciary risks," Casciari said..
In another lawsuit, National Association for Fixed Annuities v. Perez, the plaintiff association is arguing that by applying the new regulation will impact the fixed annuity industry as it will create a loss of jobs as a result of the new fiduciary definition.
Additionally, the plaintiff is arguing that the ERISA fiduciary status is understood to only cover those who offer ongoing management of the plan or assets, but that the DOL has exceeded Congress' intent when it passed ERISA by expanding the fiduciary liability.
The DOL has responded with a cross-motion for summary judgment and a memorandum in opposition. The DOL is arguing that its regulation complies with ERISA.
However, Casciari said that these new burdens and risks could prove to be prohibitively substantial for these brokers, especially in the compensation context.