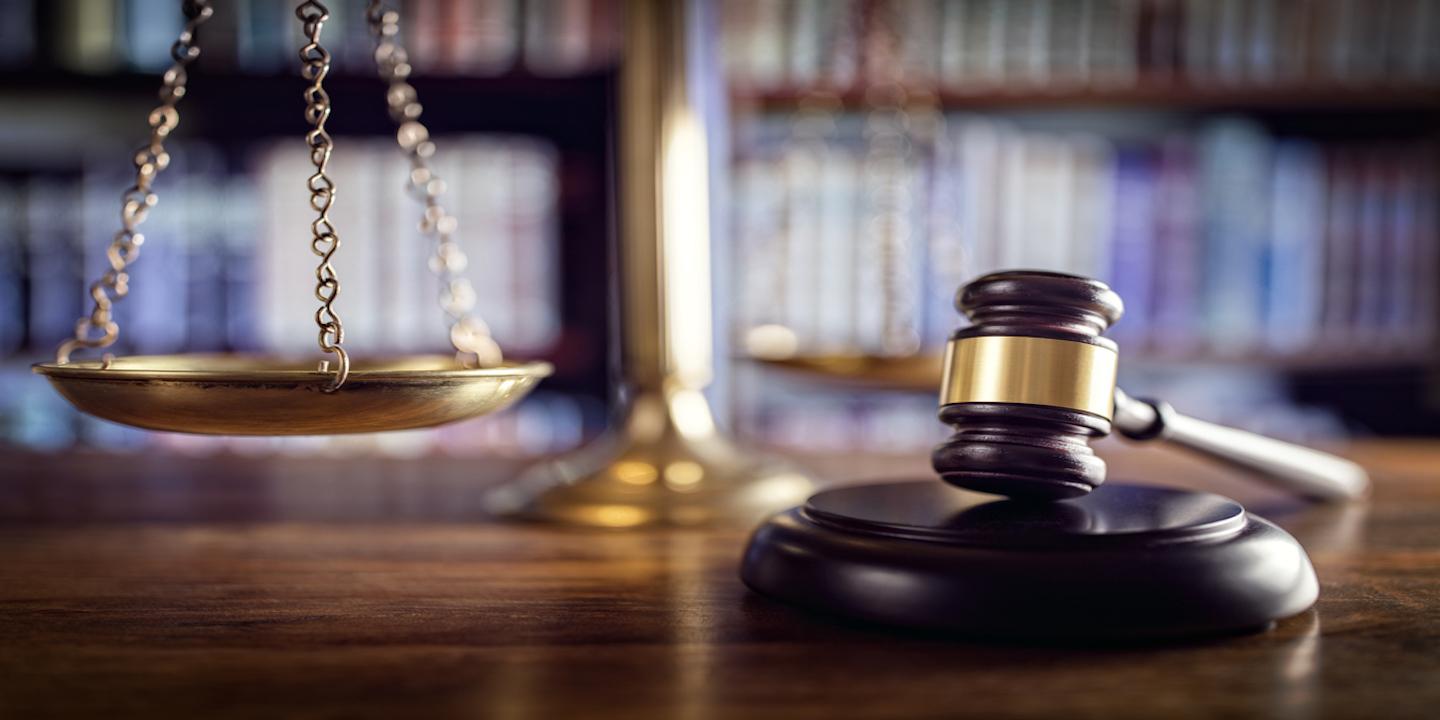 BROOKLYN, N.Y. (Legal Newsline) — A consumer has filed a class action lawsuit against a food manufacturer for alleged fraud and product liability, claiming that its snack products list a preservative when the company advertises it does not.
Michelle Hu and John Does 1-100 filed a complaint on behalf of themselves and others similarly situated on June 20 in U.S. District Court for the Eastern District of New York against Herr Foods Inc., alleging that the food manufacturer made false claims that their products were free of any preservatives.
According to the complaint, the plaintiffs allege that Michelle Hu and John Does 1-100 were misled into buying a product they thought was free of any preservatives. The plaintiffs hold Herr Foods Inc. responsible because the defendant allegedly failed to disclose the addition of citric acid as a form of preservative on their products.
The plaintiffs request a trial by jury and seek restitution and disgorgement plus interest, compensatory and other damages, statutory damages, enjoin the defendant, interest, all legal fees and any other relief as the court deems appropriate. They are represented by C.K. Lee of Lee Litigation Group PLLC in New York, New York.
U.S. District Court for the Eastern District of New York case number 1:16-cv-03313-AMD-ST