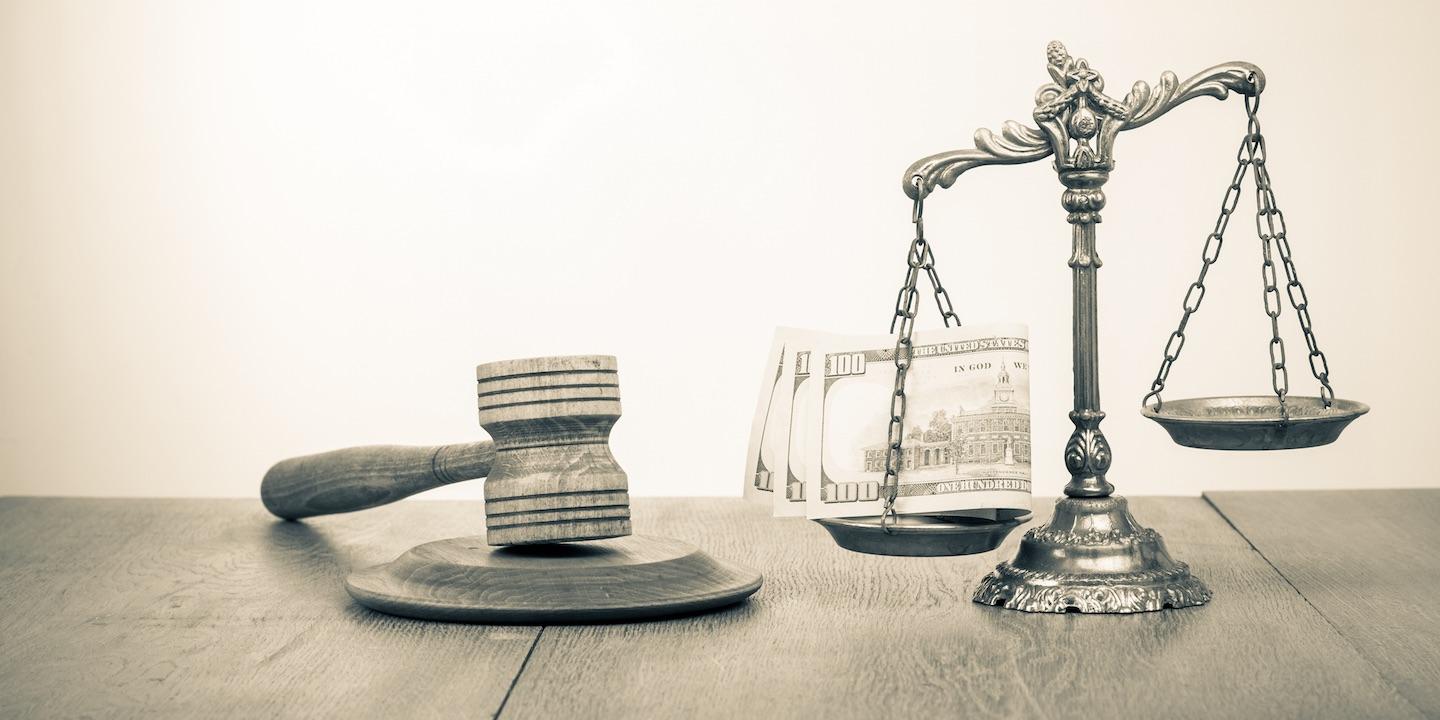 CHATTANOOGA, Tenn. (Legal Newsline) —The decision by a company that marketed wristbands it claimed acted as mosquito repellents to settle with the Federal Trade Commission is one that many businesses make when faced with an FTC suit, according to a lawyer who has experience dealing with the agency.
Viatek, which produced and sold Mosquito Shield Bands between 2010 and 2012, settled with the FTC for $300,000 last month. In a news release, the company said it stood by the product and the claims it had made, but decided to settle because of the likelihood that the FTC would appeal any adverse decision.
Andrew B. Gordon, founder of the Gordon Law Group, which defends clients in cases with the FTC, agreed with that assessment, and said the FTC has the resources to continue litigating a case for an extended period of time.
"In the FTC's history, they will take it to appeals, they will continue with the case," Gordon told Legal Newsline.
"And that's just a function of having the government as your opponent. They have essentially unlimited resources to pursue a case when they think it's appropriate to do so. Whereas the other party in the case, the defendants, have to finance it on their own.
"So in my experience, most of the cases we've handled, we've settled, because just from a legal efficiency standpoint, it doesn't make sense to litigate. If you can come to terms with the FTC, some decent terms, it makes the most sense to do that."
Viatek said in its news release that it had spent hundreds of thousands of dollars fighting the FTC before coming to a settlement. The FTC claimed that the company's marketing claims about the bands didn't have a scientific basis.
Viatek, on the other hand, claimed that a professor of entomology had tested the product and said it stood by the tests.
Gordon said that in any case where the FTC files suit, the commission has done a large amount of work in advance, which can make it difficult for a company to fight.
"They generally will not file charges unless that case is solid," he said. "Generally, one of the first things the FTC will ask for is an emergency temporary restraining order — freeze the assets or stop the conduct of the opposing party.
"And they don't go into court requesting that without having all their ducks in a row. In a litigation scenario, they are generally very well prepared, they've often been investigating for a long time and they have their case pretty much put together."
That fact, along with the government's deep pockets, make settling cases much more attractive, he said.
"Historically, most of their litigation does not go to trial," Gordon said of the FTC. "While those that do, the FTC generally wins, most do not get there. That's just because, from the FTC's standpoint, they have limited manpower, so if they can settle a case and move on the next, that's great."