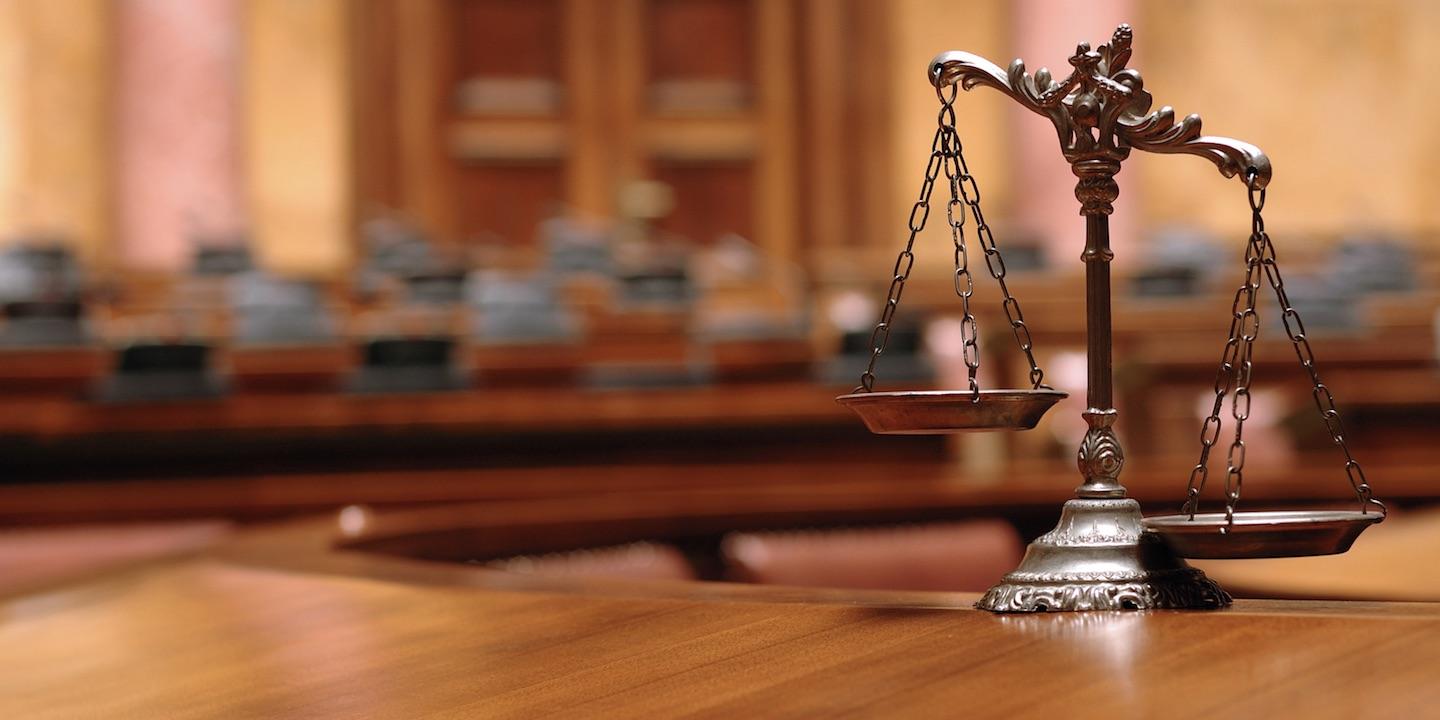 SILVER SPRING, Md. (Legal Newsline) – The U.S. Food and Drug Administration (FDA) has announced new rules regarding the nutrition fact panels on all food products sold in the U.S.
The announcement was made May 20 and includes an overhaul of the current nutrition facts panel as well as recalculating of serving sizes for some food. This is the first change in the U.S.'s nutrition fact labeling made by the FDA since 1993.
Under the new FDA rules, consumers can expect to see changes to the nutrition labels on the food they buy by July 26, 2018, which is when most companies have until to comply with regulation. Smaller business, under $10 million in annual sales, were given three years to comply with the ruling.
The FDA told the Legal Newsline that, "Today, people are eating differently, so some of the serving sizes on labels, and the amount of calories and nutrients that go with them, are out of date. The FDA is updating the serving size requirements to more accurately reflect what people actually eat and drink and setting new labeling requirements for certain size packages."
"The new label highlights "calories" and "servings," and requires information on additional nutrients, such as added sugars," it added. "These changes are important elements in making better informed food choices."
Changes to the nutrition label include a new format, which increases the lettering for calories servings per container and serving size declaration. Added sugars in grams and percent of daily value has been added to the label's daily value, ignoring rejection to this with the FDA citing that if 10 percent of your total daily calories are from sugar, it can be hard to meet nutrient needs. This was supported by scientific findings in the 2015-2020 Dietary Guidelines for Americans.
Now vitamin D and potassium are mandatory declarations based on deficiencies found in the American population. Serving sizes must be revised, in most cases increasing the amount based on how much an average citizen actually consumes.
There are now new requirements for multi-serving packages that require dual-column labeling for per serving and per container. This will be designated for foods that can be consumed in one sitting or multiple sitting, which the FDA said most Americans will consume in one sitting.
Dietary fiber has a new definition, requiring the FDA to make a determination that it has effects that are of benefit to human health. Calories from fat will be removed from labels as the FDA has said research has shown the type of fat in food is more important that the amount. Total fat, saturated fat and trans fat will continue to be required.
New recordkeeping requirements will be imposed on food manufacturers, requiring them to keep records related to sugars, certain fibers, vitamin E, folic acid and folate.
The FDA said it, "finalized the new Nutrition Facts label for packaged foods to reflect updated scientific information, including the link between diet and chronic diseases such as obesity and heart disease. The new label will make it easier for consumers to make better informed food choices."
The FDA plans to provide outreach and education efforts on the new requirements.