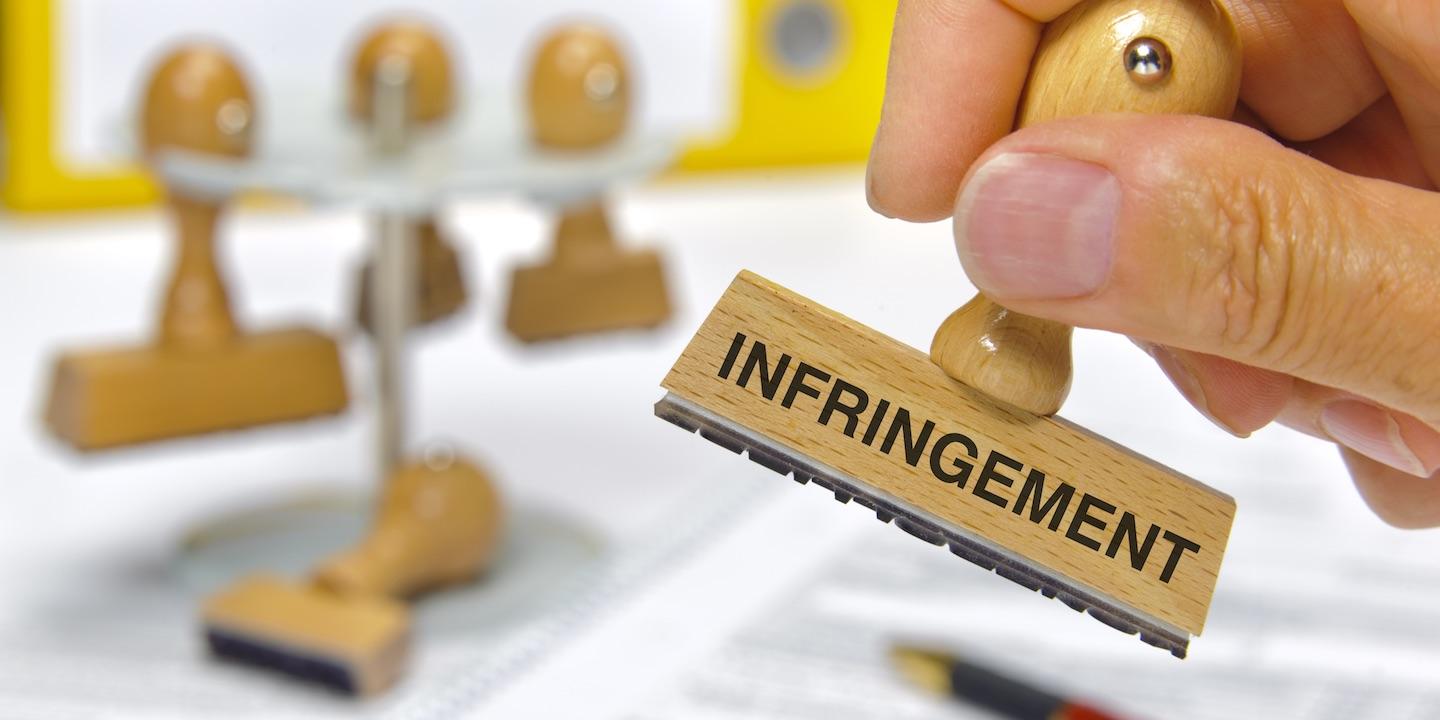 PROVIDENCE, R.I. (Legal Newsline) – Rhode Island Attorney General Peter F. Kilmartin announced that the Rhode Island General Assembly has advanced legislation developed at his request that bans "patent trolls" in Rhode Island.
The legislation, filed by House Corporation Committee Chairman Brian Kennedy (D-District 38) and Senate Minority Leader Dennis L. Algiere (R-District 38), disallows a person or company in the state from making bad faith assertions of patent infringement against another business or individual. The bill will now go to Rhode Island Governor Gina Raimondo for signature.
"This is a very important pro-business action by the General Assembly that will protect our small businesses from what are essentially boardroom shakedowns that exploit a loophole in our existing patent infringement laws," Kilmartin said. "I commend Chairman Kennedy and Minority Leader (Dennis) Algiere for their continued work to see this legislation through.
"This legislation will serve to rein in the patent trolls who have saddled small businesses with costly legal fees and hindered job growth and development by making bad faith claims and frivolous threats against Rhode Island's business and non-profit communities."