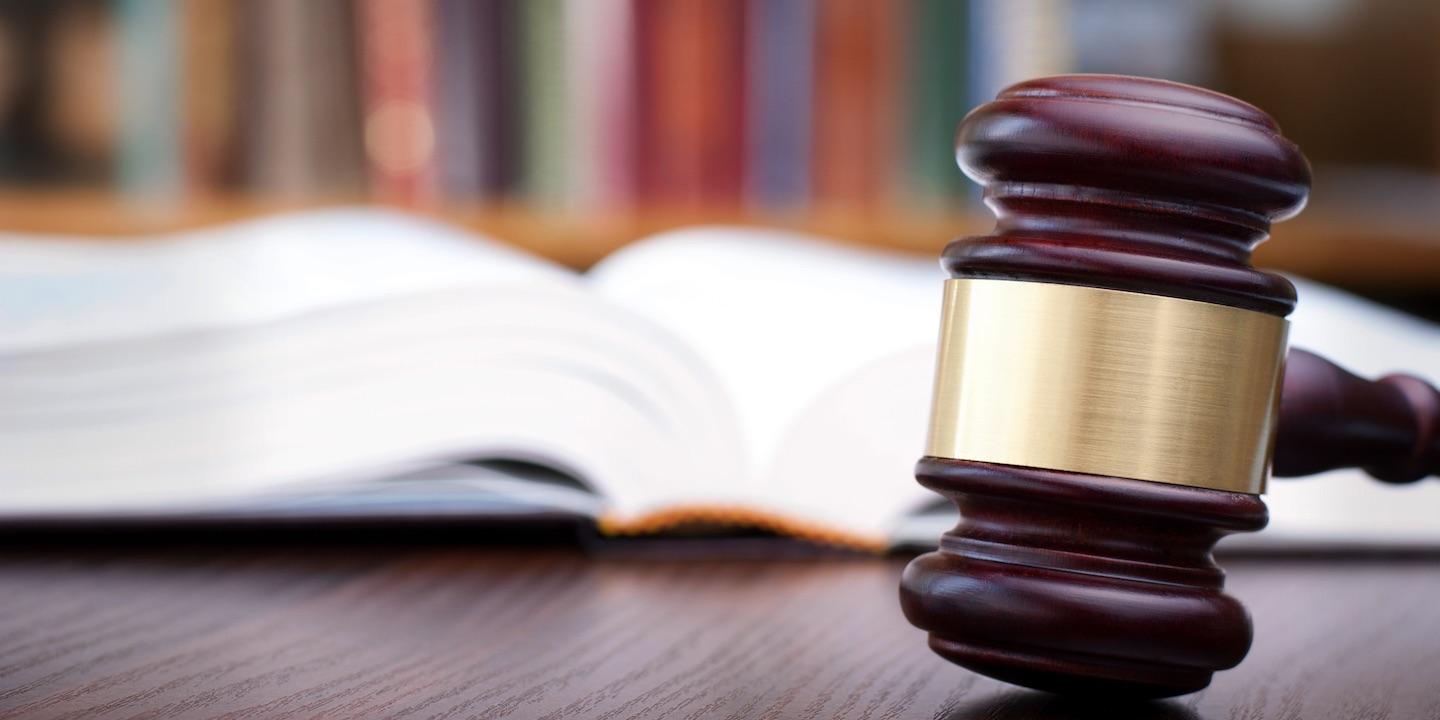 BOSTON (Legal Newsline) – The U.S. Environmental Protection Agency (EPA) announced that Northeast Lamp Recycling Inc. will pay $23,000 and comply with federal law after allegations that it violated federal laws regulating toxic substances.
The company, which has a facility in East Windsor, Connecticut, handles solid waste. It mishandled light ballasts with polychlorinated biphenyls (PCBs) while recycling, according to EPA's New England office. The EPA claimed that the company stored more light ballasts than allowed, some of the ballasts did not have required out-of-service dates, and that the facility lacked necessary containment equipment. These purported actions violate the federal Toxic Substances Control Act.
PCBs, a carcinogen, can also cause non-cancer adverse health effects in humans and animals. Any individual or company that disposes of PCBs is subject to regulations brought forth by the EPA.