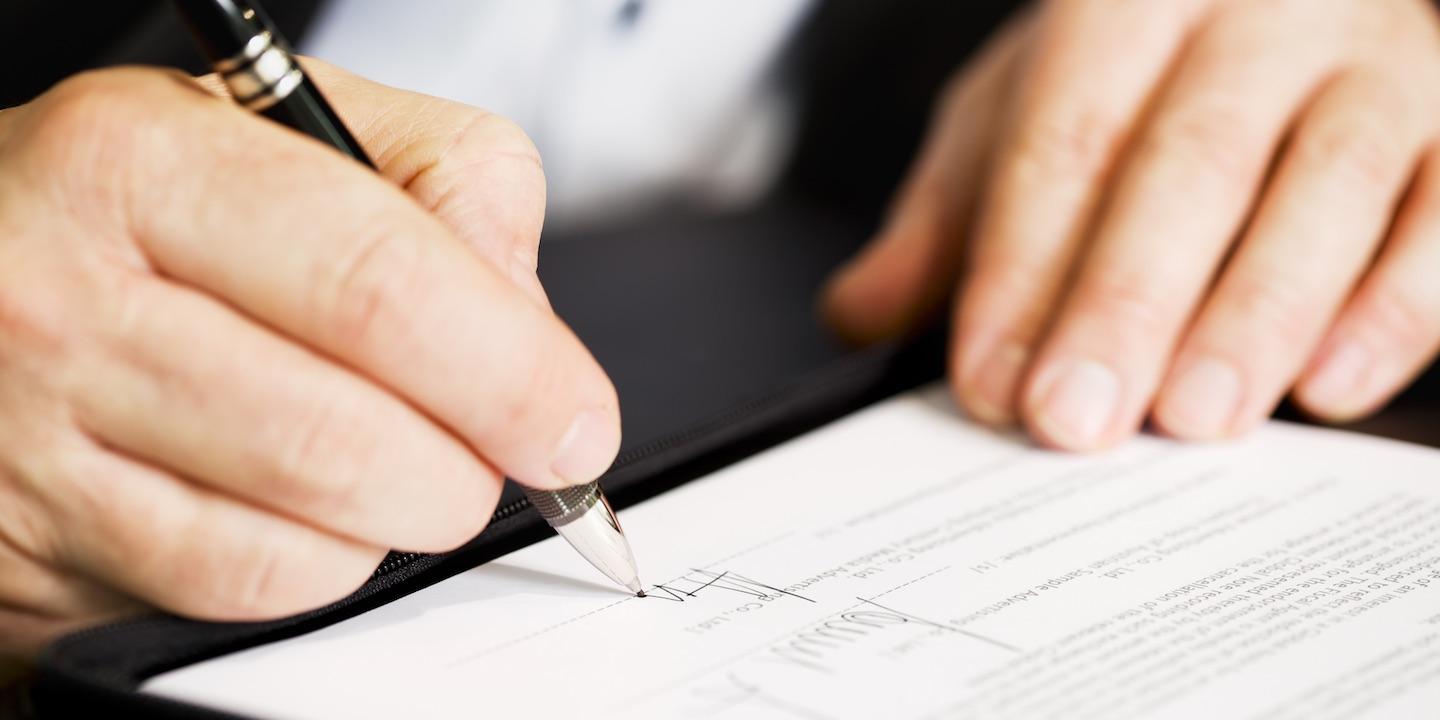 SAN DIEGO (Legal Newsline) – Facing another class action lawsuit over pre-paid massages, Massage Envy will let court records speak for it.
A recent lawsuit filed by six plaintiffs says the company forces customers to pay for new massages before previous, unused massages can be used.
When asked for a comment on the case, Kendall Huber, a manager at the company that handles public relations for Massage Envy, told Legal Newsline she could not comment on pending litigation.
Last year, Massage Envy offered to settle a separate class action lawsuit. The proposed settlement would reinstate about 75 percent of massages that were not used before members terminated their contracts. The company also offered to pay $8 million as part of that settlement.
The company could benefit from the type of reform enacted in a neighboring state, according to an official from the Arizona Chamber of Commerce and Industry.
The Arizona Chamber is affiliated with the Arizona Prosperity Project, a non-partisan voter education tool that lists tort reform among its areas of focus.
In 2013, Arizona passed a tort reform law in the state that allows an interlocutory appeals process. Through this process, class standing can be determined early in a case.
Defendants can appeal the granting of class certification. If class status is ultimately not granted through an interlocutory appeal, the time and expense of a trial can be eliminated.
"(Class-action lawsuits) are expensive and time consuming," Garrick Taylor, the Arizona Chamber's senior vice president of government relations and communications, told Legal Newsline. "Having the ability to determine (class status) earlier in the process, rather than later, would be to everyone's advantage."
In the Massage Envy case, the plaintiffs say they are looking "to remedy defendant's unfair, deceptive and unconscionable business practice of forfeiting pre-paid massages that is uniformly applied in all of its customer contracts." The plaintiffs, specifically, are asking the court to reinstitute or reinstate the allegedly forfeited massages.
The plaintiffs said in their complaint that the company's prepaid membership fee structure includes one massage per month per member in exchange for payment of roughly $59 per month. If a member cannot use that massage during the monthly payment period, the massage is supposed to roll over, allowing it to be used at a later date, the lawsuit alleges.
The plaintiffs allege, however, that Massage Envy slipped a provision into its membership contract that actually requires its customers to buy additional monthly massages before the customers can redeem the carried-over, prepaid service.
Also, the plaintiffs allege that members who terminate their contracts with the company or owe an outstanding balance are not able to redeem unused massages, even through the customers previously paid for those massages.
Taylor said settlements are common in class action cases.
"Definitely, faced with the specter of that time and expense, and the prospect of losing, (many plaintiffs) choose to settle their claims," he said.
EDITOR'S NOTE: A previous version of this article identified Kendall Huber only as a spokesperson for Massage Envy. She is employed by Golin, a company that handles public relations for a number of clients, including Massage Envy.