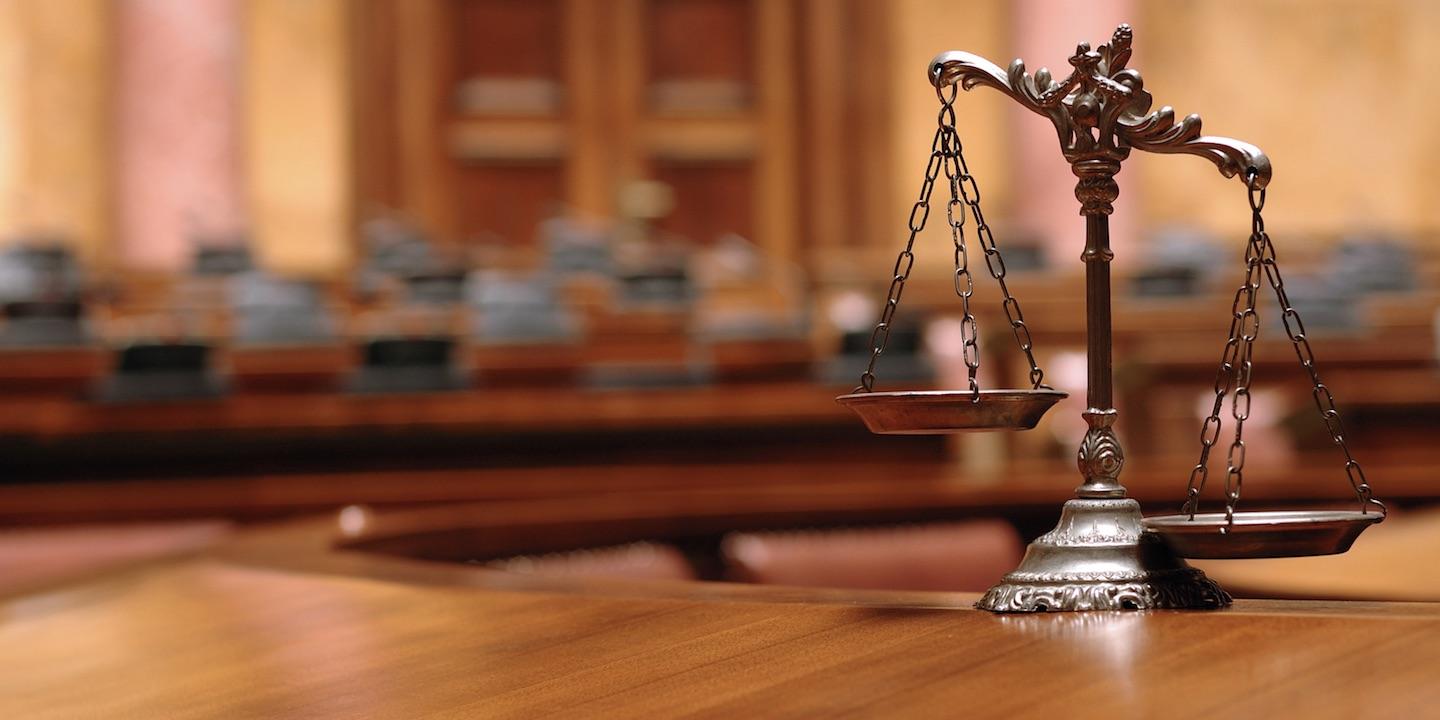 BOSTON (Legal Newsline) – Massachusetts Attorney General Maura Healey announced that her office will take action to help victims of American Career Institute (ACI), which allegedly lied to students, fabricated its records and employed unqualified teachers.
After closing in 2013, the for-profit school admitted to fraudulent practices that left defrauded students with millions of dollars of debt and no means to repay their loans. Healey's office plans to use these admitted violations of Massachusetts law to ask the U.S. Department of Education to cancel federal loans taken out by victims of ACI's fraud.
"Our office has achieved an unprecedented result against a predatory for-profit school that we hope will yield long-overdue relief for thousands of ACI students in Massachusetts," Healey said. "We look forward to working with the U.S. Department of Education to secure immediate loan forgiveness for those affected and will continue to pursue institutions who engage in this illegal and unfair conduct."
Between 2010 and early 2013, ACI operated career training locations. The company purportedly offered certificate programs in information technology and medical assisting programs. It charged up to $23,000 for tuition and fees.