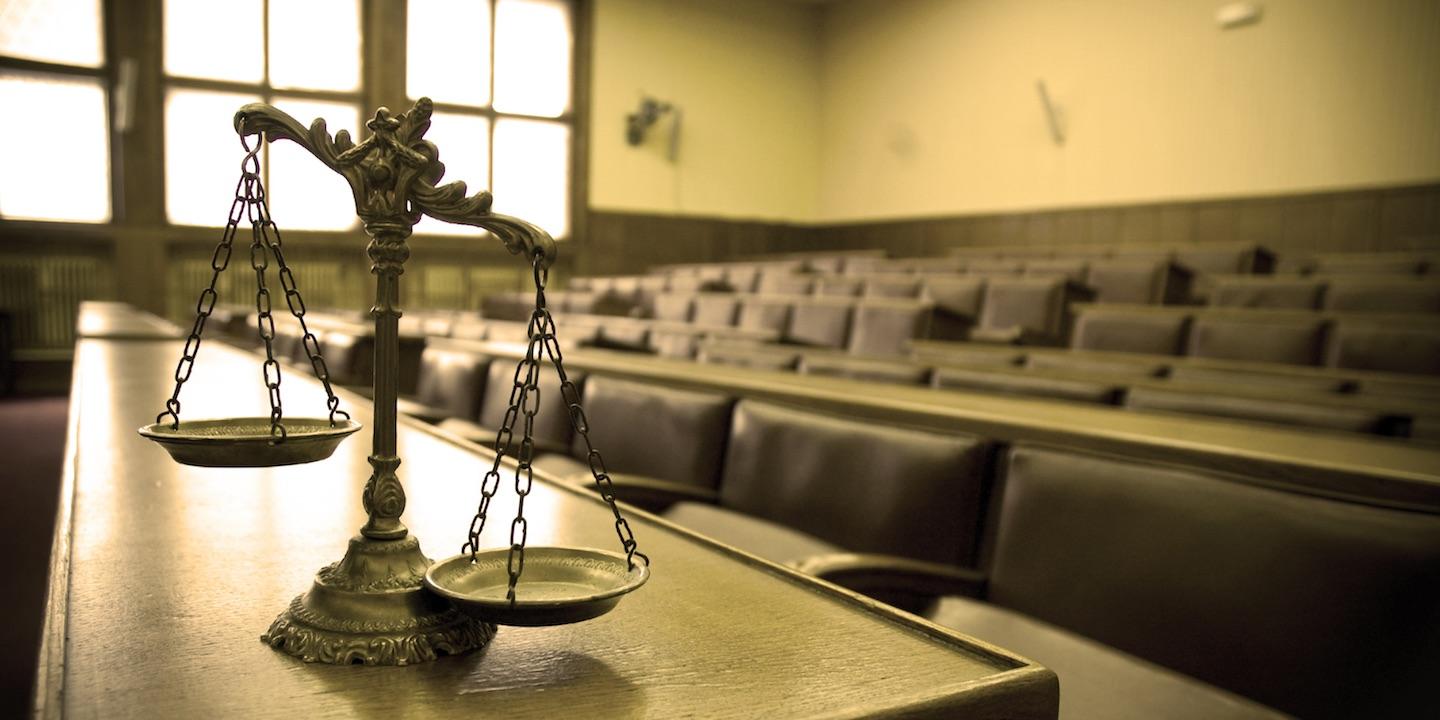 LOS ANGELES (Legal Newsline) – California Attorney General Kamala D. Harris announced that she has sent a letter to the U.S. Department of Education asking it to revoke federal recognition of the Accrediting Council for Independent Colleges and Schools (ACICS).
Harris noted that ACICS plays a major role in accrediting for-profit schools that have allegedly victimized Californians and students nationwide. These for-profit schools include the now-defunct Corinthian Colleges Inc., which allegedly targeted low-income, vulnerable Californians though false advertising.
"The predatory scheme devised by executives at Corinthian Colleges Inc. was unconscionable. And despite enforcement actions by the California Department of Justice and the federal government against Corinthian, ACICS continued to accredit Corinthian, hurting thousands of students in the process," Harris said. "Students relied on Corinthian's accreditation status, believing they were obtaining a high quality-education with real job prospects. The Department of Education should not renew ACICS' federal recognition and protect students from harm by predatory, for-profit colleges."
Harris has now joined 13 other state attorneys general who oppose the renewal of ACICS as an accreditation agency. Harris' action is just one of many made by her office in the fight against predatory practices by dishonest institutions.