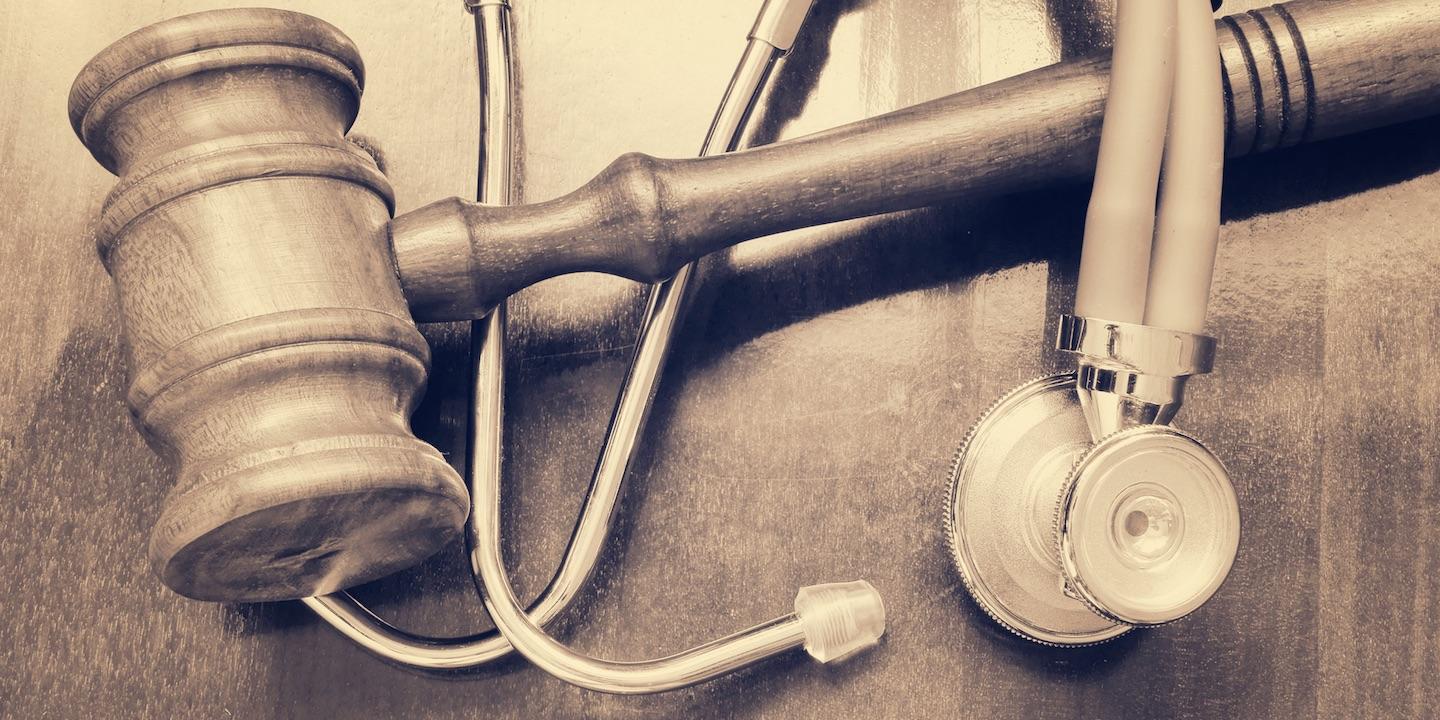 TALLAHASSEE, Fla. (Legal Newsline) — An update to Florida law will extend health care billing protections to more consumers starting July 1.
Attorney Eric D. Fader, of Day Pitney LLP in New York City, told Legal Newsline the law will extend protection from so-called "balance billing" beyond the current protections only for consumers in health maintenance organizations (HMOs).
"This will extend to members of preferred providers organizations (PPOs) and also exclusive provider organizations, hybrid plans where there is a predetermined network," he said.
"Balance billing" occurs when a health care provider is unable to receive payment from an insurance plan and sends the bill directly to the patient. Fader said such occasions generally involve "tag-along" providers, such as anesthesiologists or radiologists.
"This is kind of the flavor of the year for things in health care for consumers to be upset about, with some justification," he said. "Someone goes into surgery — the hospital stay is covered by insurance; the surgeon is covered; then you get a bill for $42,000 from the anesthesiologist or someone else."
Fader said a handful of states - including New York, Connecticut and Colorado - have already passed similar legislation, and he added that federal legislation of this sort could become a reality.
The law will affect how hospitals and surgeons use ancillary service providers, Fader contended.
"The hospital and surgeon are going to have to take responsibility for who they bring in, who they ask to assist," he said. "For example, a surgical group may have preferred folks they like to work with. If those folks are in network, they might not have worried much if the ancillary providers were in network. Now, this law will be putting pressure on everyone to be cognizant of such issues."
The law will require hospitals to publish information about service providers on their website, if applicable, and make that information available to patients. Insurance companies also have some "transparency" requirements regarding which providers are in- or out-of-network.
When asked how the measure will affect service providers not associated with an insurance network, Fader said barriers to network entry will become more difficult to overcome.
"Insurance companies in many cases will say, 'We have enough providers,' or they will have a closed panel. They will say, 'We don't want to credential new people,' or if they do, they will have to jump through all these hoops," he explained. "Providers were content to be out-of-network. Now, there will be more of a push become part of a network."
The law does not extend "balance billing" protection to patients with no insurance. Fader note that New York's statute does extend such protection.
"Between the prior prohibition of balance billing for HMO insureds and now those covered through PPOs and EPOs, pretty much everyone in the state should now be protected from surprise bills," Fader added.