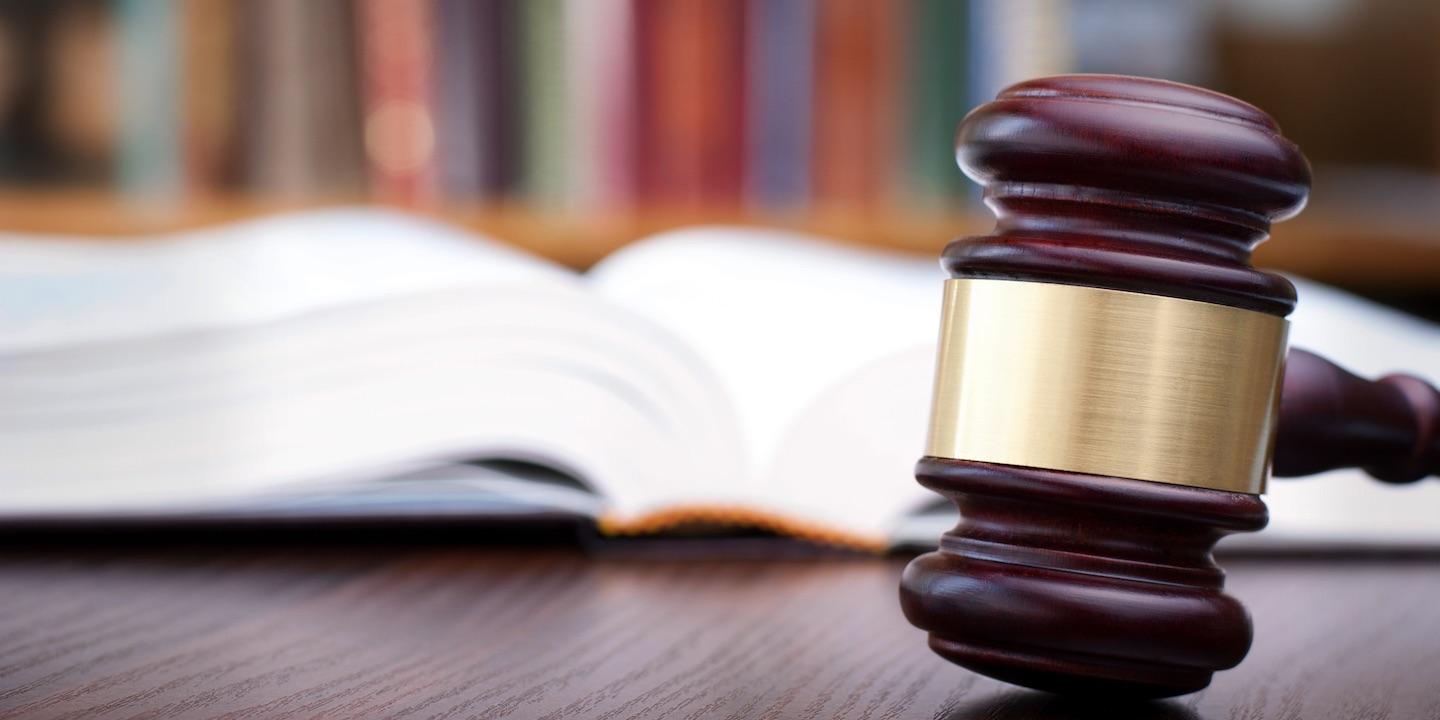 HARTFORD, Conn. (Legal Newsline) – Connecticut Attorney General George Jepsen and state Department of Consumer Protection (DCP) Commissioner Jonathan A. Harris announced a decision with Joseph J. Mottes Co. and the Becker Construction Co.
These companies voluntarily agreed to stop selling any materials or products containing aggregate from Becker's Quarry in Willington for residential projects. The state is looking into whether the aggregate that comes from this quarry has high levels of mineral pyrrhotite, which could be a contributing factor in home deterioration in eastern Connecticut homes.
"My office and DCP have dedicated significant resources to this investigation, and we are moving as quickly as we responsibly can to complete our work," Jepsen said. "Although that investigation will continue into the fall, we believe there is now sufficient evidence to conclude that significant levels of the mineral pyrrhotite in stone aggregate used in the production of concrete is a substantial contributing factor to the crumbling foundations experienced by some homeowners in eastern Connecticut."
Jepsen's office noted that no finding of any legal violation by any party has been made. The companies involved agreed voluntarily to stop all sales until June 2017, which will give the state's office and DCP more time to analyze the quarry.