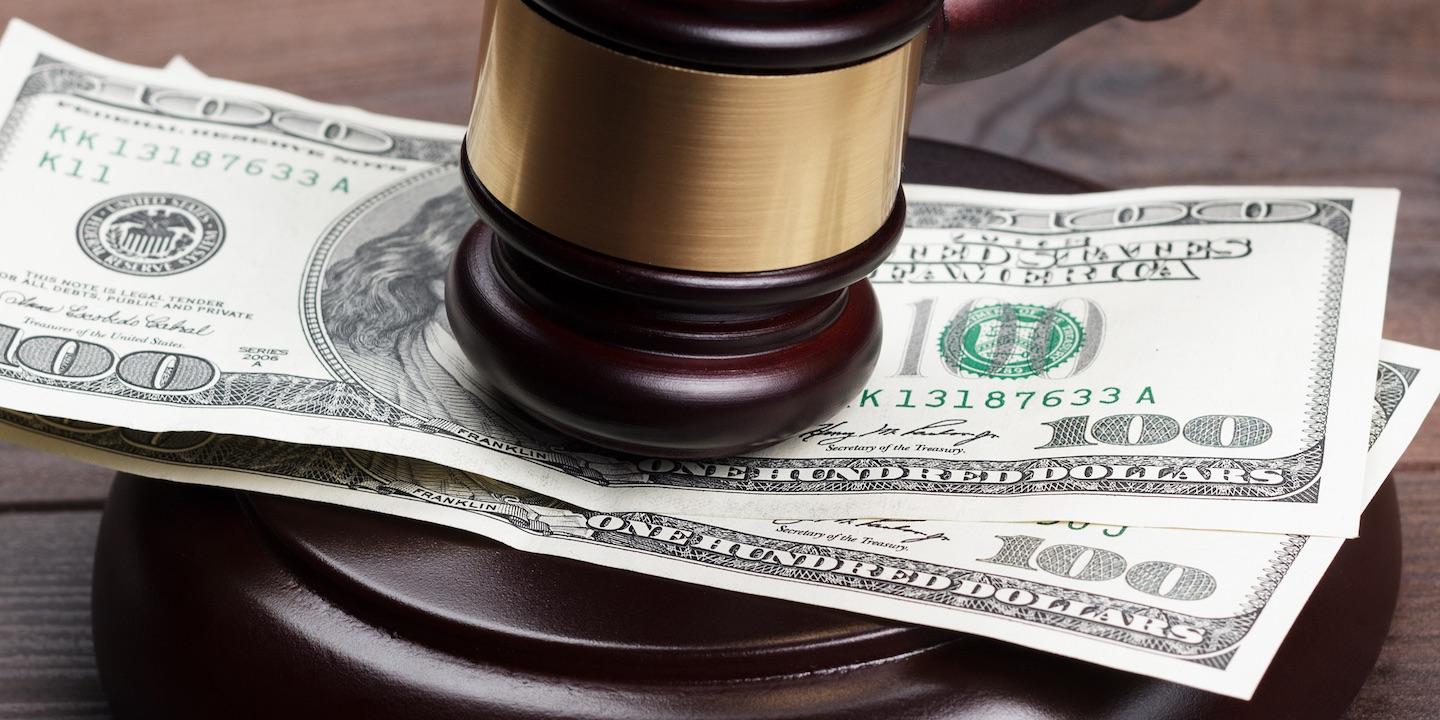 WASHINGTON (Legal Newsline) – Washington, D.C. Attorney General Karl A. Racine announced that his office filed a consumer-protection lawsuit against Student Aid Center Inc. and the company's owners, Ramiro Fernandez-Moris and Damien Alvarez, over allegations of scamming consumers.
Racine's office charges that the company and its owners unlawfully marketed student debt relief services in the District of Columbia. Student Aid Center purportedly charged for services that the government provides for free at the Department of Education.
"Hard-working residents often take on significant amounts of debt in order to further their education. They should be able to avail themselves of the many tools available to help relieve their debt burdens, without being preyed upon by fraudsters," Racine said. "At OAG, we are doing everything we can to protect District residents from people who take advantage of those seeking relief from student debt burdens."
Racine's office seeks a court order that would force the defendants to stop all alleged unlawful practices and pay restitution, costs and penalties. His office is working on the case in conjunction with the attorneys general of Florida and Washington, as well as the Federal Trade Commission.