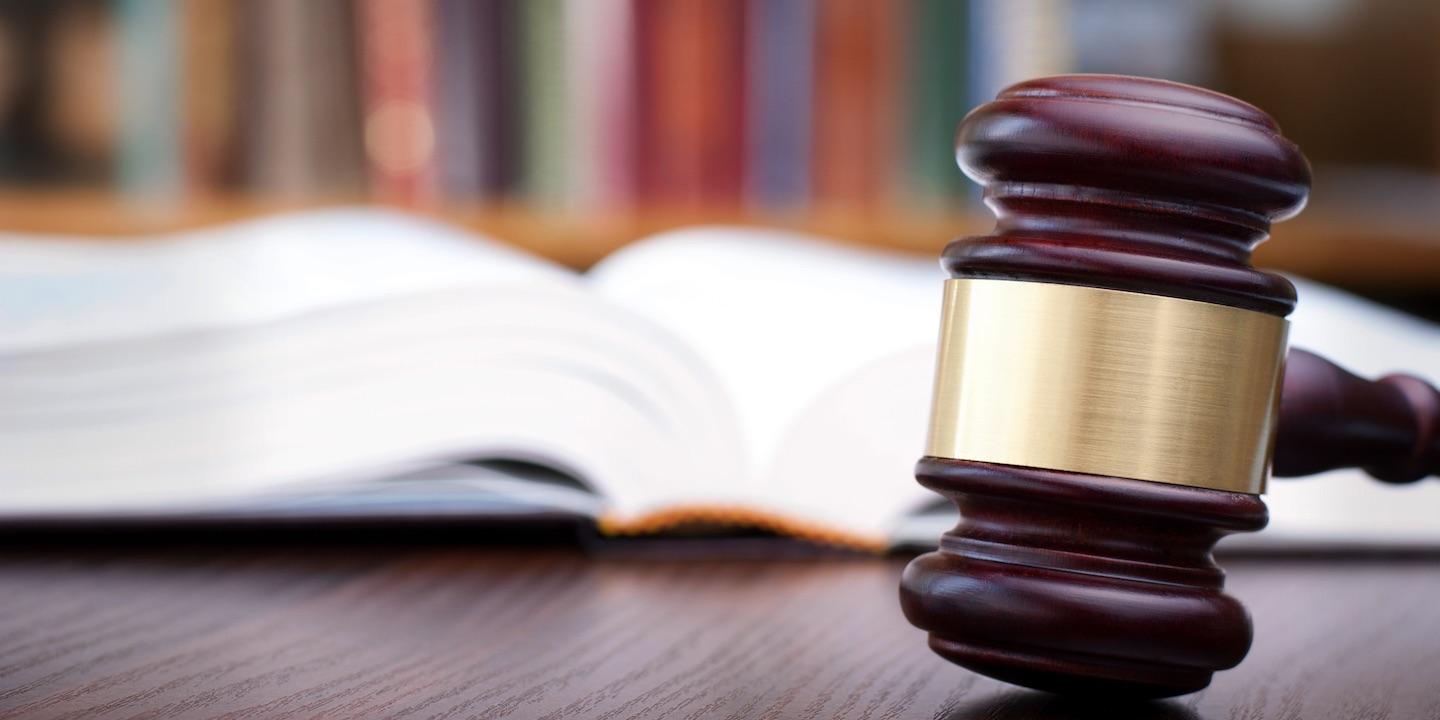 HONOLULU (Legal Newsline) – Hawaii Attorney General Douglas Chin announced that the state's Supreme Court decline to hear an appeal brought by District Council 50 of the International Union of Painters and Allied Trades and Aloha Glass Sale and Service Inc.
The court's decision ends a lawsuit against the state that has been ongoing since 2006. That year, the painters and glazers' union alleged that Lanakila Elementary School hired contractors to install jalousie windows, which they claimed should be exclusively part of the union's specialty.
The Hawaii Supreme Court's decision to not hear the appeal validates the State Contractors License Board interpretation of state laws. They had stated that hired contractors can perform "incidental and supplemental" work without the owner needing to hire additional specialty contractors just for that one part of the job.
"The end of this lawsuit provides clarity about the amount of related work that specialty contractors may perform outside the scope of their respective specialty contractors' licenses," Chin said. "This may help consumers by minimizing the number of specialty contractors that must be hired."