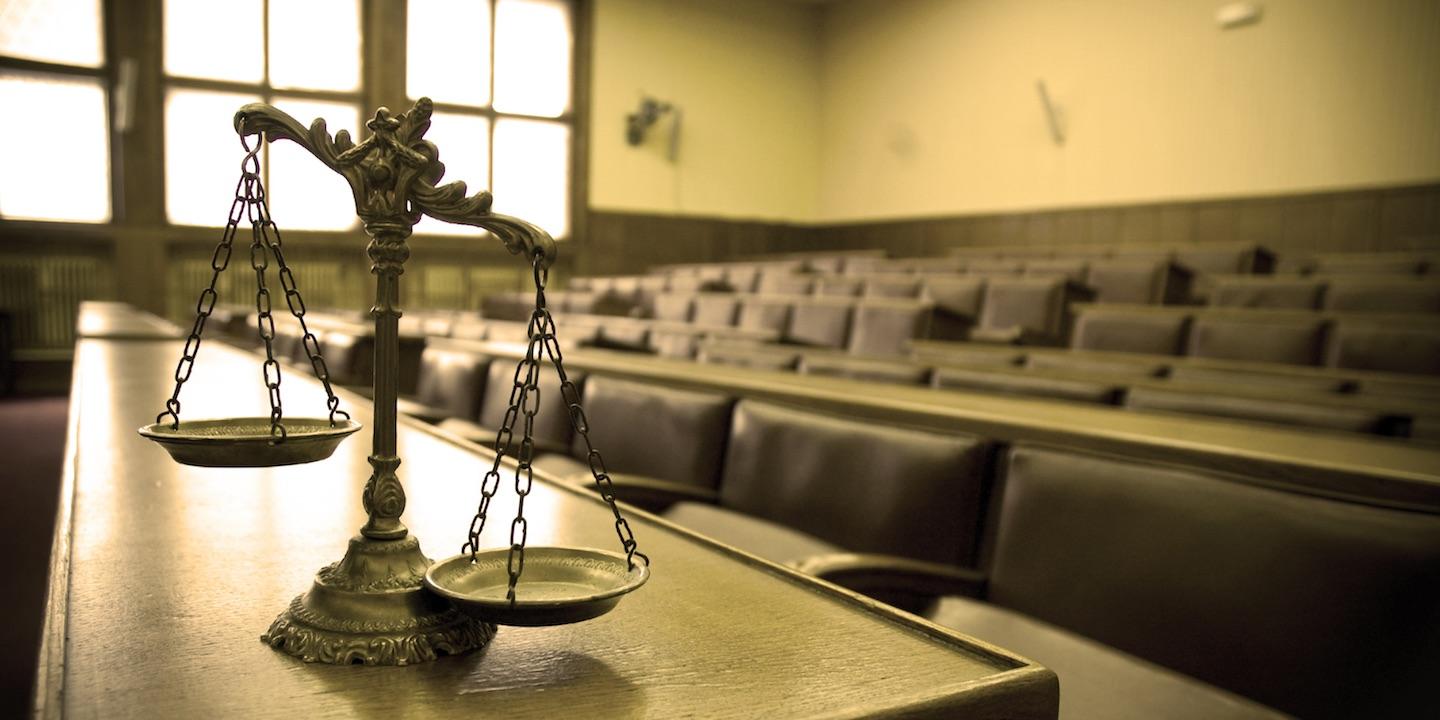 SEATTLE (Legal Newsline) - An Oregon law firm is suing a Washington company and its president, alleging it will not pay the attorney fees they owe the firm.
Markowitz Herbold PC filed a lawsuit May 23 in U.S. District Court for the Western District of Washington against BlazeFrame Industries Ltd. and James A. Klein.
Markowitz Herbold represented Klein and his company, BlazeFrame, in a complex, multiparty patent dispute that spanned over three years, the suit says, and the plaintiff in that case accused Klein of fraud and sought tens of millions in damages.
Days before trial, the parties reached a resolution wherein Klein and BlazeFrame agreed to accept $800,000 from the plaintiff in exchange for assigning certain of Klein's patent rights, among other things, the complaint states. Markowitz Herbold incurred $310,781.10 in outstanding invoices connected to its representation of Klein, the suit says.
Klein, however, refuses to pay Markowitz Herbold its attorney fees without a court order, as the other shareholder of BlazeFrame has threatened to sue Klein if he pays Markowitz Herbold from the $800,000 settlement proceeds, the complaint states.
Markowitz Herbold seeks to summarily foreclose its attorney fee lien, disbursement of $310,781.10 from the settlement proceeds, attorney fees and costs. The firm is being represented by two of its attorneys, Renee E. Rothauge and Adam M. Starr, in Portland, Oregon.
U.S. District Court for the Western District of Washington Case number 2:16-CV-00740-RAJ