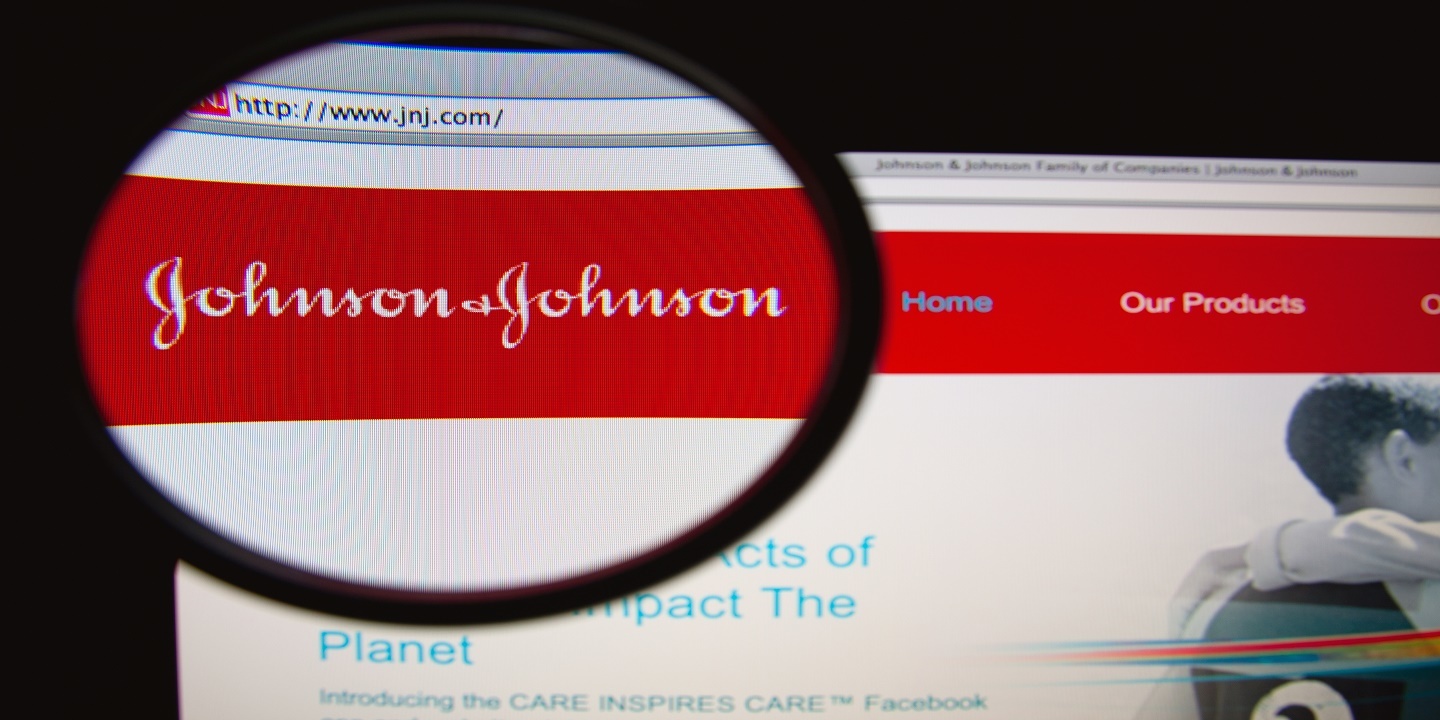 <a href="http://www.shutterstock.com/gallery-762415p1.html?cr=00&pl=edit-00">Gil C</a> / <a href="http://www.shutterstock.com/editorial?cr=00&pl=edit-00">Shutterstock.com</a>
LOS ANGELES (Legal Newsline) – California Attorney General Kamala D. Harris recently announced that her office has taken action against Johnson & Johnson, suing the company for alleged false advertising and deceptive marketing of it surgical mesh products for women.
The mesh, also known as transvaginal mesh or pelvic sling, is commonly used to treat women for stress urinary incontinence (SUI) and pelvic organ prolapse (POP).
According to the lawsuit, the company misrepresented the safety of these devices by failing to warn both patients and doctors of possible severe complications caused by the mesh, including permanent pain with intercourse and/or loss of sexual function, chronic pain, permanent urinary or defecatory dysfunction and potentially devastating impact on overall quality of life.
In the case, California led a coalition of 46 states and the District of Columbia. They are seeking injunctive relief and monetary penalties that will ensure J&J stops its alleged practices.
Speaking to Legal Newsline, J&J spokeswoman Samantha Lucas said that the decision to sue her company was unjustified.
"The company plans to vigorously defend itself against the allegations," Sam said. "The evidence will show that Ethicon acted appropriately and responsibly in the marketing of our pelvic mesh products."
According to J&J, the use of implantable mesh is often the preferred option to treat certain female pelvic conditions, including pelvic organ prolapse and stress urinary incontinence, and is backed by years of clinical research.
Harris asserts, though, that the health of women was put at risk by J&J.
"Johnson & Johnson put millions of women at risk of severe health problems by failing to provide critical information to doctors and patients about its surgical mesh products," Harris said.
"Johnson & Johnson's deception denied women the ability to make informed decisions about their health and well-being. My office will continue to hold companies accountable for misleading consumers and patients for financial gain."
J&J argues that synthetic mid-urethral slings are the worldwide standard of care for surgical treatment of stress urinary incontinence.
"The American Urogynecologic Society (AUGS), the nation's leading association of urogynecology doctors, has stated 'the polypropylene mid-urethral sling has helped millions of women with stress urinary incontinence regain control of their lives by undergoing a simple outpatient procedure that allows them to return to daily life very quickly,'" Sam said.
Ethicon is concerned that Harris' decision to file a lawsuit will keep women from obtaining treatment for the often-debilitating symptoms of stress urinary incontinence, added Sam.
According to Harris' office, J&J sold 787,322 of these devices nationwide between 2008 and 2014, which included 42,000 in California. Worldwide, over two million women have been implanted with these mesh products.
In addition to this lawsuit, J&J faces more than 35,000 personal injury lawsuits in state and federal court related to its surgical mesh products.