MONTPELIER, Vt. (Legal Newsline) — Vermont Attorney General William H. Sorrell recently commented on Google's decision to ban advertising for high-interest personal loans, which are sometimes called "payday loans."
Sorrell has been collaborating with Google since 2014 in cracking down on high-interest lending.
"I am pleased that Vermont led the states in working with Google to stop online advertising by predatory lenders," Sorrell said.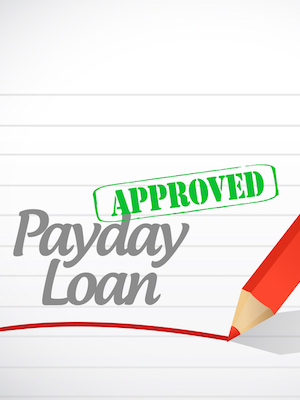 Vermont notified Google throughout the past two years of online lenders who advertised to Vermont consumers and violated state law by charging more than the maximum interest rate the state allows. Many of these companies charge 300 percent APR or more. Additionally, many fail to obtain a license required by the state to regulate personal loans. Google responded by disabling advertising for the identified illegal lenders.
Google recently took further steps to protect consumers by banning all advertising for personal loans that charge more than 36 percent annual interest or require repayment within the first 60 days.
"Google's advertising ban is a critical tool for consumer protection," Sorrell said. "The ban will prevent consumers from being deliberately targeted by the seller of a deceptive and harmful financial product."