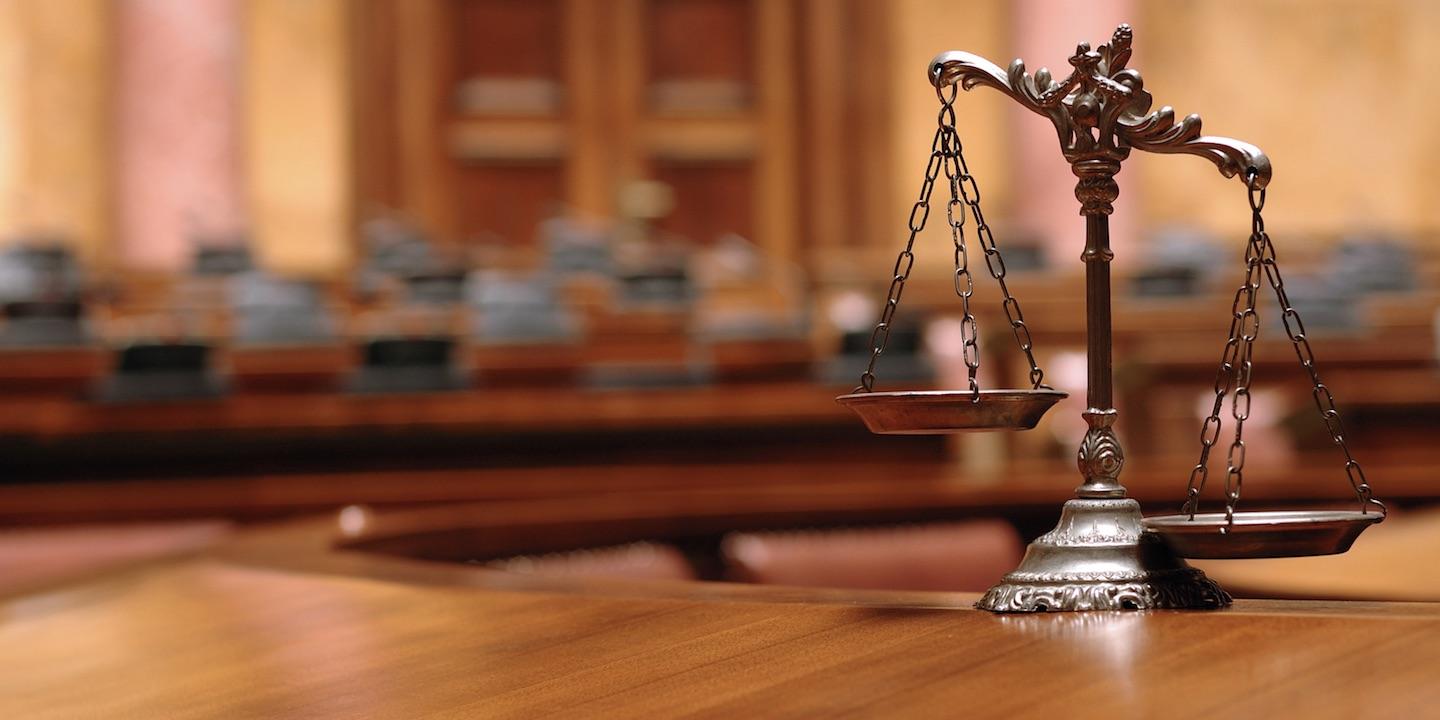 LOS ANGELES (Legal Newsline) - A California man is suing a discount tool and equipment retailer, alleging it deceives consumers with a fake sale scheme.
Ted Shimono, of Elsinore Lake, California, individually and for all others similarly situated, filed a class action lawsuit May 20 in U.S. District Court for the Central District of California against Harbor Freight Tools USA Inc., alleging deceit by suppression of facts, violations of the California Consumers Legal Remedies Act, and violations of California's Unfair Competition Law and the state's False Advertising Law.
The suit alleges Harbor Freight deceives consumers by advertising "sale" prices that are compared to fake "regular" prices, from which fictitious savings were then calculated and communicated to the consumer. As a result, the lawsuit states, consumers purchased from Harbor Freight poor-quality merchandise at inflated prices.
Shimono and others in the class demand a jury trial, damages, declaratory and injunctive relief, restitution and disgorgement, interests, constructive trust, attorney fees and other costs of the suit. They are represented by attorneys Ronald A. Marron, Skye Resendes, William B. Richards Jr., and Michael T. Houchin of the Law Offices of Ronald A. Marron in San Diego, and by David Elliot of the Law Office of David Elliot in San Diego.
U.S. District Court for the Central District of California Case number 5:16-CV-01052-CAS-MRW