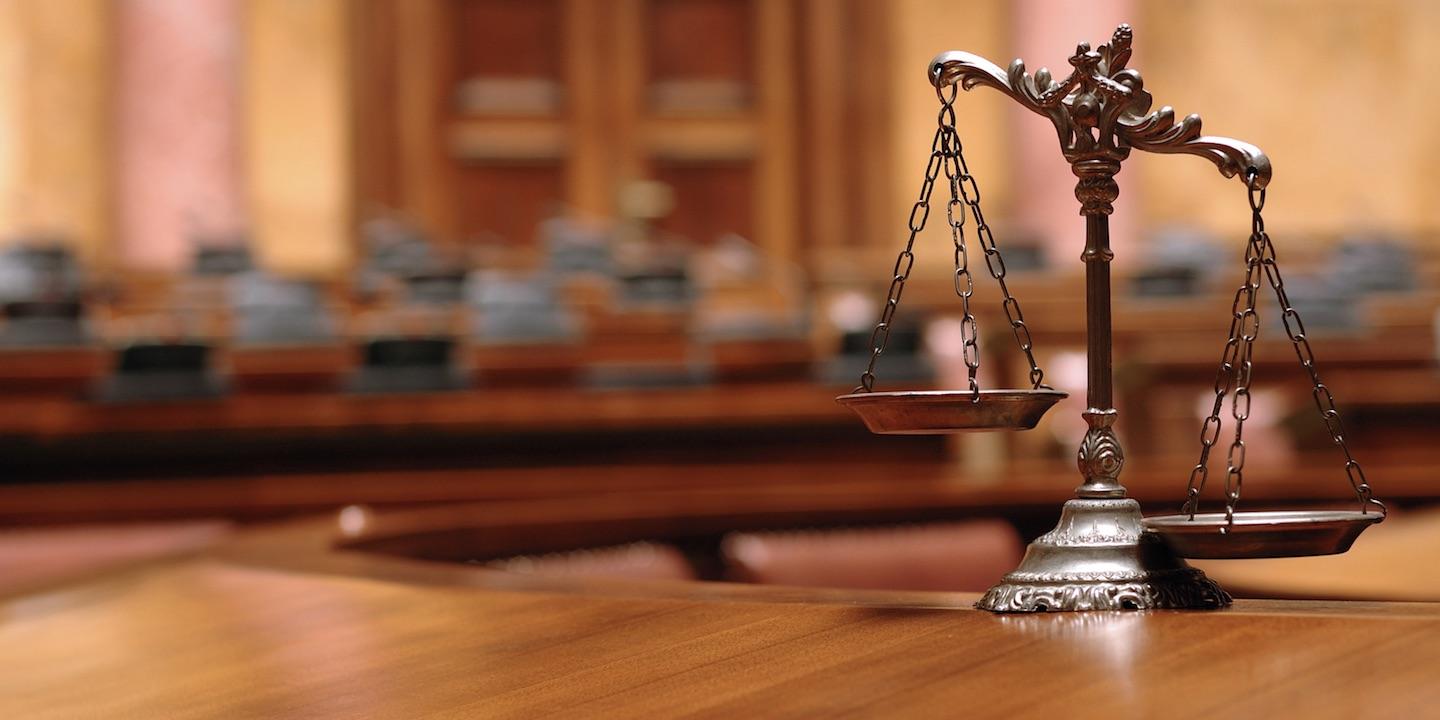 FRANKFORT, Ky. (Legal Newsline) — Kentucky Attorney General Andy Beshear has announced his office has filed a lawsuit against Michigan company, Corporate Records Services, for an alleged scam targeting business owners.
Corporate Records Services allegedly sends Kentucky business an official looking "annual minutes form" mailer that offers to provide "corporate minutes work to business owners." The scam purportedly includes telling consumers these forms are mandated by state law. Kentucky law, however, does not require these forms.
"Kentucky businesses should be focused on creating jobs and not worrying about official looking scams," Beshear said. "Corporate Records Services is one of a handful of companies my office is working to prevent from misrepresenting themselves to our business community."
Beshear's office has received numerous complaints about the misleading forms that Corporate Records Services sends. In response to the complaints, Beshear issued a subpoena and investigative demand (SID) on Corporate Records Services. The company failed to respond to the SID, prompting Beshear to file a lawsuit.
The lawsuit alleges that 200,000 of these mailers have gone out to Kentucky businesses. More than 2,100 business completed the form and paid the company $125, according to Beshear's office.
The lawsuit seeks an injunction that would prevent Corporate Records Services from operating in Kentucky.