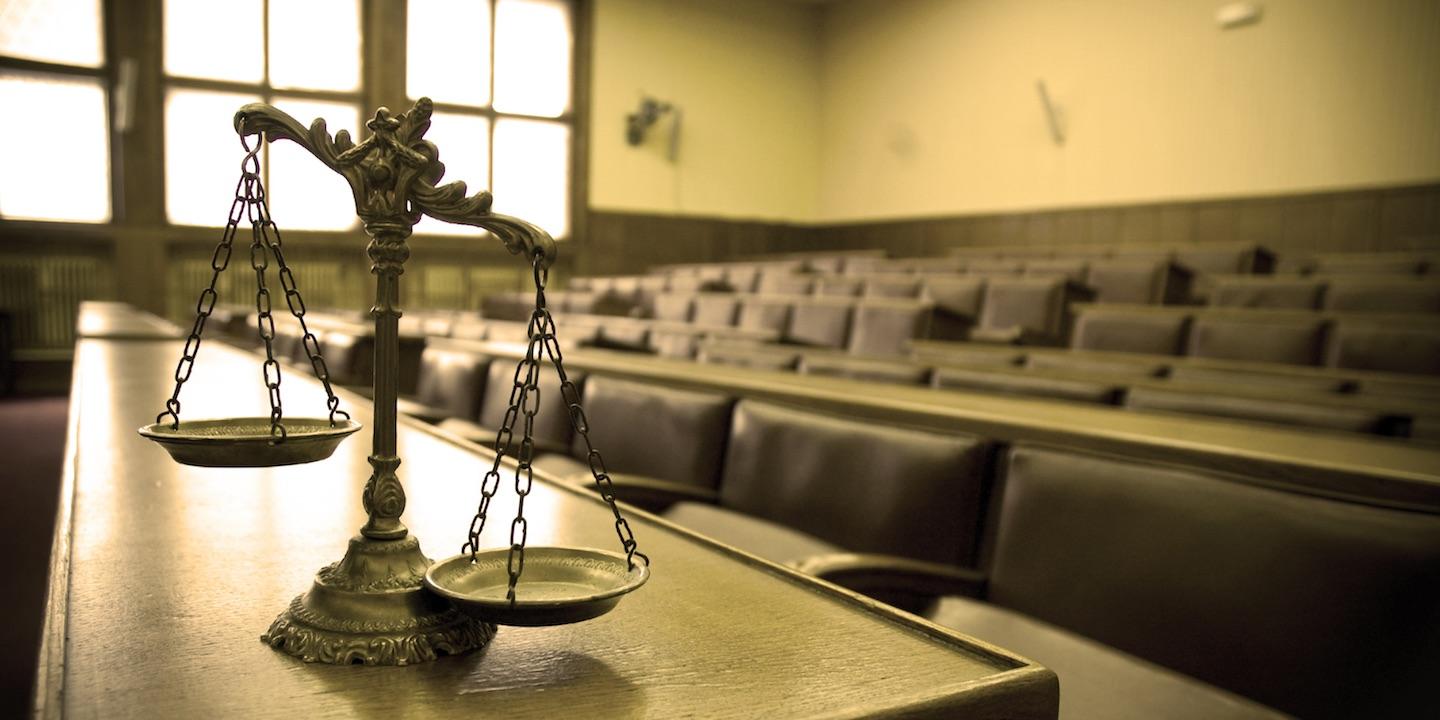 FRANKFORT, Ky. (Legal Newsline) — Kentucky Attorney General Andy Beshear has announced his office has filed a lawsuit against Dale Shackelford and Crestlawn Cemetery LLC for allegations of deceitful business practices.
Beshear argues that Shackelford violated the state's Consumer Protection Act when he received payments from numerous consumers for burial monument purchases that were never actually installed. Additionally, the state says Shackelford failed to respond to any requests for refunds.
"Instead of helping to ease the pain of losing a loved one, this company is taking advantage of consumers in a time of need," Beshear said. "Kentucky families deserve better – and that is why my office is working each day to hold unscrupulous business owners accountable."
Beshear's office seeks a court order that would mandate Shackelford provide a full accounting of his business. Shackelford would then need to either provide the service or merchandise each customer paid or provide a refund.
Kentucky's laws require cemetery owners to file an annual report with the Office of the Attorney General. To date, Shackelford allegedly has failed to register his company and provide the required reports.
Beshear has been working with local leaders in Scott County to protect consumers from Consumer Protection Act violations.