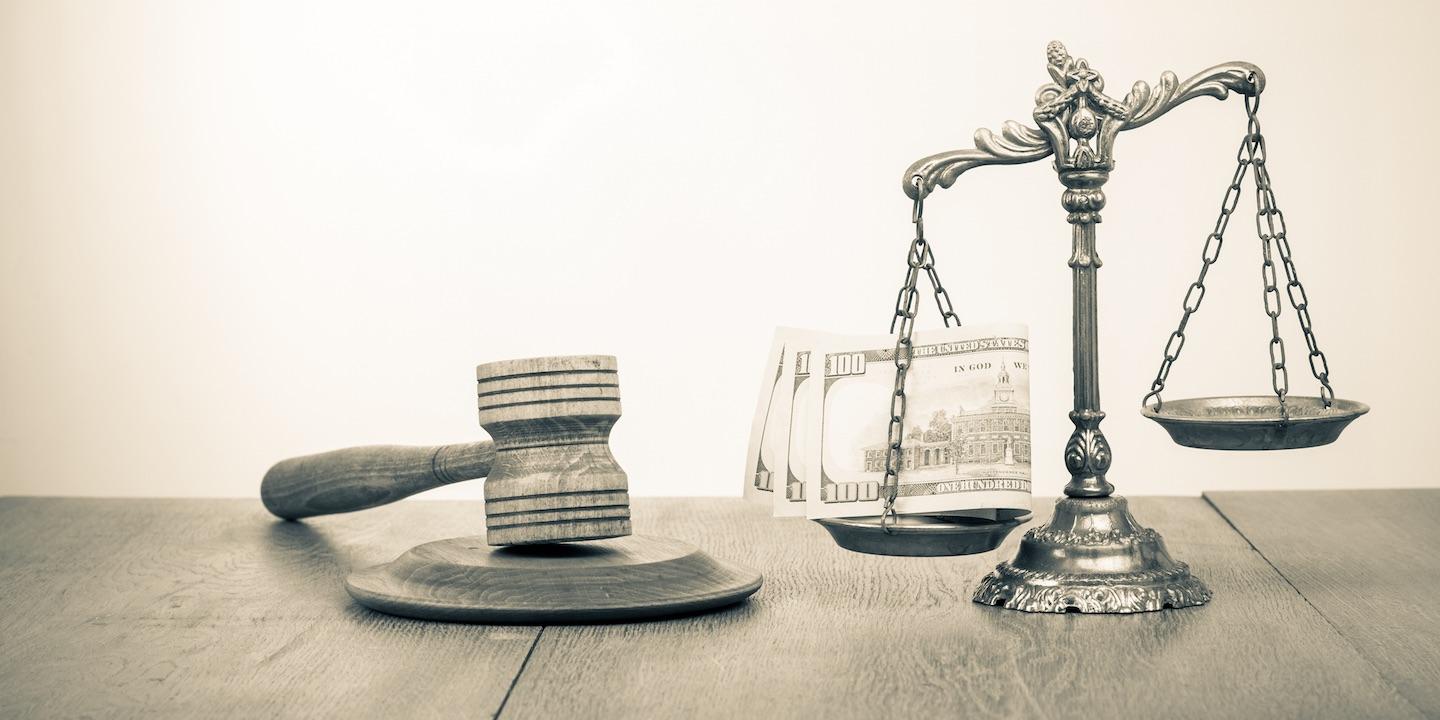 PHILADELPHIA (Legal Newsline) – Last month, the Consumer Financial Protection Bureau (CFPB) proposed a set of rules prohibiting arbitration clauses that prevent class action lawsuits on behalf of consumers -- a contentious proposal that has parties on both sides speaking out.
The CFPB published its proposal in the Federal Register on May 24, which officially opened the 90-day comment period on the motion with all comments due in no later than Aug. 22.

Kaplinsky
The results of the CFPB's own study, published in 2015, tend to support that consumers benefit more from arbitration than from class actions, and one industry expert now expects a long fight that will drag out way past the comment period.
"I hate to say it, because I'd certainly like to believe that government agencies (will) be responsive to the comments that they receive, but I'm not optimistic that this particular director is going to change his mind," Alan S. Kaplinsky, leader of the Consumer Financial Services Group for the firm Ballard Spahr, recently told Legal Newsline.
"(The director of the CFPB has) made up his mind. People ought to submit comments, and we will be submitting comments for sure on behalf of several clients. But the comments are not being submitted with any undue optimism that (CFPB Director) Richard Cordray is going to change his mind."
Kaplinsky envisions a long battle ahead for the proposal, one that could potentially stretch beyond Cordray's five-year appointment as CFPB director, which ends in 2018.
"Assuming (Cordray) is even still director by the time they get around to finalizing the rule," the attorney noted. "He may or may not be. It's not going to be finalized, I don't think, until sometime next year. And then after, there will undoubtedly be a legal challenge in court."
With academics, industry colleagues and many lawmakers sharing his belief that limiting arbitration is bad for consumers, Kaplinsky also maintains that the CFPB's proposal only favors class action lawyers, using results from the CFPB's own study to support his belief.
"This is an issue very near and dear to my heart, and my allegiance is clearly on the side of being opposed to the rule because I don't think it's good, not only for my clients, but it's not good for consumers," he said.
"The only people who are going to benefit from the rule are the plaintiff's class action lawyers. It's a huge benefit for them, and it's unfortunate that the CFPB seems to be allowing that to get in the way of doing what the right thing is here. And the right thing is not to ban class action waivers, which is tantamount to banning arbitration altogether."
The CFPB study -- the basis for the bureau's proposed rules -- looked at 850 consumer finance agreements, 1,800 consumer finance agreements, 3,400 individual federal court lawsuits, 42,000 credit card cases in small claims court, 420 class-action settlements in federal court, and 1,100 state and federal public enforcement actions in consumer finance.
"The CFPB's own data supports that consumers that have been participants in class actions, most of them end up with nothing, and the very few who recover only got an average of $32.35," Kaplinsky said. "Consumers who have go to arbitration, on the other hand, have recovered over $5,000 on average per case."
Despite the study's results, the CFPB director asserts that a consumer's best form of recourse is to maintain his power within the group of a class action suit.
"Many banks and financial companies avoid accountability by putting arbitration clauses in their contracts that block groups of their customers from suing them," Cordray said recently. "Our proposal seeks comment on whether to ban this contract gotcha that effectively denies groups of consumers the right to seek justice and relief for wrong doing...
"Based on our research, we believe that any prospect of meaningful relief for groups of consumers is effectively extinguished by forcing them to fight their legal disputes as lone individuals."
The CFPB has the support of The American Association for Justice, formerly the Association of Trial Lawyers of America, and the Alliance for Justice, a liberal watchdog group.
That support notwithstanding, Kaplinsky maintains, "I strongly believe that they have no empirical basis for adopting the kind of regulation that they're thinking of adopting. Namely, banning the use of class action waivers...
"It's better for the class action lawyers, who are currently being cut out. They're the ones who will benefit immensely. They're the cheerleaders for the CFPB."