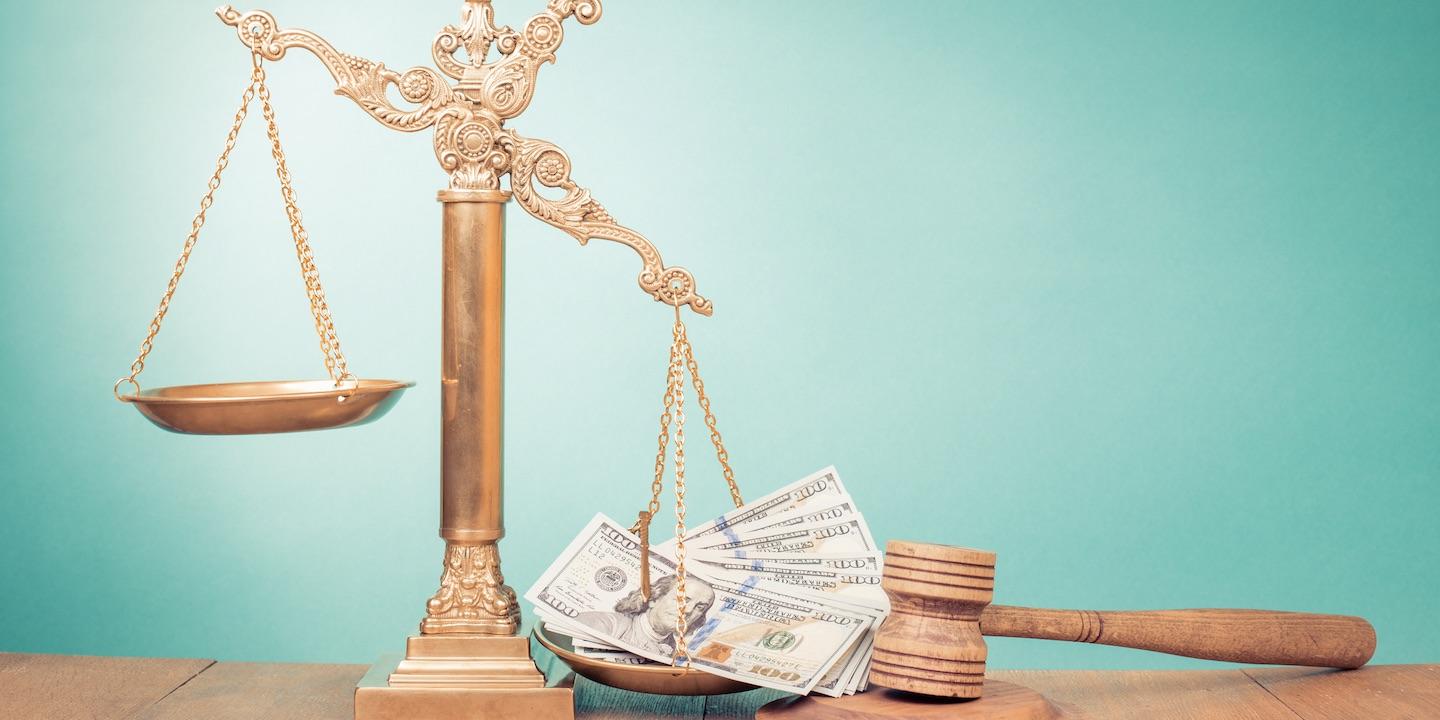 SEATTLE (Legal Newsline) – Acting Assistant Attorney General Caroline D. Ciraolo of the Justice Department's Tax Division and Acting U.S. Attorney Carol A. Casto for the Southern District of West Virginia announced that two West Virginia business owners have been indicted by a federal grand jury for alleged federal employment tax violations.
Michael Taylor and Jeanette Taylor, a married couple, allegedly defrauded the United States by impeding the Internal Revenue Service (IRS) in collecting employment taxes. The couple runs a business called Taylor Contracting/Taylor Ready-Mix LLC and Bluegrass Aggregates LLC. The business transports steel and sells gravel and concrete.
The indictment states that the couple had a responsibility to dutifully and truthfully collect, account for and pay the IRS federal income, Social Security and Medicare taxes withheld from the wages of their employees. According to the charges, the Taylors withheld roughly $1 million in payroll taxes from 2007 to 2009.
However, the Taylors purportedly failed to full pay these taxes to the IRS. The claims state that the Taylors instead used the money for their personal benefit. They allegedly made payments with the money toward personal credit cards and a horse farm.