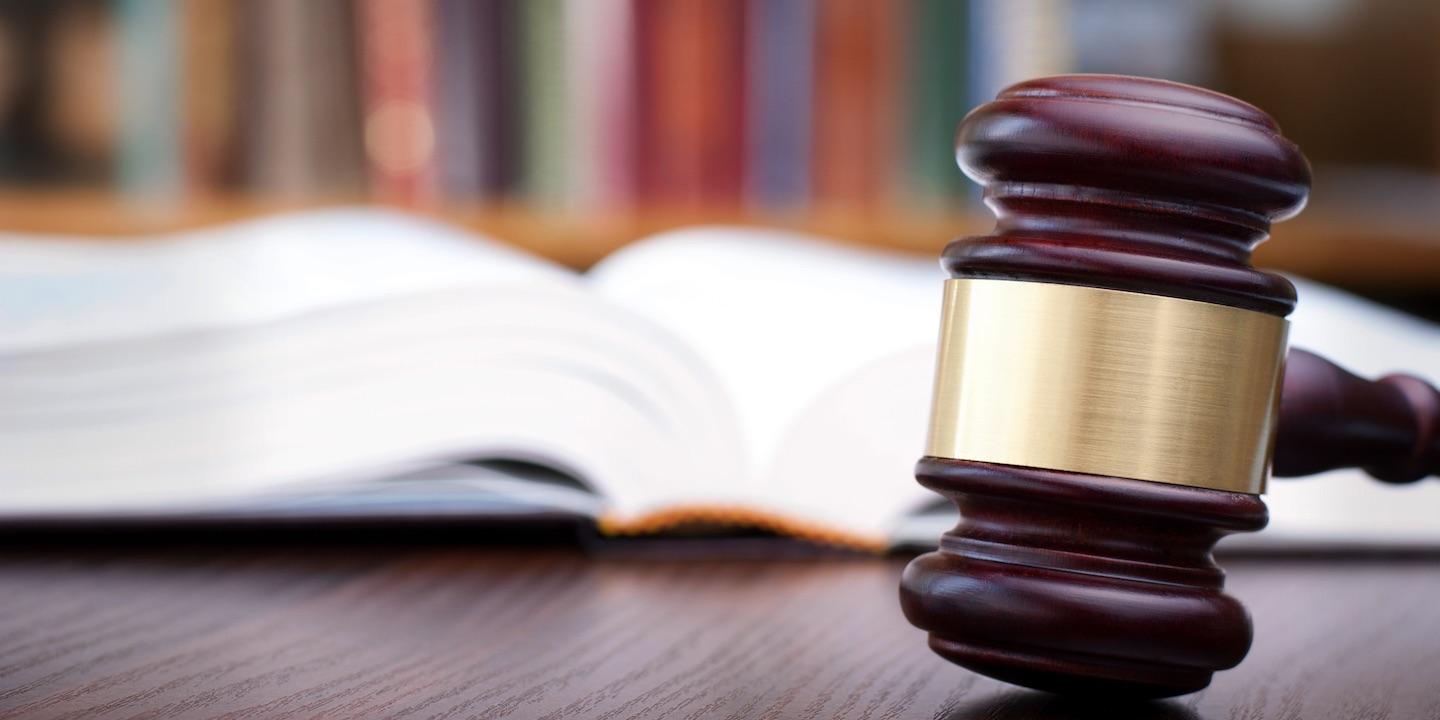 NEW YORK (Legal Newsline) – Investors are suing a global resources company and certain of its current and former officers over claims they made false statements about the company's commitment to safety.
Jackson County Employees' Retirement System, individually and for all others similarly situated, filed a class-action lawsuit Feb. 24 in U.S. District Court for the Southern District of New York against BHP Billiton Limited, BHP Billiton PLC, Jac Nasser, Andrew Mackenzie, Peter Beaven and Graham Kerr, alleging violations of the Securities Exchange Act.
The suit states that on Nov. 5, 2015, a tailings dam owned by Brazilian mining company Samarco Mineracao S.A. failed, flooding 60 million cubic meters of land with tailings believed to be contaminated with arsenic, lead, chromium and other heavy metals, and destroying the indigenous town of Bento Rodrigues.
BHP allegedly owns a 50 percent interest in Samarco, which has had to pay hundreds of millions of dollars in fines to the Brazilian government and is expected to suspend mining operations for several years, with remediation costs expected to exceed $1 billion, the suit states.
The defendants allegedly knew about and disregarded the precarious condition of the dam and Samarco's tailings facilities, and, during the class period from Sept. 25, 2014, to Nov. 30, 2015, they allegedly made materially false and misleading statements about BHP's commitment to safety and implementation of safety and monitoring protocols.
When the truth about BHP's operations was revealed after the Samarco disaster, the suit states that the price of BHP's American Depositary Receipts declined significantly, damaging investors.
The plaintiff and others in the class seek a jury trial, compensatory damages, attorney fees, and other costs of the suit. They are represented by attorneys Samuel H. Rudman, David A. Rosenfeld, Joseph Russello and Michael G. Capeci of Robbins Geller Rudman & Dowd in Melville, New York; and Thomas Michaud and Jack Timmony of Vanoverbeke Michaud & Timmony in Detroit.
U.S. District Court for the Southern District of New York Case number 1:16-CV-01445-NRB