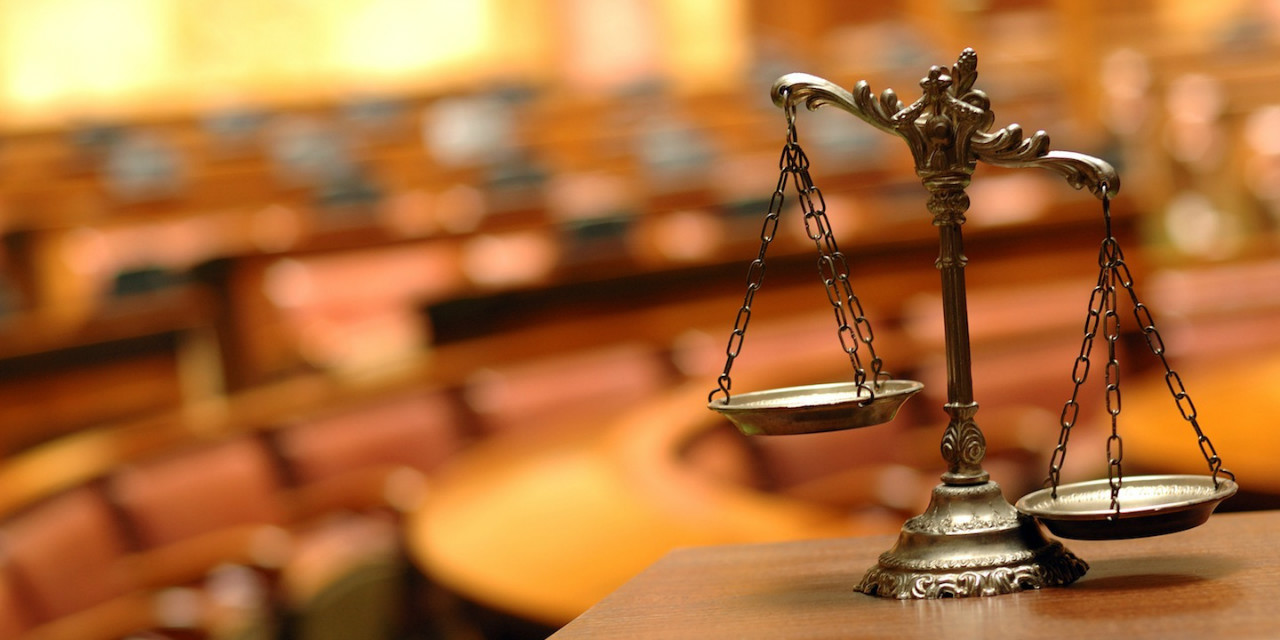 BURLINGTON, Vt. (Legal Newsline) – A Vermont-based law firm is suing a nationwide health insurance provider, alleging collusion.
Barr, Sternberg, Moss, Lawrence, Silver & Munson PC, on behalf of itself and for all others similarly situated, filed the suit April 14 in U.S. District Court for the District of Vermont against Blue Cross Blue Shield of Alabama and dozens of other Blue Cross companies across the country.
The plaintiff law firm has purchased Blue Cross Blue Shield Vermont health insurance for its employees for many years, the suit states. The individual Blue plans are engaged in interstate commerce and the conduct alleged in the lawsuit affects interstate commerce.
According to the complaint, the individual Blue plans have conspired with each other to create, approve, abide by and enforce the rules and regulations of Blue Cross Blue Shield USA, which has successfully squelched competition from other health insurance plans.
Furthermore, the law firm and the class were damaged by paying premiums that are calculated based on the alleged collusion. They allege they have also been damaged as a result of not being able to seek lower health insurance premium rates by competitors that are not able to enter the relevant market.
In addition to a trial by jury, Barr, Sternberg, Moss, Lawrence, Silver & Munson seek designation of a class for this action, a decree that all the defendants have violated provisions of the anti-monopoly Sherman Act, appropriate damages and relief, enjoining the defendants from entering into agreements that limit competition, court costs and attorney fees, and other relief the court deems just and proper.
The law firm is represented by Jonathan R. Voegele of Boies, Schiller & Flexner LLP in Hanover, New Hampshire, and Adam R. Shaw of Boise, Schiller & Flexner LLP in Albany, New York.
U.S. District Court for the District of Vermont Case number 2:16-cv-00096