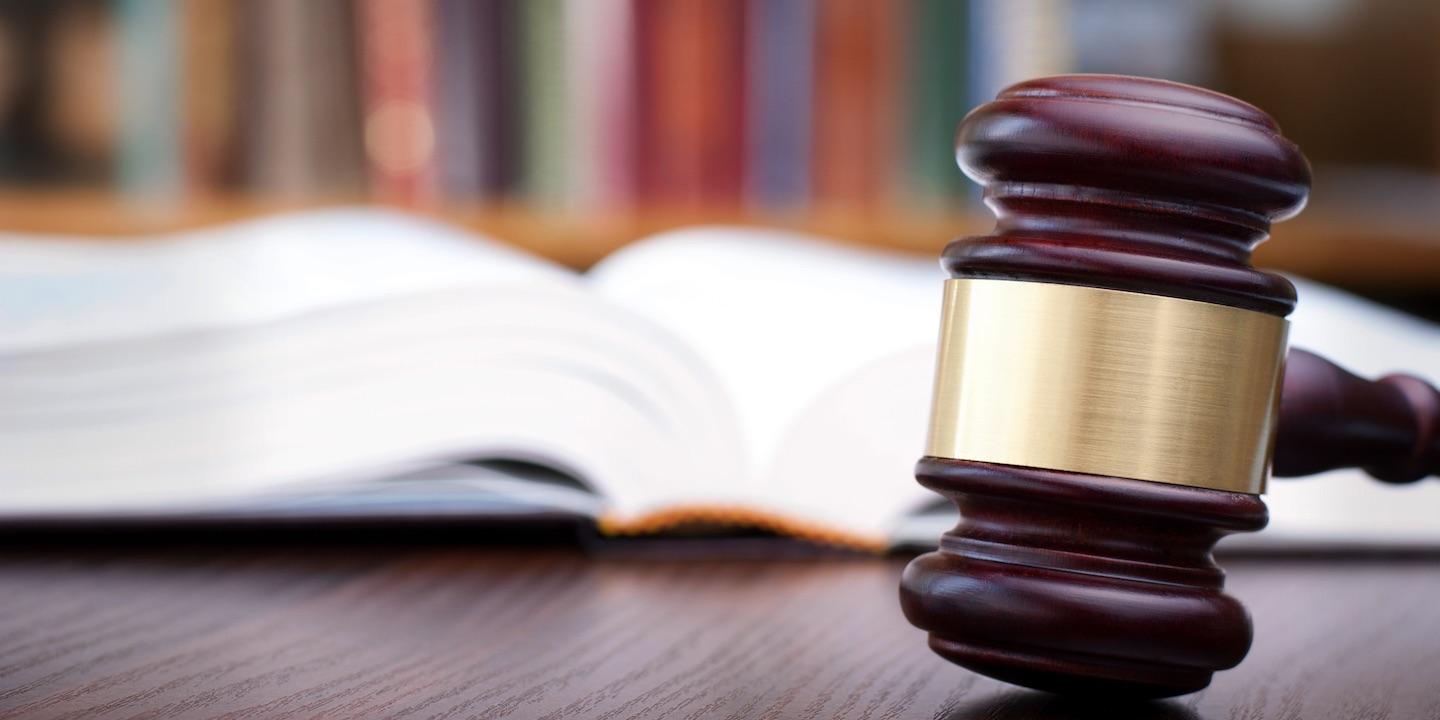 WASHINGTON (Legal Newsline) — Jessica Rich, director of the Federal Trade Commission's (FTC) Bureau of Consumer Protection, has released comments on the U.S. Court of Appeals for the First Circuit's decision to uphold an FTC summary decision against John Fanning, creator of Jerk.com.
"This ruling makes it clear that the defendant's misrepresentations in this case were harmful to consumers." Rich said. "We are pleased with the ruling, and will closely monitor the defendant's compliance with the order, as we do in all our cases."
In the original complaint, the FTC alleged Fanning deceived consumers about the information on his Jerk.com site and the benefits of site membership. The court affirmed this finding. It also upheld most of the FTC's remedial order that bans Fanning from making any further deceptive statements. The order also requires him to maintain advertising and marketing records and notify the FTC of any issues.
The one part of the order where the court sided against the FTC on was a requirement that Fanning provide the FTC updates on his employment status for jobs unrelated to his alleged unlawful activity.
The FTC first filed its suit against Fanning and Jerk.com in 2014.