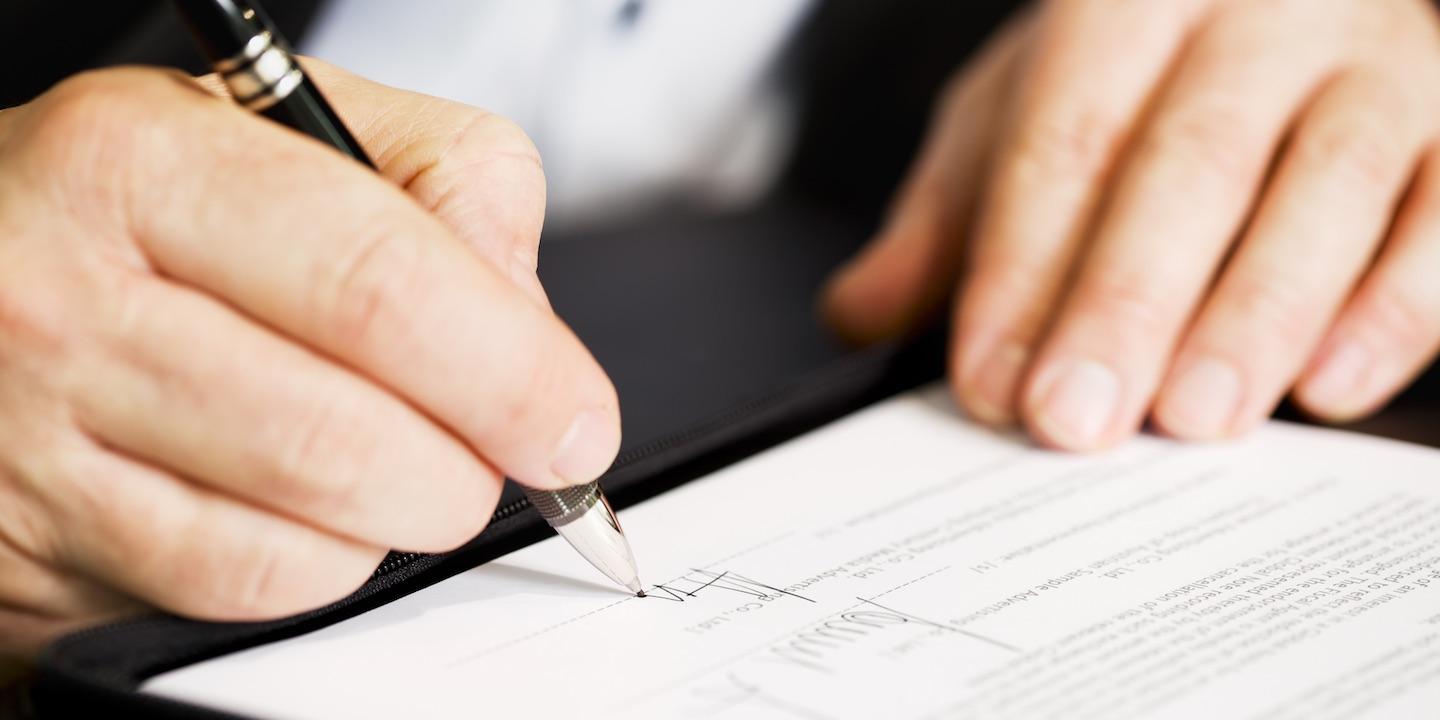 PHILADELPHIA (Legal Newsline) — The Federal Trade Commission (FTC) has announced it has added three new defendants to an ongoing case against an alleged tech support scam.
The scam involves defendants allegedly proclaiming to be Microsoft, Apple and other major tech company representatives to swindle consumers out of tens of millions of dollars.
The new defendants are Innovazion Research Private Limited, Abhishek Gagneja and Rishi Gagneja. These defendants were allegedly part of the massive operations and played an important role in the scamming through telemarketing calls and bogus computer popups and online advertisements.
The FTC also included new charges in the amended complaint under the Telemarketing Sales Rule against other defendants. The complaint argues certain defendants laundered credit card money and helped process credit card payments and other activities on behalf of other defendants. Although they did not directly scam consumers, these defendants purportedly knew the other defendants engaged in illegal telemarketing practices.
The FTC voted 4-0 to amend the complaint and file it in U.S. District Court for the Eastern District of Pennsylvania.
The FTC has support from the state of Connecticut and the commonwealth of Pennsylvania in the case.