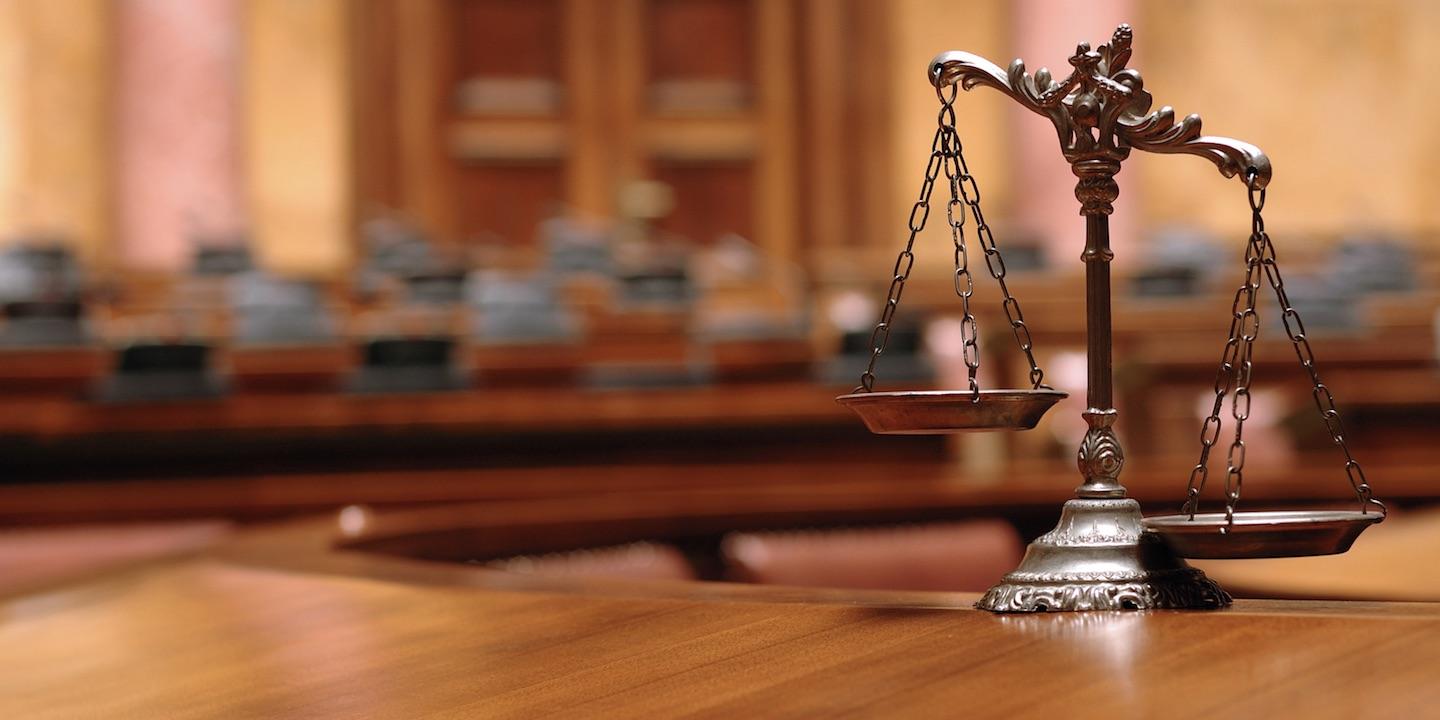 WASHINGTON (Legal Newsline) – The Federal Trade Commission (FTC) announced that it has approved a final consent order after public comment that settles allegations Lord & Taylor failed to properly disclose paid native advertising and online endorsements for its products.
The FTC had issued a complaint against Lord & Taylor, claiming the company deceived consumers by placing seemingly objective "news" articles in Nylon, an online publication, when the article was actually a paid advertisement.
Additionally, the company allegedly paid 50 online fashion "influencers" to post to Instagram as part of its Design Lab clothing collection rollout. However, the FTC charged that the company failed to disclose that they had given each influencer the dress and money in exchange for the post.
Under the new consent order, Lord & Taylor cannot misrepresent its paid advertisements that come from an independent source or endorser. It must ensure that its endorsers clearly disclose when they have been compensated in exchange for their endorsements.
The FTC voted 3-0 to approve the final order and responses to the public commenters.