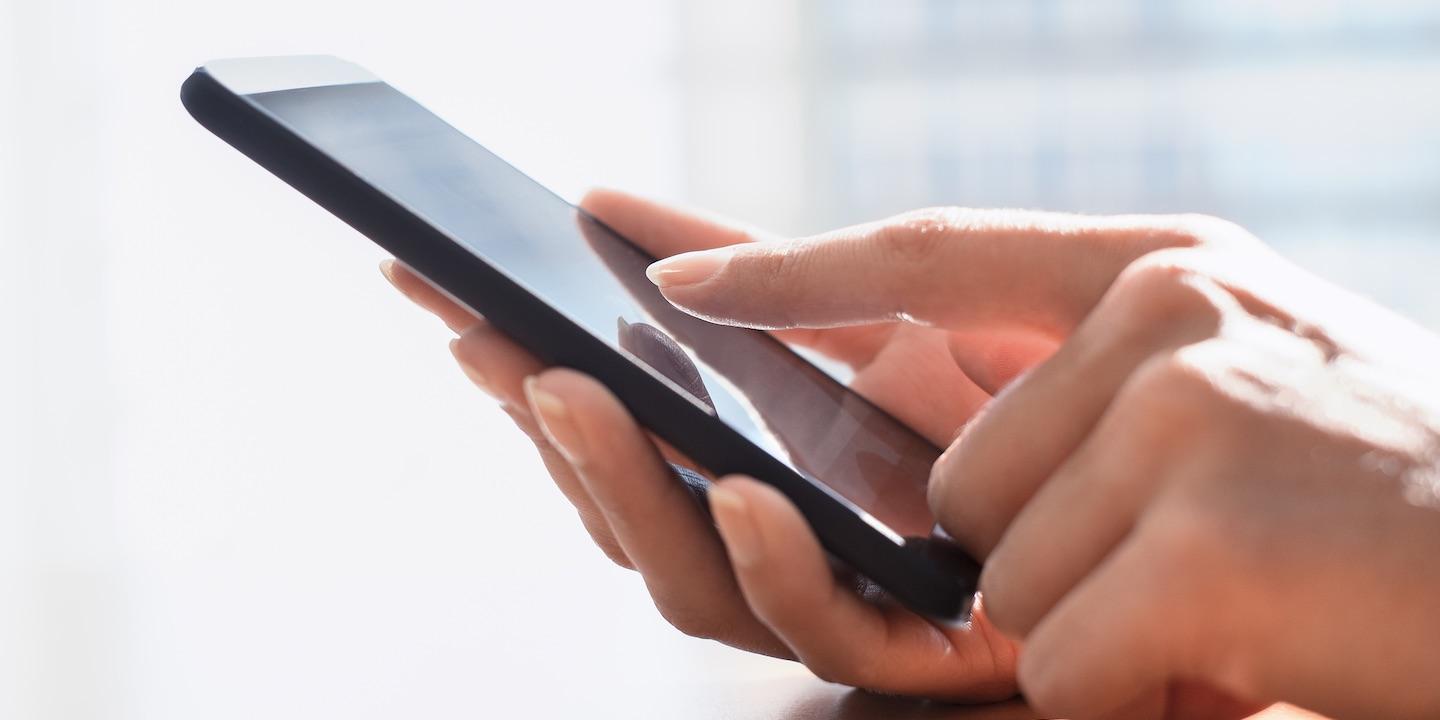 WASHINGTON (Legal Newsline) — The chair of a U.S. Senate committee said at a Wednesday hearing that a federal telemarketing law passed 25 years ago doesn't appear to be aging well.
The U.S. Senate Committee on Commerce, Science and Transportation heard testimony on the Telephone Consumer Protection Act, legislation that was frequently called "outdated."
TCPA requires solicitors to keep and abide by a "Do Not Call" list and targets "robocalls" by limiting the use of automatic dialing systems. The hearing was held to assess the law's effectiveness two-and-a-half decades later.
The conversation pitted consumer protections against business interests. Consumer advocates argued that the law isn't stopping the thousands of illegal calls made each day to cell phones and landlines. Business advocates say the language is vague and gives little protection to companies who had no intention of calling someone without the required consent.
Those at the hearing also questioned whether TCPA adequately considers new technology and changing consumer patterns.
"TCPA is showing its age," Sen. John Thune, a Republican from South Dakota and chair of the committee, said at the hearing. He supports finding a solution that helps legitimate businesses avoid excessive lawsuits.
"Nobody is proposing consumers shouldn't have control. The problem we have is the TCPA is no longer working as well as it should," he said.
Several on the committee, including ranking member Bill Nelson, a Florida Democrat, agreed on the need to update the law, but balked at any talk of making it easier for companies to call cell phones without consent.
"Consumers don't want robocalls," Nelson said. "Opening the floodgate to mobile calls … would have an immediate negative effect."
This remains the biggest consumer issue in the nation, Sen. Claire McCaskill, a Democrat from Missouri, said. She voiced the strongest opposition to business advocates who brought concerns about excessive lawsuits involving violations of the TCPA.
"This is not that complicated," McCaskill said of getting consumers' consent before contacting them by phone or text message. "You guys make this sound like it's impossible to do."
Complaints have doubled since 2010
Consumer protection advocates at the hearing said despite the law, consumer complaints about robocalls are constant.
Indiana Attorney General Greg Zoeller told the committee his office handled 14,000 complaints in 2015. This year, it averages 50 complaints a day.
"It has been a long, tireless battle to help protect Hoosiers' privacy by working to stop unwanted calls that pester, intrude and all too often scam people," Zoeller said in the hearing.
He said he's fought for consumers in the state by enacting strong telephone privacy laws and banning robocalls of almost every kind. The Do Not Call law was expanded to cell phones.
Margot Saunders of the National Consumer Law Center said the Federal Trade Commission, which tracks complaints of unwanted calls, recorded 3.5 million complaints last year, and half of those occurred after the consumer asked the company to stop calling. That's more than double the number of complaints from 2010.
Like others in the hearing, Saunders noted that many households depend entirely on their cell phones but have limited phone plans. Unwanted calls cost them minutes and money, she said.
More than three-quarters of robocallers are debt collectors, Zoeller said. He criticized an amendment to TCPA passed last year that allows those collecting debts owed to the government to call a person's cell phone without consent. He and Saunders support the HANGUP Act, which would repeal the amendment.
"Debt collection robocalls are aggressive, relentless and often inaccurate. Of the nearly 700 debt collection complaints my office received last year, about 90 percent were because the caller was harassing the wrong person," he said. "The vast majority of robocallers are scam artists."
Businesses fear litigation
Citing "rampant" lawsuit abuse in TCPA claims, Becca Wahlquist, an attorney at Snell and Wilmer who testified on behalf of the U.S. Chamber Institute of Legal Reform, said companies facing TCPA litigation are on the hook for "staggering amounts." The ILR owns Legal Newsline.
"I have been witness to the growing cottage industry of TCPA plaintiffs and lawyers targeting American businesses that reach out to their own customers for any reason (transactional, informational or marketing), and I can confirm that in the past few years, the problems with TCPA litigation abuse have only worsened," she said at the hearing.
She said litigation doesn't favor consumers. A survey of federal TCPA settlements found that the average attorneys fees awarded in TCPA class action settlements in 2014 reached $2.4 million but the average award to class members was just $4.12.
A second attorney, Monica Desai, a partner at Squire Patton Boggs, said TCPA has departed from its original intent, which struck a balance between protecting consumers and allowing useful call practices.
"Over time, the TCPA has been transformed into a sword for harassing and abusive lawsuits, with astonishingly disproportionate settlements for cases with little to no actual harm," Desai said. "Consumers and business, as well as governmental entities, suffer from the lack of common sense application of the statutory language to modern technology and the failure to take into account how consumers and businesses communicate today."
Business advocates said companies have many legitimate reasons to contact customers, from coupons to banking alerts to hospital follow-ups.
The Affordable Care Act requires hospitals and outpatient clinics to follow up with patients after discharge to reduce the rate of readmission, Rich Lovich, an attorney from Stephenson, Acquisto & Coleman testifying on behalf of the American Association of Healthcare Administrative Management, said. But calling patients could put hospitals at risk of violating the TCPA.
AAHAM was one of 22 groups to recently file a petition with the Federal Communications Commission, asking it to clarify its definition of consent.
"The bottom line is that health care providers must be able to effectively, efficiently and economically communicate with their patients," Lovich said. "The TCPA robs our community of this fundamental aspect of the care provider-patient relationship by imposing outdated and artificial restraints on effective communication."
Wahlquist said businesses become vulnerable to lawsuits when customers who gave consent either relinquish the phone number provided to the business or enter a wrong number, intentionally or not. She said an estimated 100,000 cell phone numbers are reassigned to new users each day.
Many of the witnesses at the hearing, including consumer and business advocates, support a national database that callers could use to quickly assess whether a phone number has been reassigned.
"When the company attempts to reach out to its customer at the provided number, it can unintentionally be sending communications to a non-customer — the new or actual owner of the number. This seemingly innocent mistake has become the most significant driver of new TCPA litigations," Wahlquist said.
"Indeed, a statute intended to cover abusive telemarketing has morphed into one supporting claims against well-intentioned companies attempting to communicate with their own customers, generally for transactional or informational purposes."