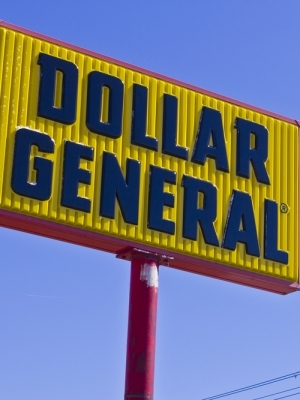 ALBANY, N.Y. (Legal Newsline) - Two New York customers are suing a Dollar General and Dolgencorp, alleging they deceive customers into buying potentially harmful motor oil.
Jason Wood of Norwich and Roger Barrows of Oxford, individually and for all others similarly situated, filed a class action lawsuit May 9 in U.S. District Court for the Northern District of New York against Dollar General Corporation and Dolgencorp LLC, alleging violation of the New York General Business Law, unjust enrichment and breach of implied warranties.
The suit alleges the defendants sell a company-branded (DG Auto) line of motor oils that are obsolete and potentially harmful to automotive engines.
The complaint states the defendants use deceptive and misleading tactics to sell the motor oils, including positioning the products adjacent to more expensive products manufactured by their competitors and failing to warn customers that its DG Auto oils are unsuitable for use by the majority of its customers.
Wood, Barrows and others in the class seek a jury trial, restitution and disgorgement, declaratory and injunctive relief, compensatory and/or statutory damages, punitive and/or additional damages, interests, attorney fees and costs of the suit. They are represented by attorney Mitchell M. Breit of Simmons Hanly Conroy in New York.
U.S. District Court for the Northern District of New York Case number 3:16-CV-00534-GLS-DEP