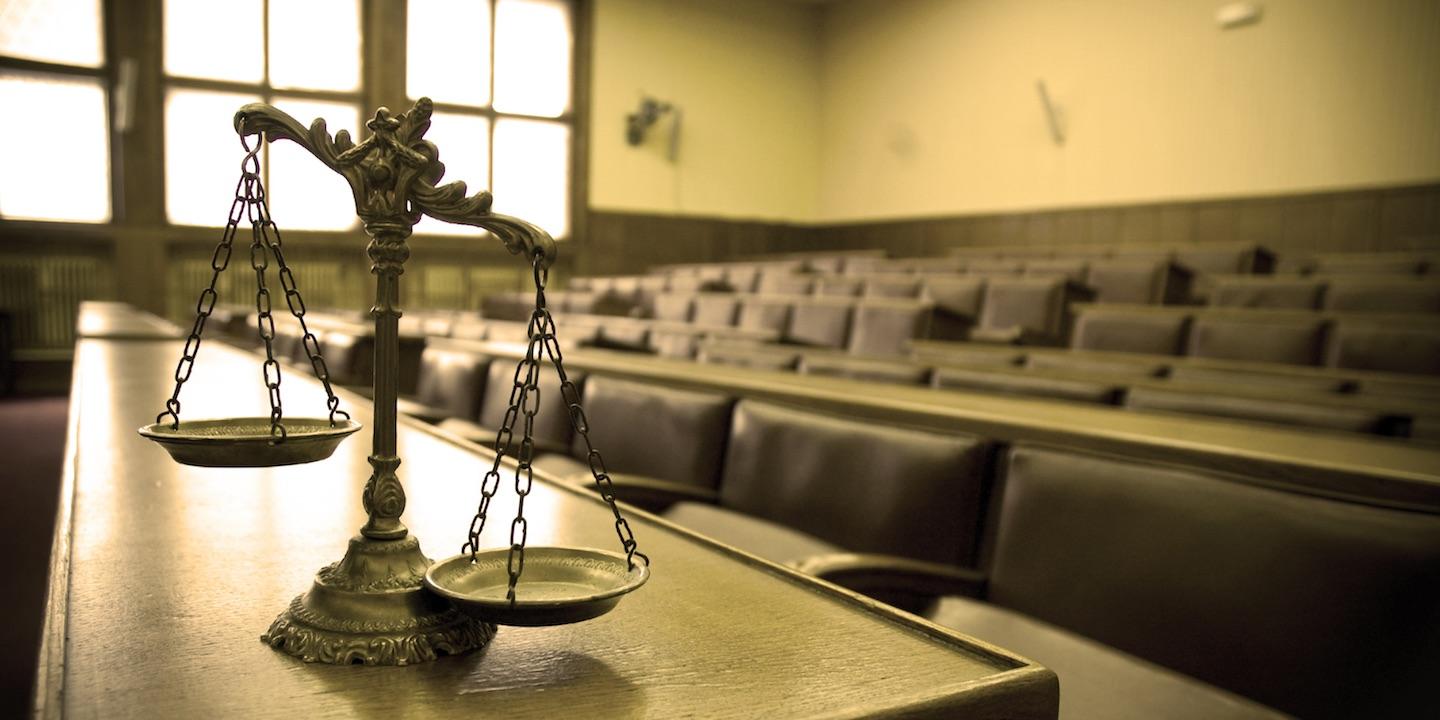 WASHINGTON (Legal Newsline) – American Air Liquide Holdings Inc. and Airgas Inc., two of the biggest suppliers of gases, agreed to divest certain production and distribution assets to settle Federal Trade Commission (FTC) allegations that their proposed $13.4 billion merger could have been anticompetitive.
As part of the agreement, the two companies will sell assets used to produce bulk oxygen, bulk nitrogen, bulk argon, bulk nitrous oxide, bulk liquid carbon dioxide, dry ice and packaged welding gases sold in retail stores.
The FTC alleges that without these divestitures, the proposed acquisition would eliminate direct competition between the companies in certain markets. These markets are so concentrated that the FTC believes Air Liquide could unilaterally exercise market power.
Air Liquide must sell its assets to an FTC-approved buyer within four months of acquiring Airgas. If the company cannot find a buyer on its own, the FTC will appoint a trustee to divest the assets.
The FTC voted 3-0 to issue the complaint and accept the proposed consent order, which will now go before public comment.