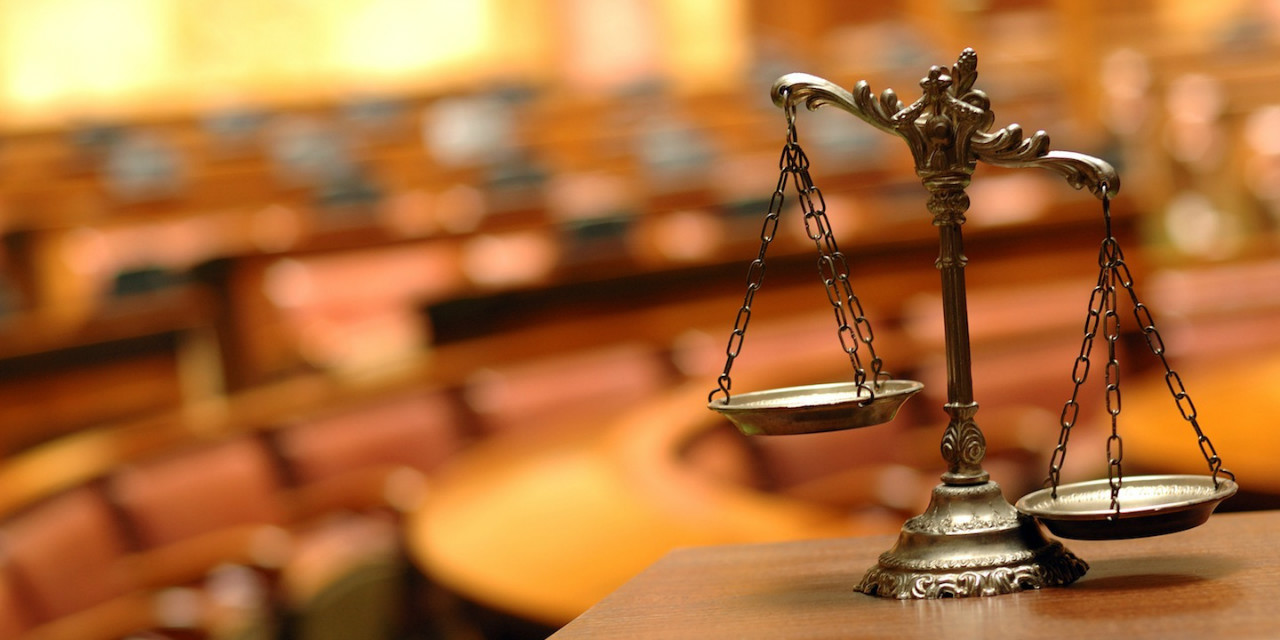 WASHINGTON (Legal Newsline) — If the federal court of appeals in Washington, D.C., rules that the Consumer Financial Protection Bureau's structure is unconstitutional, it could throw pending litigation and previous decisions by the agency into question.
The court heard arguments on PHH Corp. v. Consumer Financial Protection Bureau last month, and before the hearing asked both sides to be ready to address whether it was constitutional to have a federal agency headed by a single person who was only removable for cause; and, if it wasn't, what the proper remedy would be.
The court could decide that the bureau's structure is unconstitutional and either require Congress to rewrite the entire statute that created it or make more narrow changes, Ori Lev, an attorney with Mayer Brown, said.
"A narrow ruling on constitutionality would essentially rewrite the statute, and make the director removable by the president and not just for cause," Lev told Legal Newsline.
PHH Corp. has sued the bureau over sanctions that Director Richard Cordray imposed after the bureau claimed to find violations of the Real Estate Settlement Procedures Act. The company cited numerous concerns when filing suit, including claiming that the bureau didn't interpret the act properly and saying the actions in question fell outside the statute of limitations.
But, Lev said, the constitutional argument that the court seems to be considering would have the broadest impact.
"(The court ruling the bureau unconstitutional) would cause a couple of years of uncertainty and chaos," he said. "The agency would almost certainly seek a rehearing en banc or certiorari (to the U.S. Supreme Court).
"It would raise a lot of questions about the status of everything the agency has done and everything they will do. It's going to be chaotic no matter what."
The bureau was formed in the wake of the financial crisis of 2007-2008 and was designed to bring regulation of many consumer financial institutions under one agency. The major focus of the bureau has been on credit cards, student loans and mortgages, but it has proposed rules on many topics regarding consumer finances.
Earlier this month, the bureau proposed rules that would keep companies from including mandatory arbitration clauses in contracts for credit cards, mortgages and other financial services.
The Obama Administration had a long fight with Congress in order to get Cordray confirmed, and the bureau has faced numerous legal challenges since 2011, many of which are still pending. If the court rules the bureau's structure unconstitutional, that could have implications in those suits, Lev said.
"Defendants in every pending litigation would likely raise this issue and challenge the authority of the agency," he said. "Any defendant who has chosen to litigate would have nothing to lose by raising it."
The court heard arguments on April 12 and has not yet issued a ruling in the case.